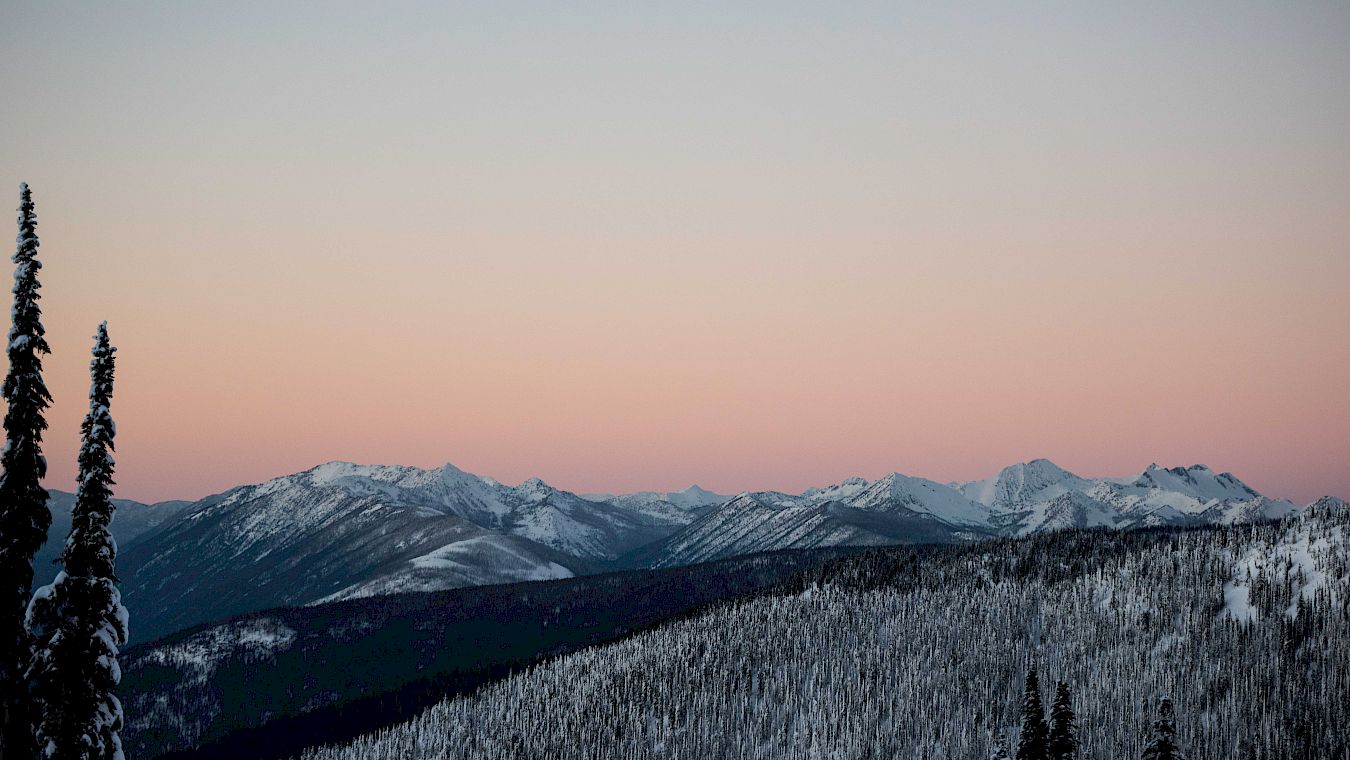 Adaptive Skiing and Riding
Whitewater is committed to introducing skiing to as many people of all ages as possible. For individuals who may have cognitive or physical disabilities, we have introduced an Adaptive Private Lesson to help them come out and enjoy sliding around on the snow.
Lessons and Lift Tickets

LESSONS
1 HOUR ADAPTIVE LESSON (ages 5+) $96.80
The lesson includes 1 hour with a Whitewater Snowschool instructor, a full-day rental set up, and a full-day beginner lift ticket. Guests also have the option of an additional hour of coaching for $50.60. Pre-book only. Please call Whitewater snow school at 250.354.4944 ext 128 to book.

ADAPTIVE LIFT TICKETS
Whitewater offers a Disabled Skier Policy in which the athlete pays full price and the chaperone pays 50%. Both must show proof of membership to BC Adaptive Snowsports (BCAS) in order to receive the discount. In the case of an independent disabled skier, we offer a 25% discount with proof of membership, and as always, equipment must be approved by lift maintenance. Click here to read about our Alternative Sliding Device Policy.