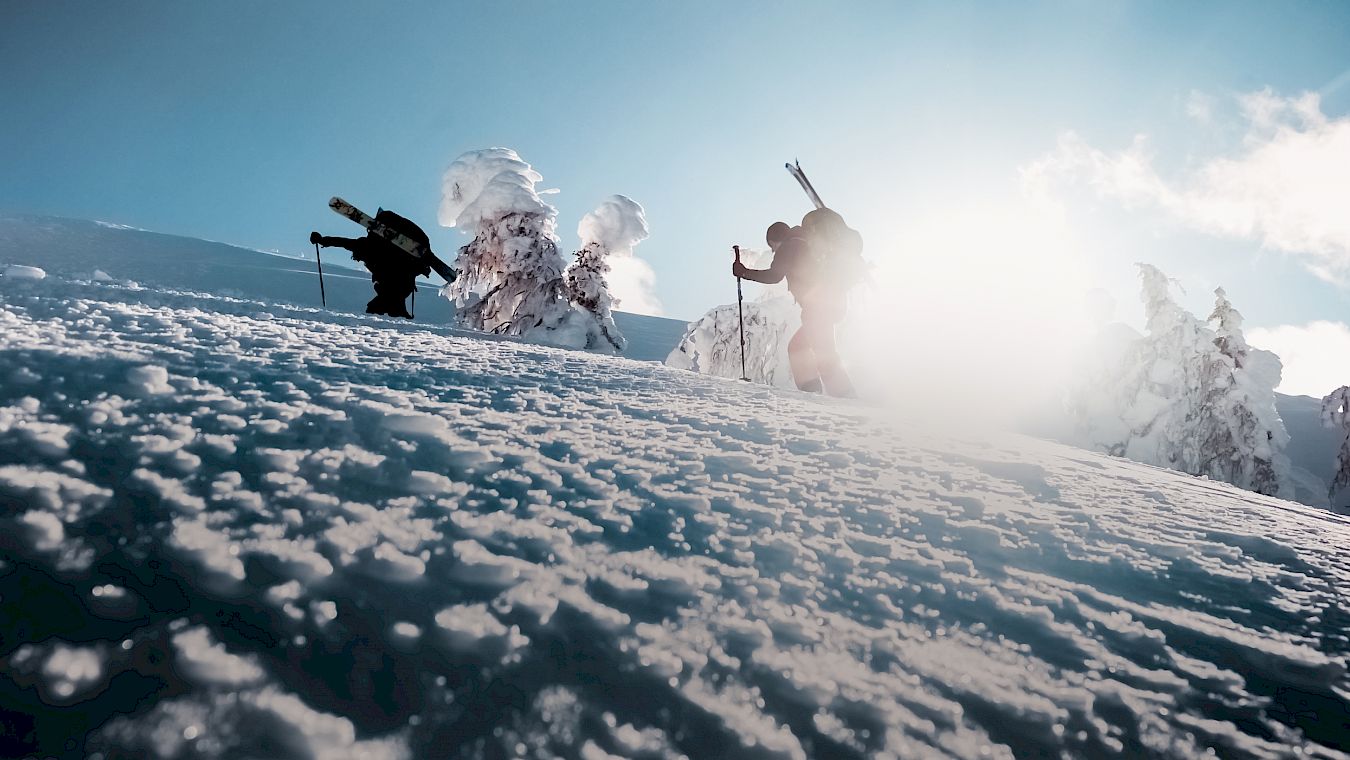 Film Summary
Follow world-record highliner Mia Noblet as she returns to her hometown of Nelson, British Columbia to pioneer highlininging and backcountry skiing around her local ski resort, Whitewater.
With the support of her family and lifelong friends, Mia pushes the limits of her sport in a way she could never have imagined had she not come back home.

For Mia, coming home is a progression, not a regression.
Online Release
December 14
Director Bio
Ryan Flett is a professional outdoor adventure photographer, filmmaker, writer and educator based out of Nelson BC, Canada. Over the past decade, he has worked as a photographer and filmmaker in the adventure industry but he now works with organizations and thought leaders that focus on environmental protection and sustainability. He believes that filmmaking and storytelling can affect positive change for communities and the environment far into the future.