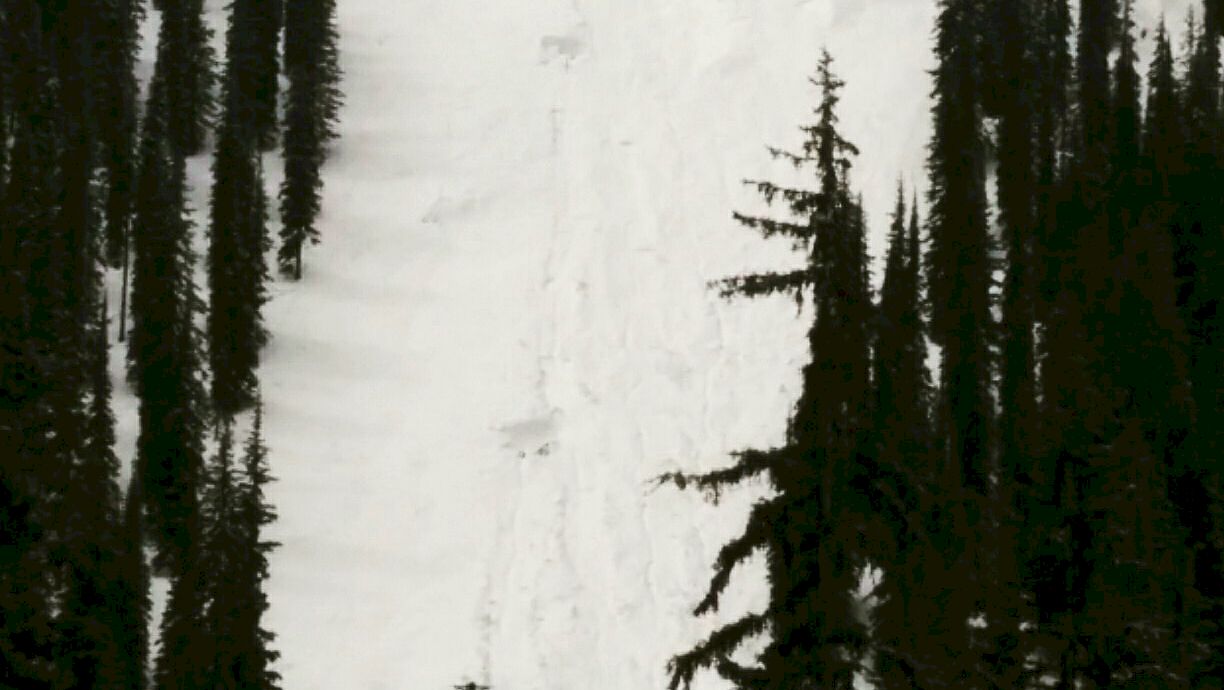 Blog Post
The Times They Are a Changin'
As much as you would think that the team at Whitewater closed the doors after Shred Kelly rocked the resort closed on April 2nd, then left on an extended holiday, this is far from true.
Every summer the team works hard to keep things in tip-top shape for the following winter as well as work on additional projects. This year the project list is looking quite long and exciting.
As most of you already may have heard, the Summit Chair is getting an upgrade this year. With no time to waste, the team at the mountain has already removed the nostalgic original Summit Chair from the Blast.  Big shout out to Heather Parsons for the photo below!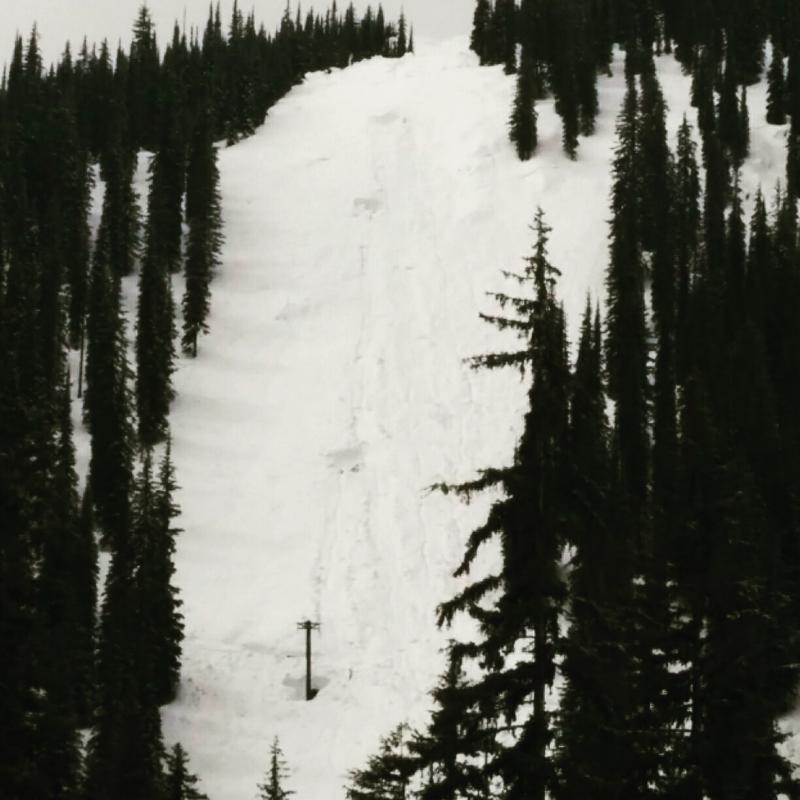 ​
For those that have been riding this chair for years, you probably feel the same sense of astonishment that we all do when looking at this image. Change. It is full of mixed emotions. (Note that Whitewater is holding a lottery draw for those that are interested in purchasing a piece of this part of Whitewater history, if you are interested in a chair please email amanda@skiwhitewater.com for more details).
So, what does the future hold?
The future is full of opportunity here at Whitewater. Meet the new Summit chair...name yet to be determined. A roomy fixed grip quad, brand new for your butt's pleasure. I think I might like change.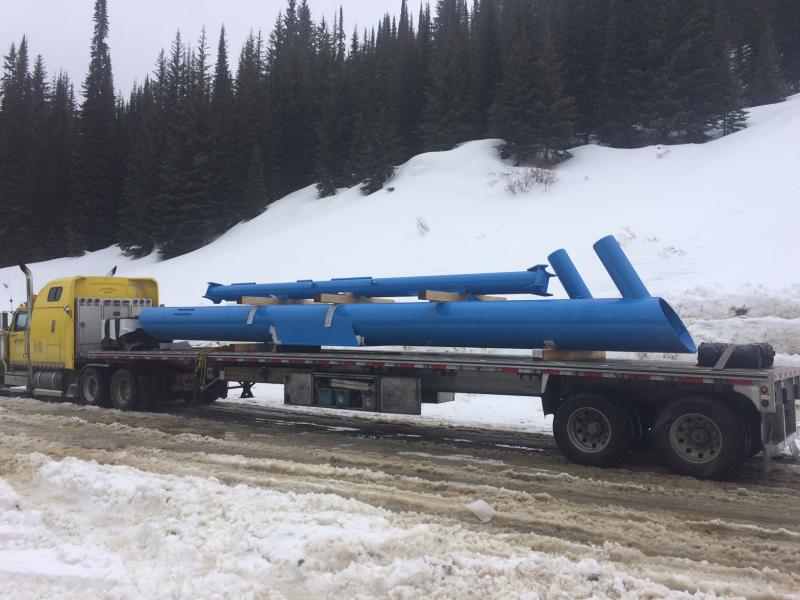 ​
Since change is the name of the game, let's talk about what else is happening at your friendly community resort. Well, we are selling off the trusty Fresh Tracks Café Express food truck. It has been a great, and delicious, part of the team but it is time for us to expand the services at the Glory base and let the truck find a new home. We are still working on what this expansion will look like, as well as some additional base area expansions, so stay tuned!