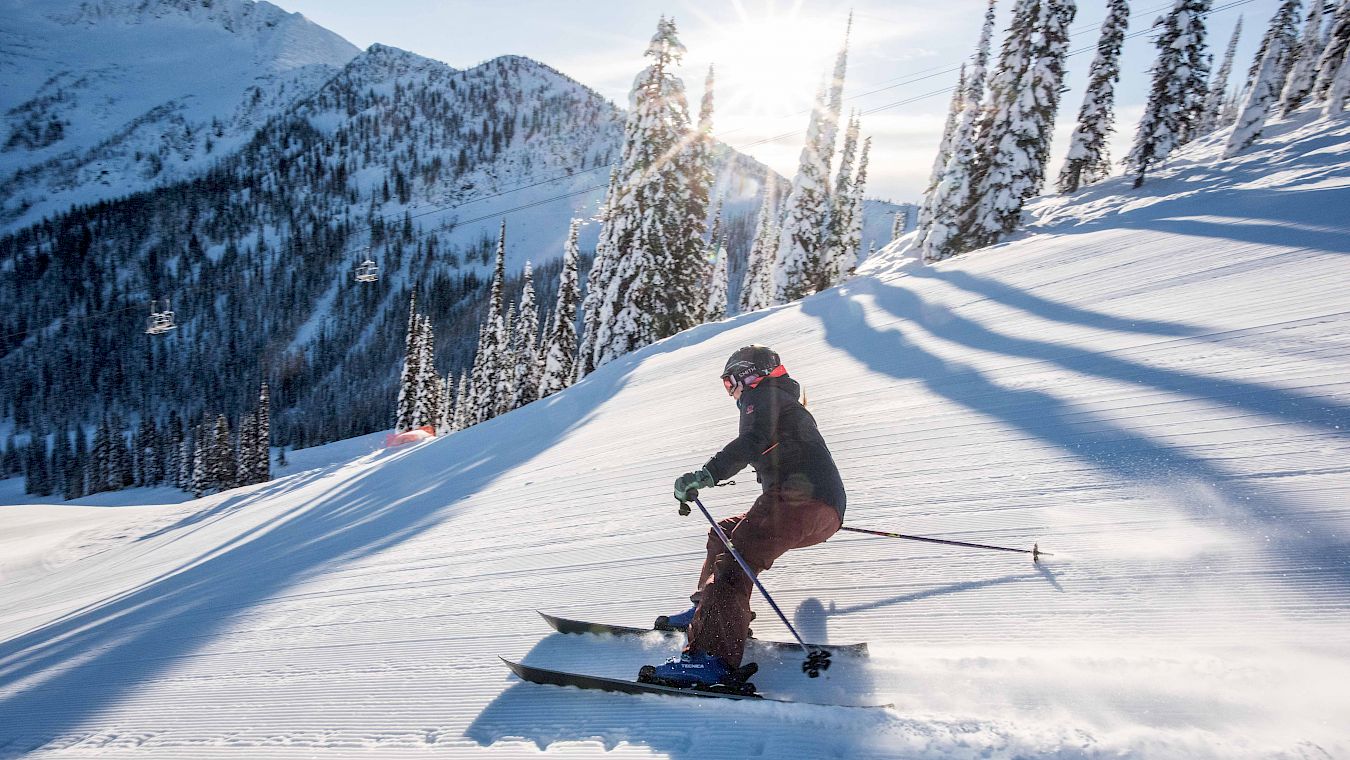 Most Days on the Mountain
ALL MONTH LONG
Calling all current Season Passholders - when March comes we will have just over one month left of the season, make sure you make the most of the time that the lift is spinning - one run a day is all it takes! Get out, get active, and you could win your pass for next season!
Compete to win a season pass for the 2021.2022 season by skiing/riding the most days in March. The top 5 in each age category will be entered into a draw to win a 2021.2022 season pass for that age category. We will frequently post the leaderboard so you know who your competition is, and who the ones to beat are!
Prizes:
Senior Season Pass (Ages 65-74)
Adult Season Pass (Ages 19-64)
Youth Season Pass (Ages 13-18)
Junior Season Pass (Ages 7-12)
Child Season Pass + Little Muckers Program (Ages 6 and under)
*Whitewater Staff are not eligible to win.