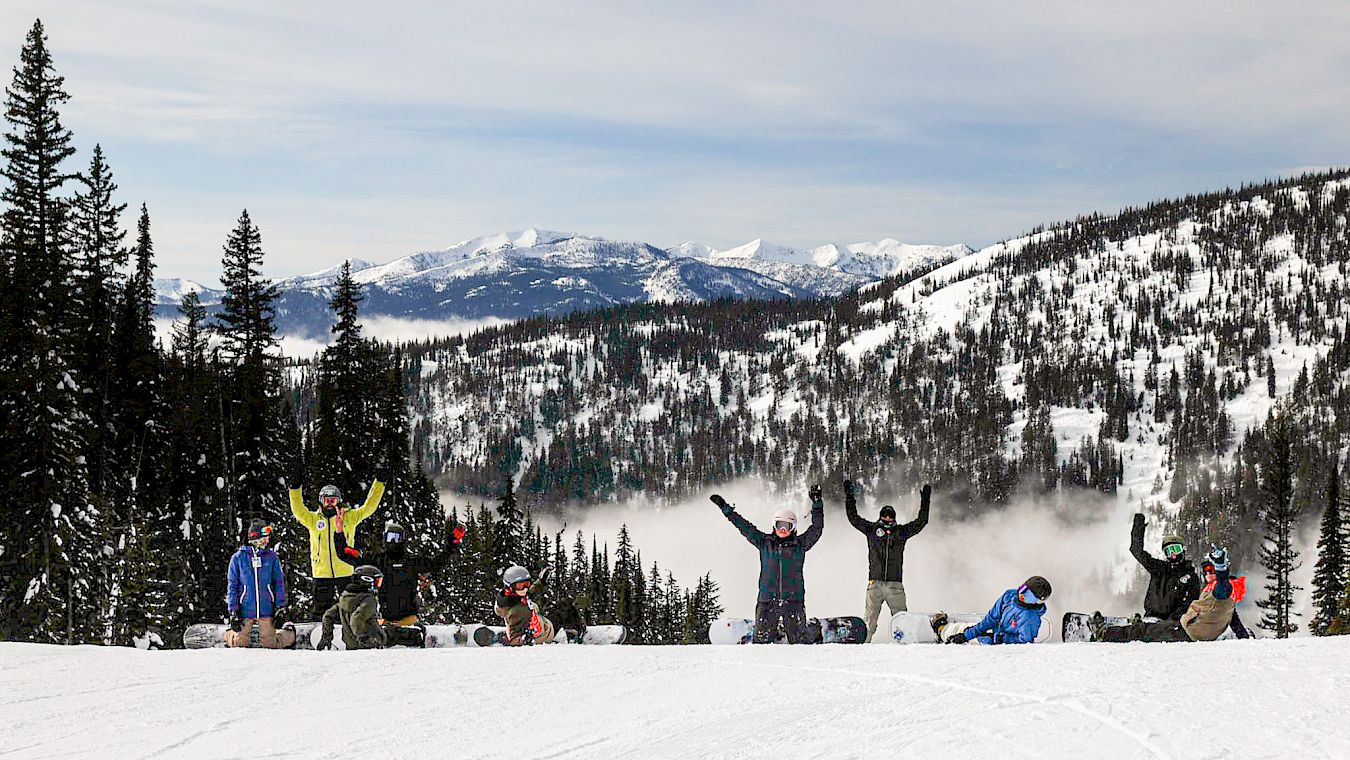 ILSA Rail Jam & Reconciliation Education Session
ILSA Rail Jam @ 2:30pm
Come on down to the terrain park at 2:30pm on Friday, February 24th and join Mykey Barton and the Indigenous Life Sport Academy crew for a rail jam session. ILSA provides year-round programming, free access to training/certification programs and the opportunity to learn a lifelong sport, in a safe place, with other indigenous sport leaders. Bring your steeze, style, swag and compete to win in this fun, low-key session in the Yankee Girl terrain park. Prizes will be awarded to the top skiers and boarders.
This event will be free to attend, donations to ILSA crew encouraged.
Equipment list: Ski/Snowboard, helmet, previous park riding experience recommended, and lift ticket/season pass.
Reconciliation Education Session @ 3:30pm
Join Court Larabee (traditional name Siginaak aka Blackbird) at 3:30pm on Friday, February 24th in the yurt for an education session on Indigenous Reconciliation. Court is a member of the Anishinaabe and Lac des Mille Lacs nations, growing up in Thunder Bay, Ontario. A former member of the First Nations Snowboard team, Court helped found ILSA. Starting from the foundation of the FNST, Court has grown ILSA into a province-wide year-round program passionately dedicated to providing Indigenous youth with opportunities in outdoor recreation.
This event will be free to attend, donations to ILSA crew graciously accepted.