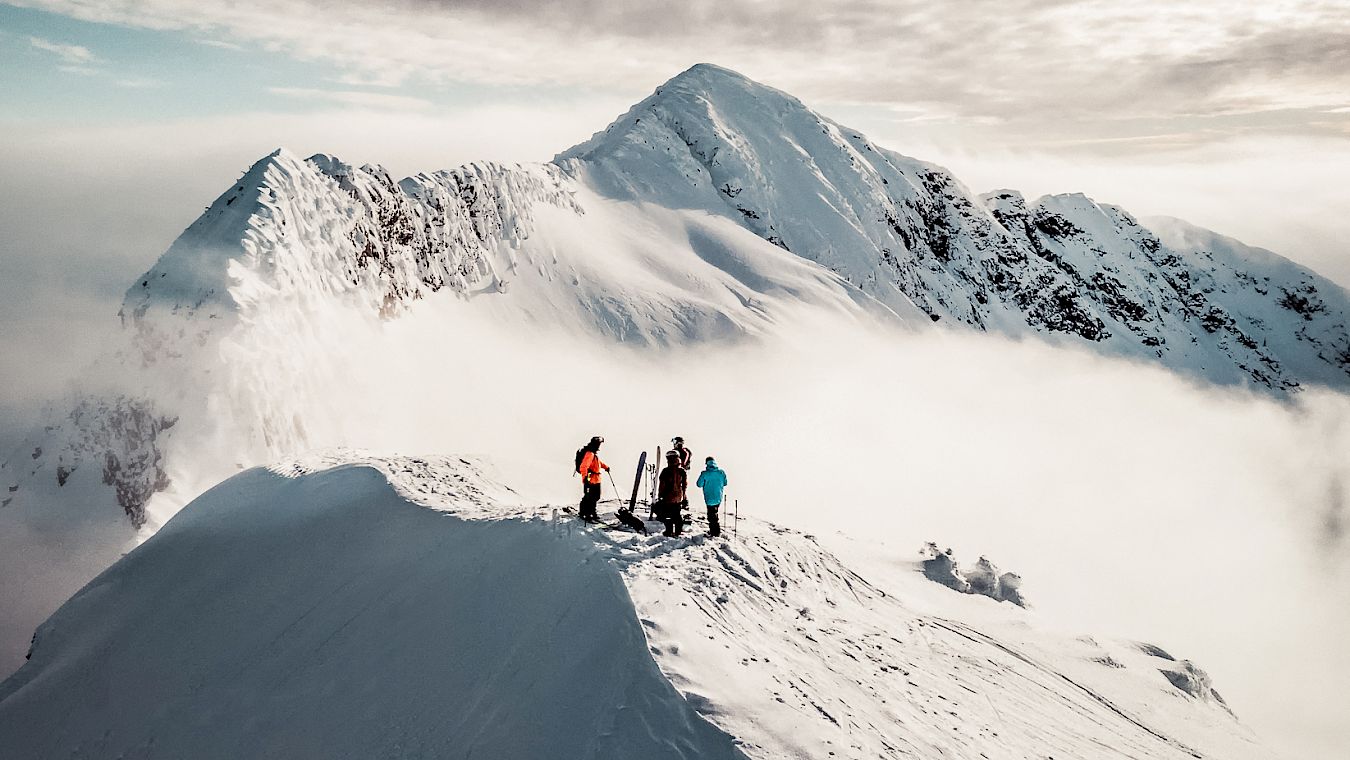 Avalanche Education
Must Know Backcountry Info
Whitewater Ski Resort offers a variety of avalanche safety and backcountry courses for skiers/snowboarders with a wide range of experience. Be educated, be prepared. Bookings now open!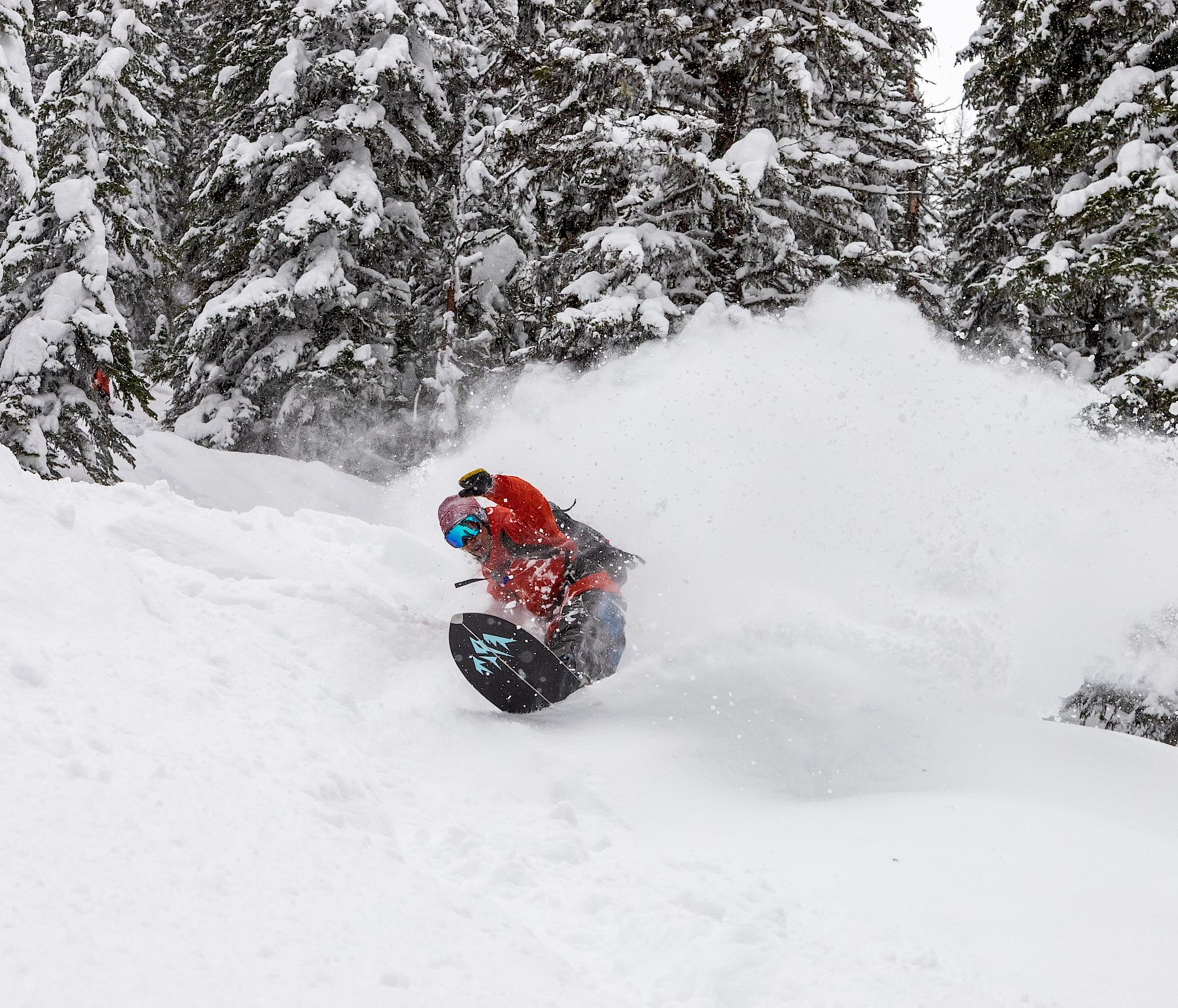 February 17-19, 2023
AST 1 #6  **FULL** email for waitlist
An evening classroom session, followed by two action-packed field days beginning at Whitewater Ski Resort - exploring decision making, avalanche dynamics and self-rescue skills while moving through backcountry avalanche terrain.
Learn hot tips and tricks from Whitewater's own Snow Safety personnel on how to make the most of your backcountry adventures. Small group sizes allow for a supportive learning environment with one-on-one feedback and provide a great setting to meet your future touring buddies.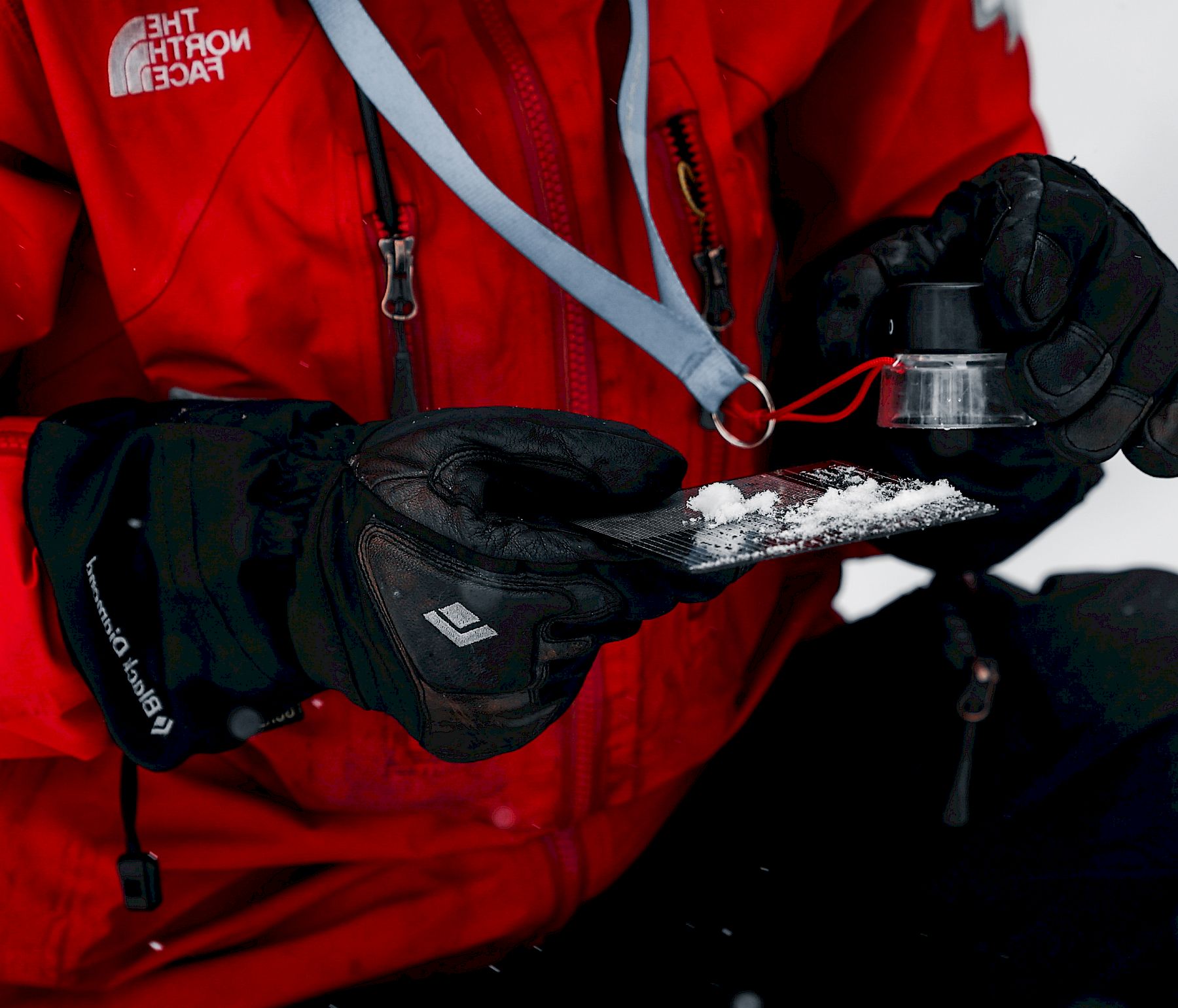 March 5, 2023
This one-day course gives you the lowdown to navigate through complicated avalanche terrain, on your way to find the best turns on the mountain. Our small course sizes provide a great environment to learn, with dialed instructors and endless terrain to choose from.
Your morning begins learning how to plan a day trip using the best resources available. Then head outside to put your plan into action! You'll begin to assess terrain and snow conditions as you travel and adapt to the conditions you find.