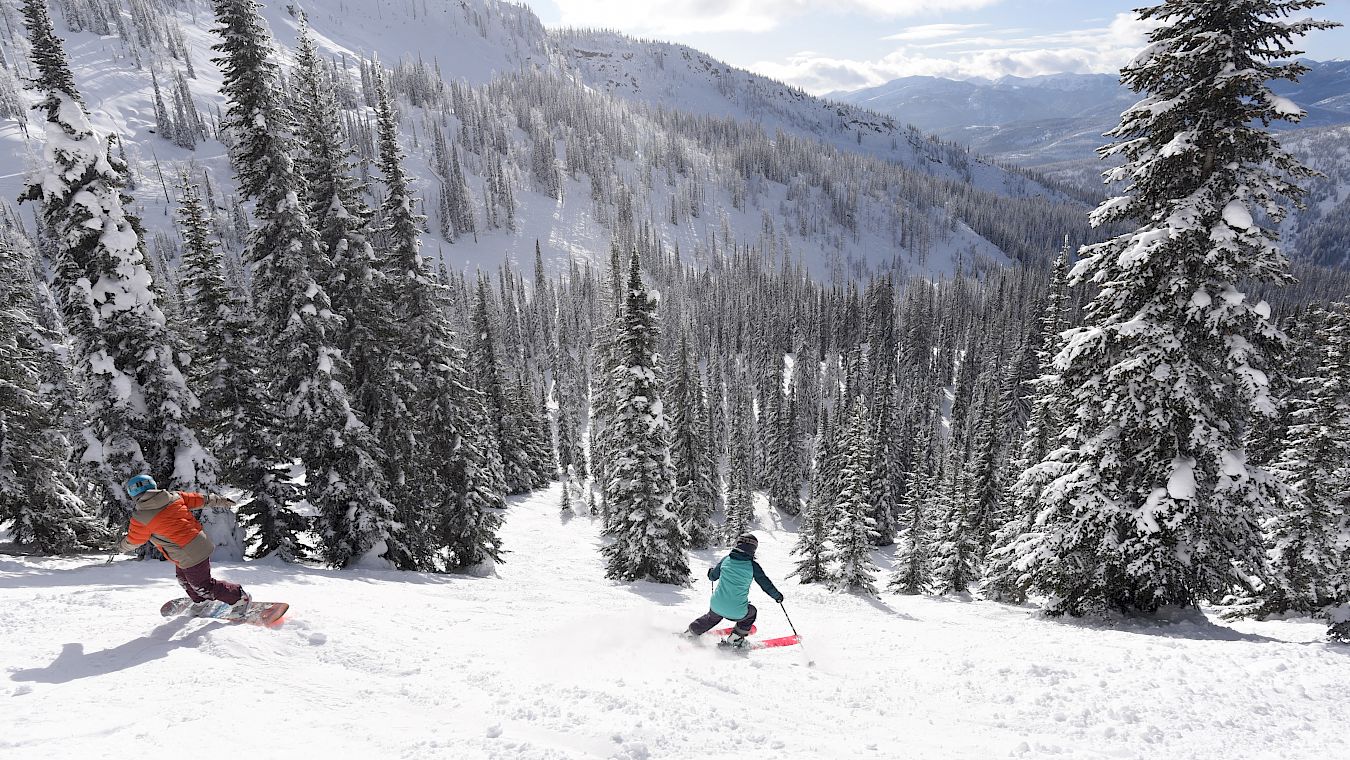 Passholder Kick-Off Camp
Start the new season off on the right foot with our new Season Passholder Kickoff Camp. This camp will give you the chance to ski or ride with one of our pros. Utilising video analysis and instructor feedback in a group setting, our pros will give you the tools you need to make the most out of your winter skiing and riding at Whitewater.
Dates: December 19-20, 2022
Ages: 18+
Length: 9:30 AM - 12:30 PM
Cost: $100
Ability level: 4-6
Minimum 3 people per ability level required for the camp to run. Available to Whitewater Season Passholders only.
Lessons must be pre-booked, there is no drop-in option available. Please call (250) 352-1286 or email snowschool@skiwhitewater.com for more information!