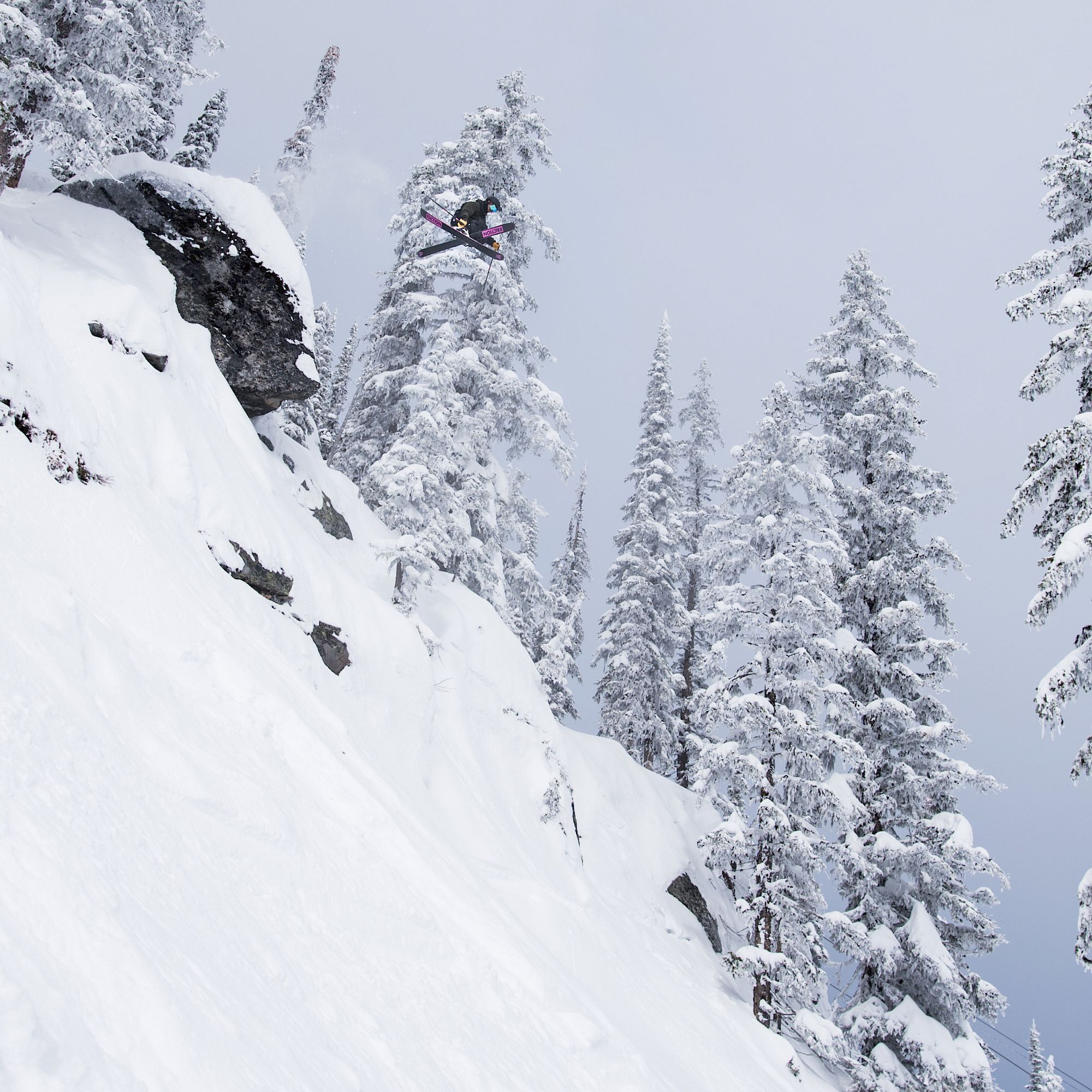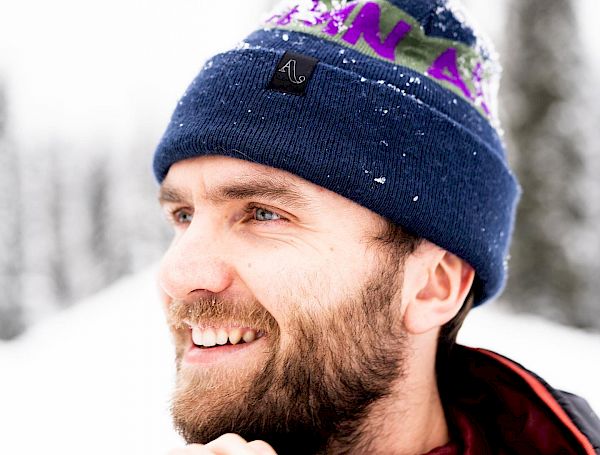 Kerr grew up in Glasgow, Scotland, moving to Canada in 2010 straight out of high school. He moved to Nelson in 2014 to stay for a season and never left. He loves skiing backseat, cliffs with no landing, and rippin' Blast laps. He would like to thank his sponsors and his parents for giving him the opportunity to do what he loves everyday. Without them, none of this would have been possible as a wee man from Scotland.
Hometown: Glasgow, Scotland
Age: 28
Sponsors: Faction, Autumn Headwear, Flylow
Goals for this season: Go bigger, go faster, stay having fun.
Favourite Whitewater run: Terra Ratta first run on a pow day. Monkey Trail any other day.
Favourite local shredder: There are too many. Everyone has their own unique style to whatever they do. Whitewater sure does pump out talent.
Instagram: @gourmet_paninis