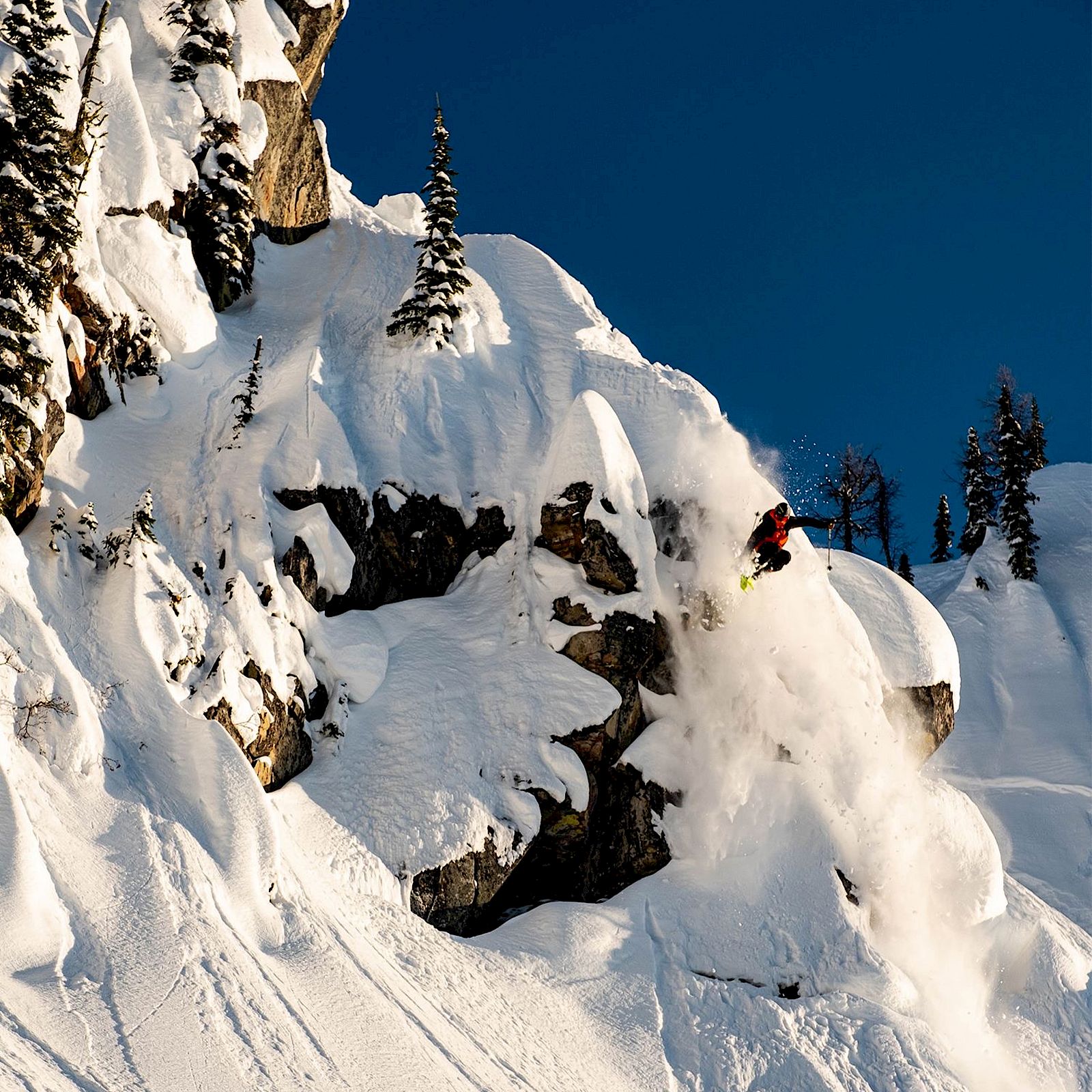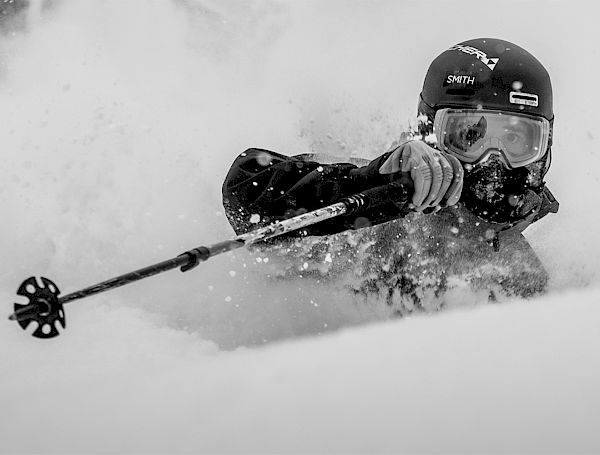 Trace is a two-time Freeride World Athlete who, at the age of two, was first introduced to Nelson's crown jewel, Whitewater Ski Resort. Whitewater then became his second home; a place where he can express his art, passion, and freedom. Over time, Trace progressed as a skier and began to showcase his skiing through big mountain freeride competitions worldwide, ski films, and photography.
Hometown: Nelson, BC
Age: 27
Sponsors: Fischer, The North Face, Smith Optics, Village Ski Hut, Backroads Brewing, Lynx OGT, GoPro
Favourite Whitewater Run: The Blast
Go to trick: Backflip
Goals for this season: Continue to pursue passion for skiing, constantly create new, unique content that represents who I am as a person and what I can accomplish on my skis, inspire the younger generation to pursue what they love
Favourite local shredder: Sam Kuch
Film features: Bill Heath's "Sinners" and "Nine Winters Old," Sweetgrass Productions' "Valhalla," Trace Cooke's "Rising From My Roots," Matchstick Productions' "Return To Send'er"
Instagram: @tracecooke