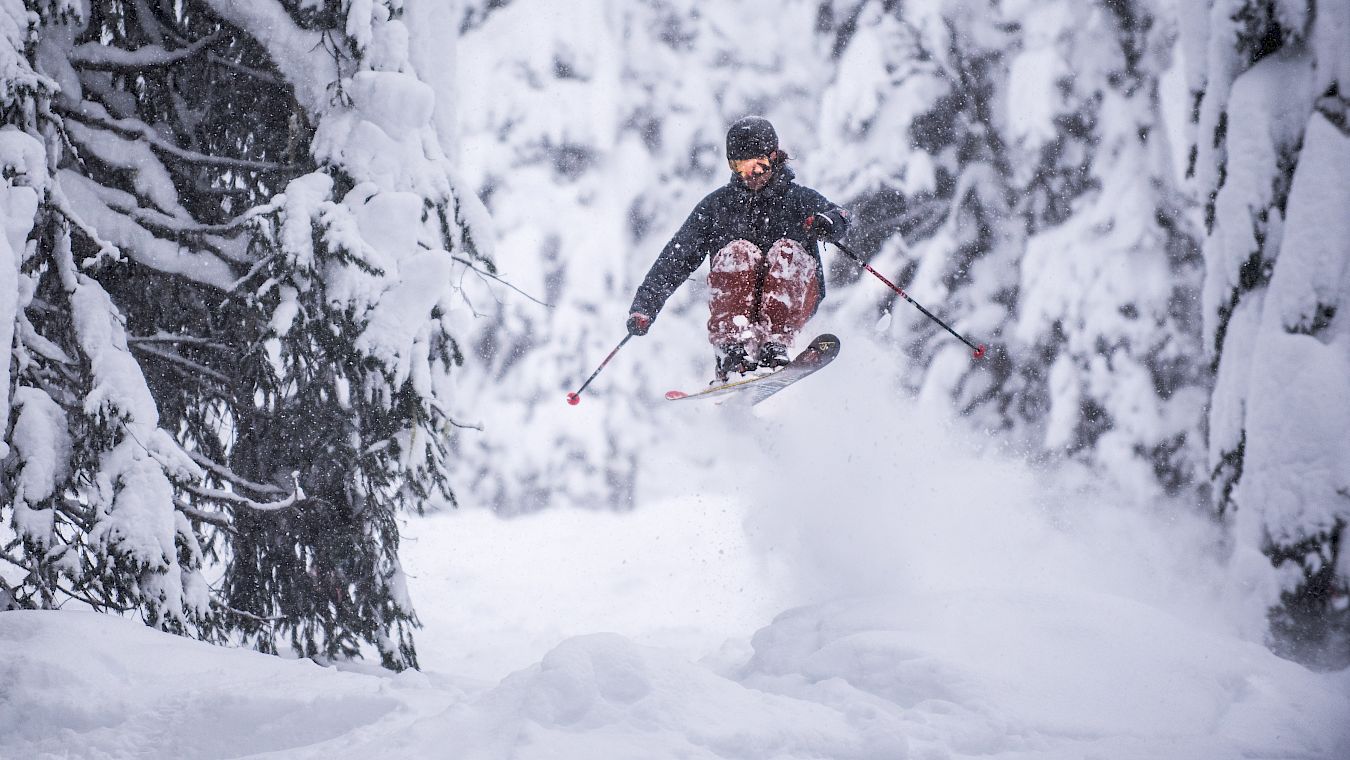 What's New at Whitewater
Discover some of the improvements that Whitewater Ski Resort has made to increase our guest and staff experience.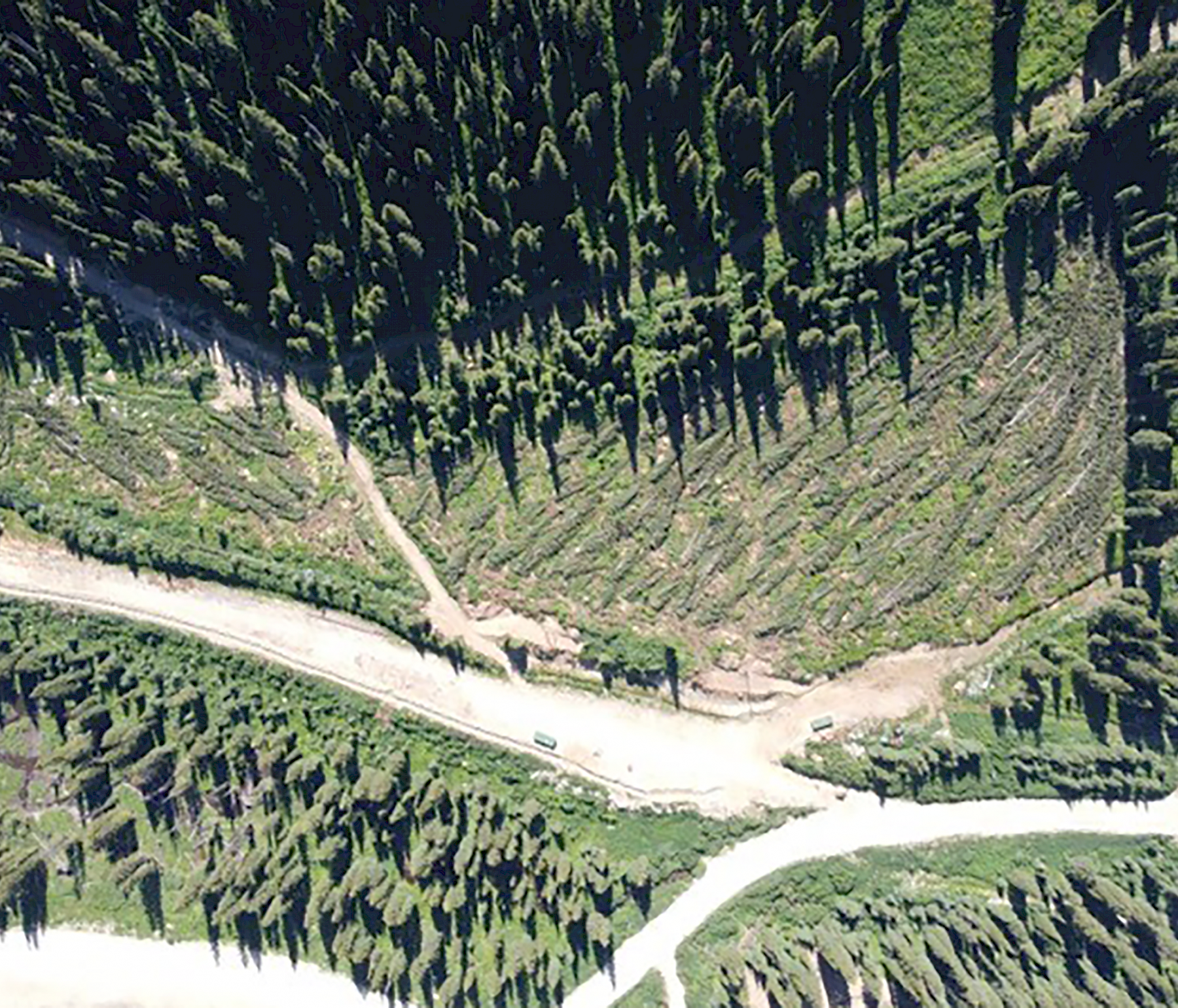 HOV

-

More Parking

Parking Parking Parking – We heard the feedback and have increased our overall parking capacity by up to 15%! How many exact cars you ask? Well, we won't actually know until we have parked cars there! Additional parking doesn't mean that you do not need to be kind to the environment. Please use our shuttle or try to carpool whenever safely possible. High Occupancy Vehicle (HOV) parking will remain in effect this year.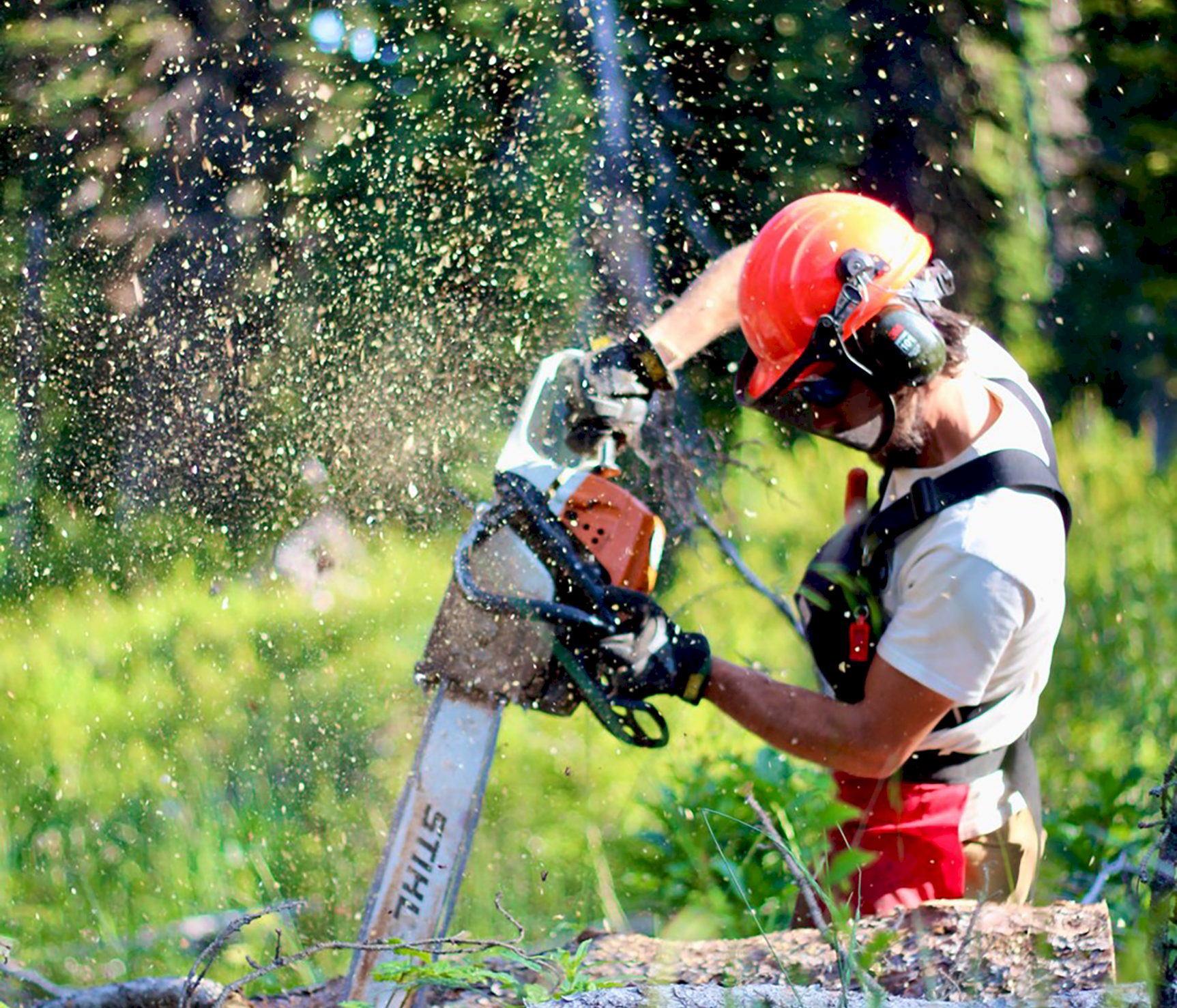 glades

-

Brushing & Limbing

Huge shout out to the outdoor crews who worked all summer long in some hot temperatures! Long hours were put in to ensure Whitewater's glade skiing is going to be even more incredible than last season. The crews have been busy lowering stumps, limbing branches, bucking blow-down, and continually working toward fire-smart initiatives. You also may even find some new runs on the Silver King.....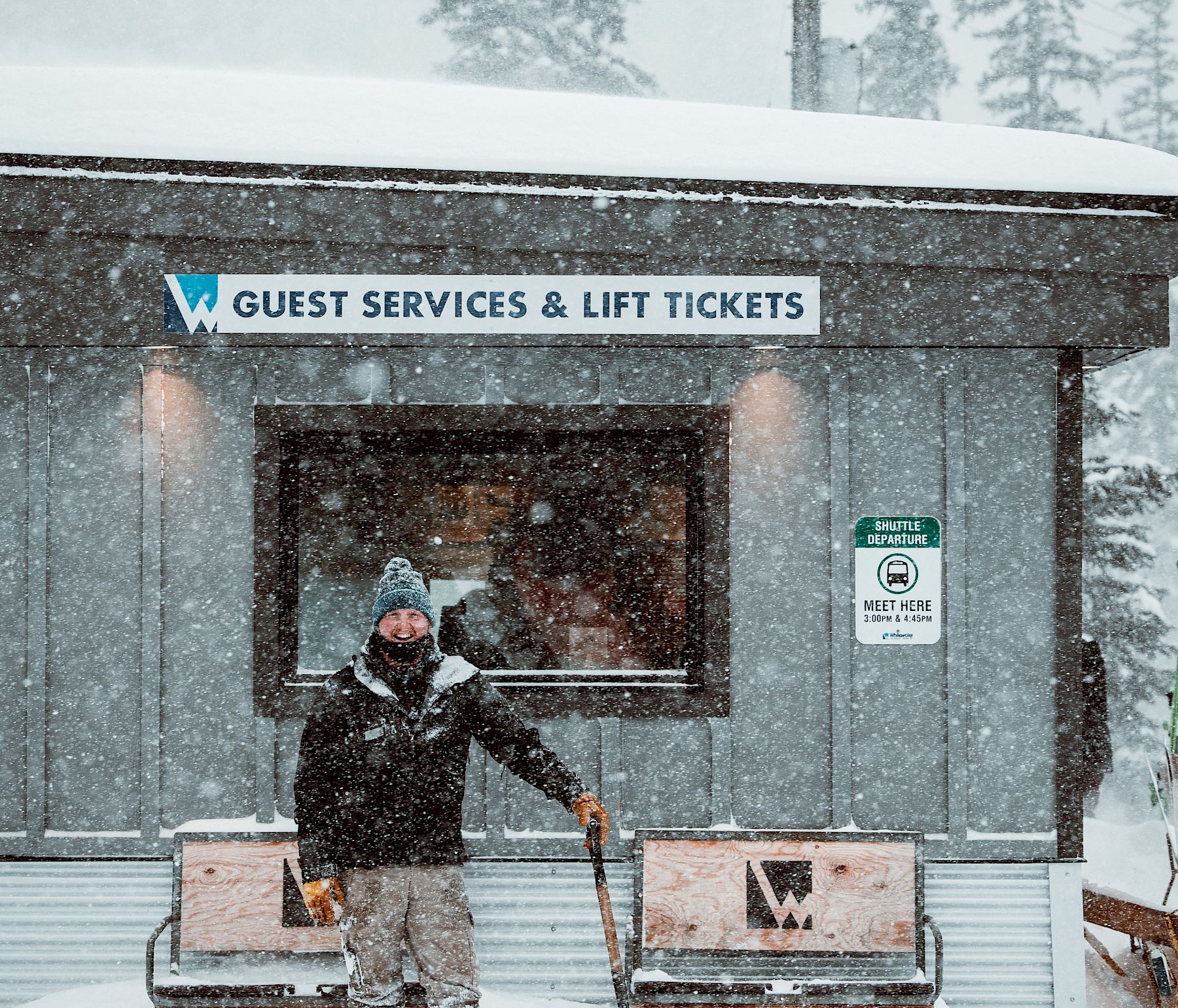 Family

-

Staff Improvements

Whitewater continues to work to improve the staff experience. This season there has been an increase in employee wages across all departments to assist with the rising cost of living. In addition, there is a new staff-specific building located between lots 4 & 5 to help offer our staff members the best employee experience possible. We have also completed kitchen renovations as we need to make sure the staff making your Glory Bowls and poutine are happy!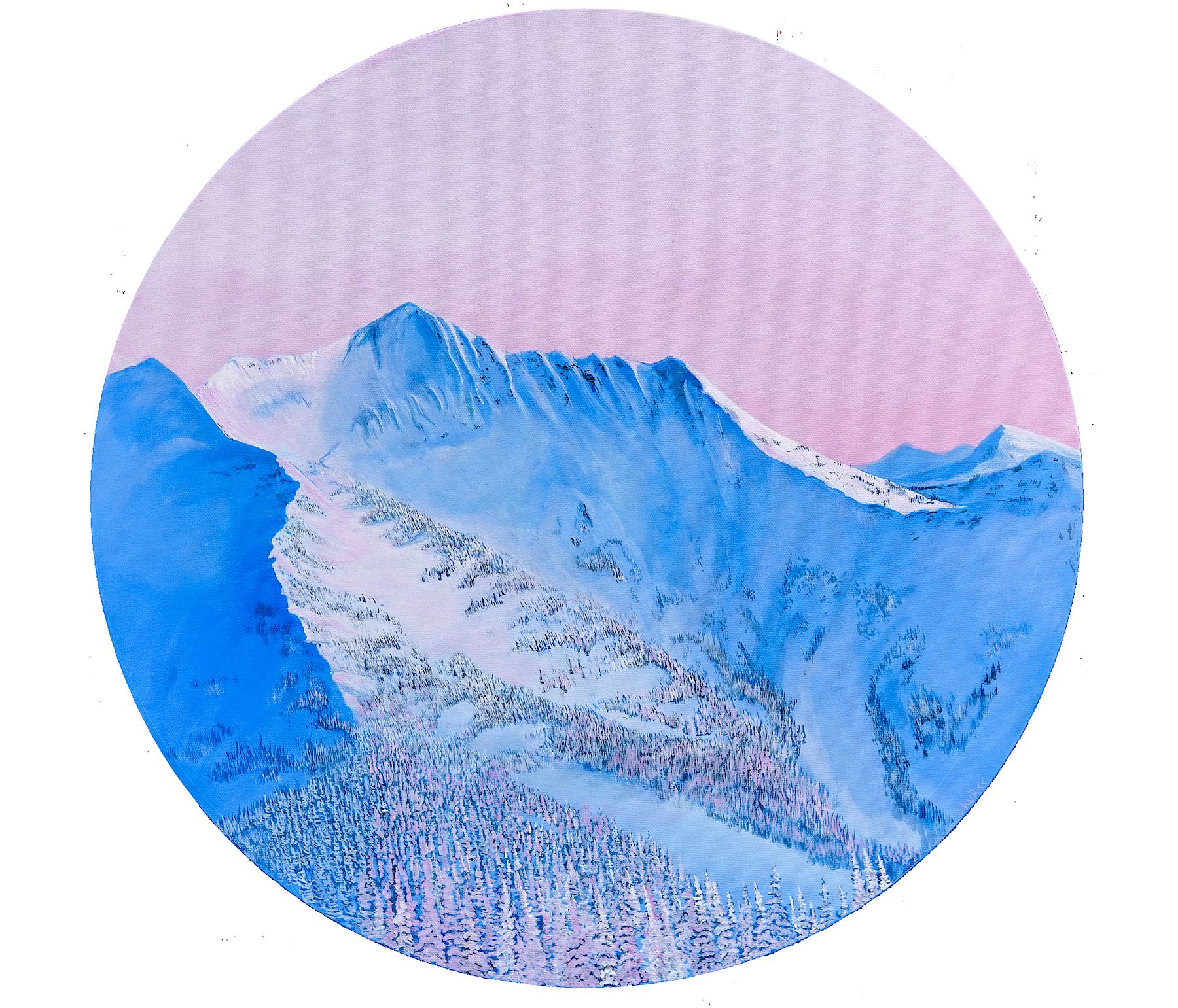 Pay With Your Season Pass
We have continued to invest in our technology to ensure more reliability in our lift products and a better product for our guests. This year we will introduce RFID season passes which are re-loadable year after year! Not only are the new passes more convenient as our customers can avoid lining up, they also save on waste. Guests will be able to load Resort Credits on their season pass online to pay for food and beverage, rentals, retail products and lessons.

Shout out to our season pass artist  for this year: Kelsey Van Raay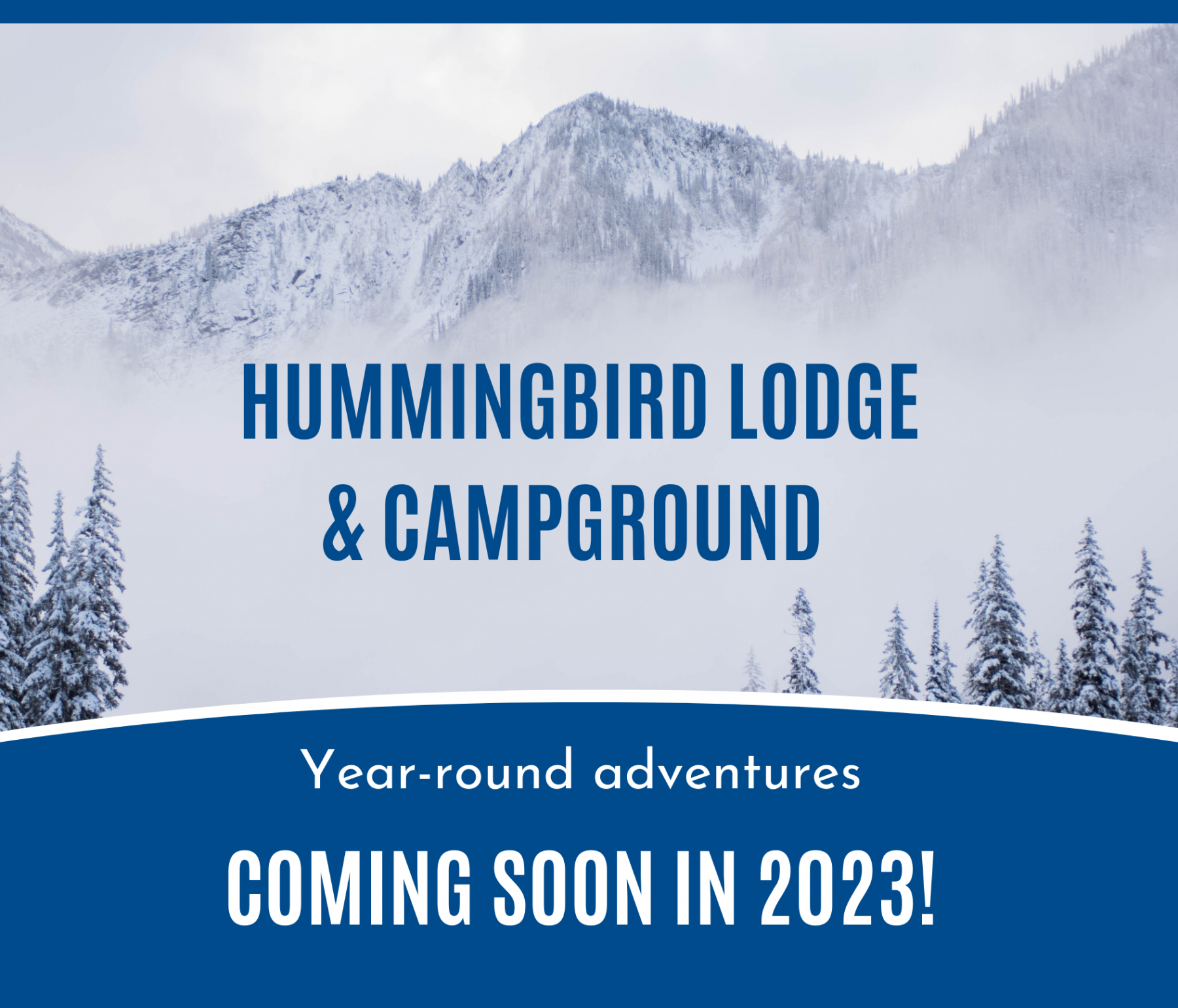 Year round

-

Hummingbird Lodge and Campground

The new year-round Hummingbird Lodge and Campground is scheduled to open in March of 2023! 
AND THERE IS MORE:
Improved our sustainability efforts with the reintroduction of the resort's Green Team, after a COVID hiatus. Efforts in this area include improved waste management, measurement of our carbon emissions, and developing a formal sustainability action plan with measurable goals with the aim to reduce our impact year over year.
Invested in the equipment fleet for enhanced snow removal. Yes, that means less snow in the parking lot when there is a blower pow day on the hill.
Created more seating in the PUB and CAFÉ!