Video
Avalanche Conditions Report #3 - 1 Meter of Snowfall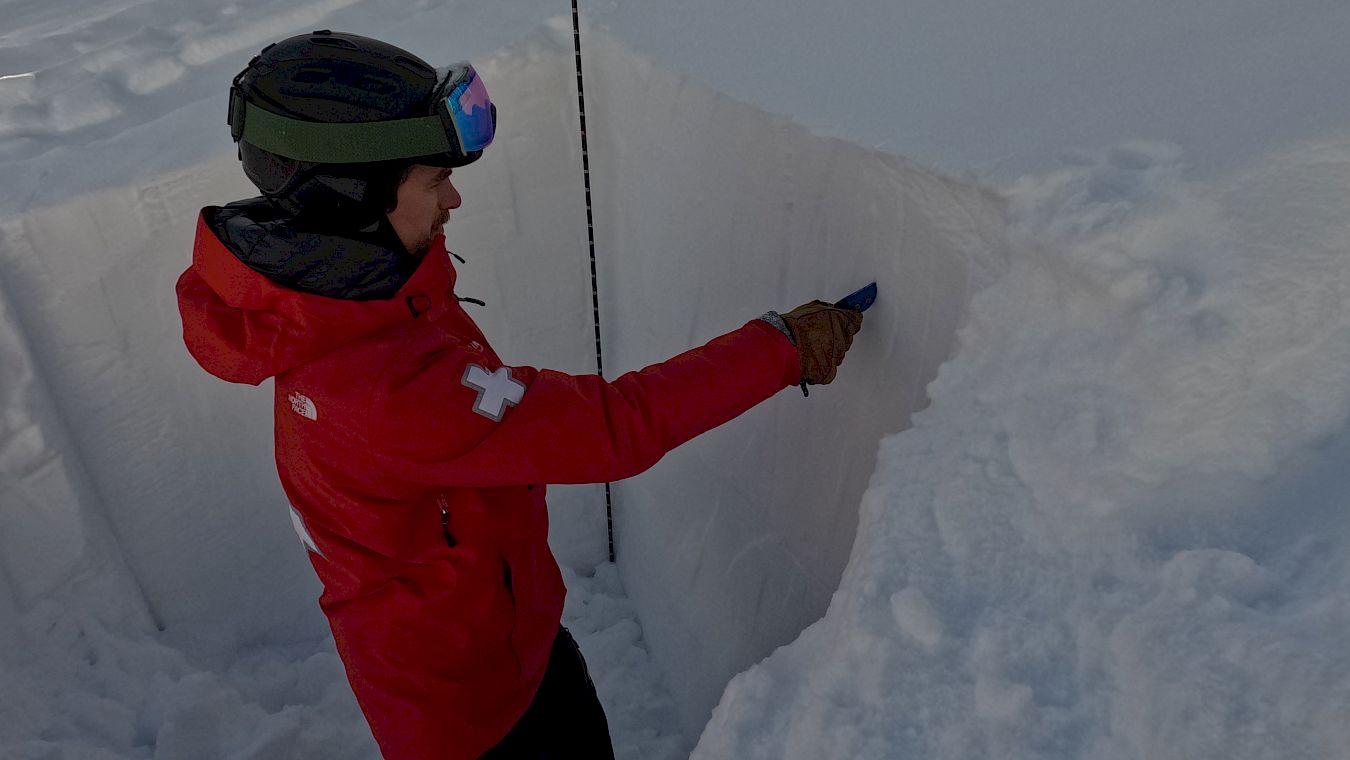 We are back with Dave and Backcountry Skiing Canada to deliver you our 3rd Avalanche Condition Report of the Season.
Here are some key highlights to be aware of:
Over a meter of snowfall came down over Christmas to produce great skiing but a High Avalanche Hazard.
Snow was low density but A LOT of it.
Explosive control in in-bounds terrain was triggering size 2 avalanches.
Our December 4th Melt Freeze Crust that was created during that atmospheric river is a low probability high consequence avalanche event and something to be cautious of. Avalanches initiating on this layer in the past few days have been triggered in shallow rocky start zones.
Cold weather will stick around for a couple more days before we get the next hit of precipitation on Sunday/ Monday.
Junior Freeski next weekend, Sleeper and Blast will be closed to the public.
As always play safe out there!