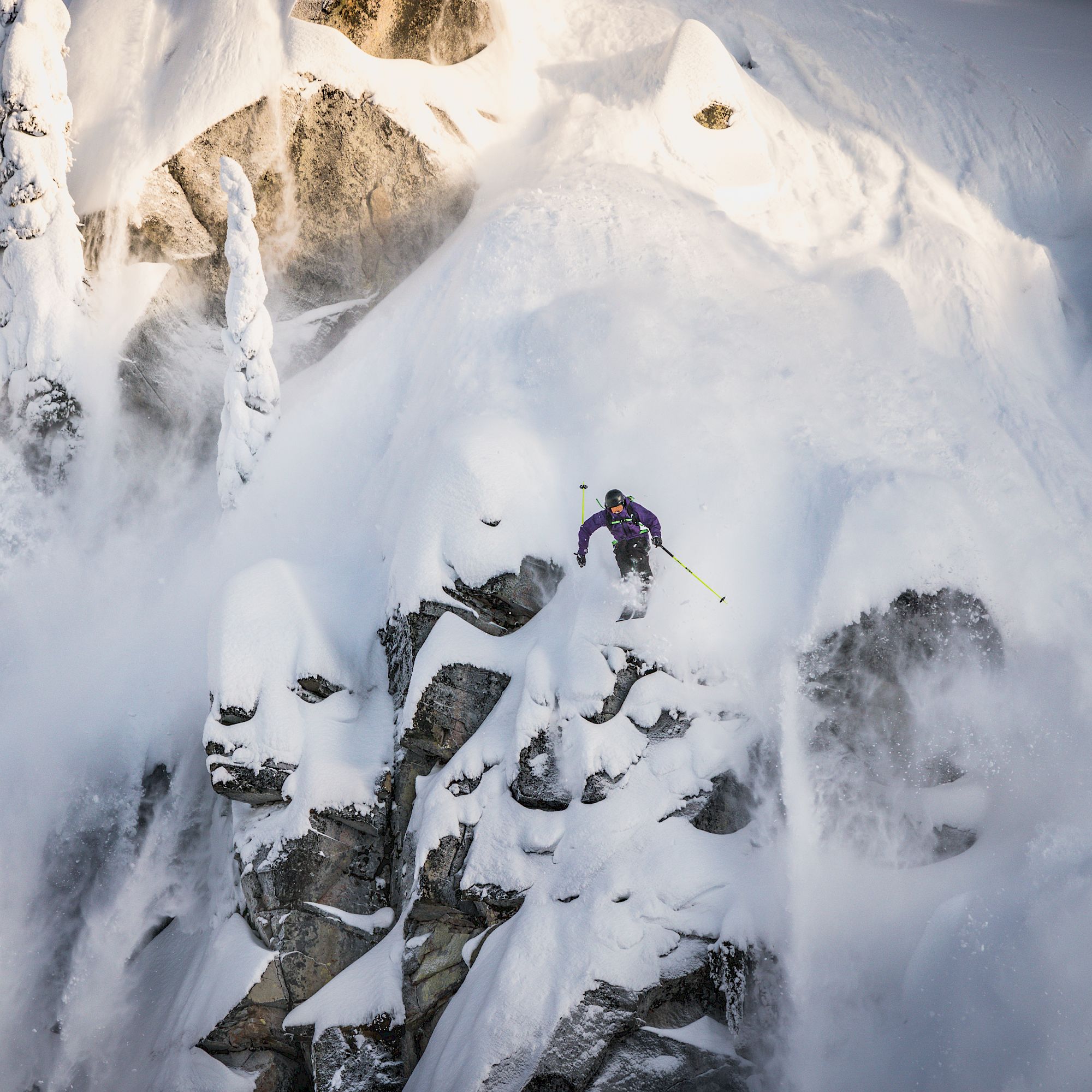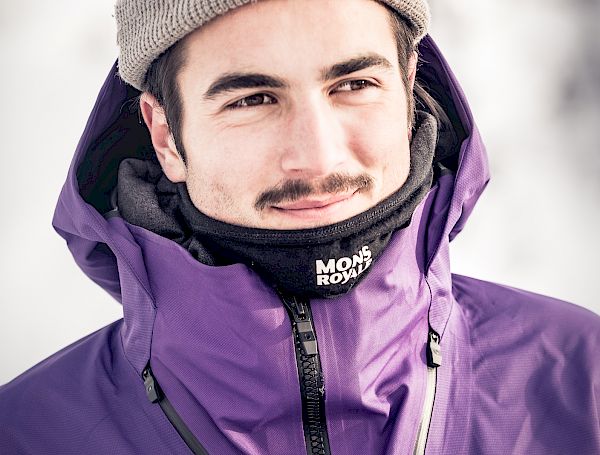 Sam Kuch
Discipline: Ski
Bio: Sam grew up in Nelson BC in a family of skiers. Since he was a grom, his life revolved around winter and skiing. Sam began ski racing on the Whitewater Ski Team but quickly realized that he wanted the freedom to roam the hill on his own terms. He joined the Whitewater Freeride Team along with a posse of extremely talented young skiers and coaches where he began to excel in freeride skiing. Sam Competed in Freeski contests through his teens resulting in him winning the overall North American title. Through a series of good connections and small, successful film shoots, Sam got noticed by the producers of Matchstick Productions. Sam went on to put out an award-winning segment that skyrocketed his career to where it is today.
Sam is currently living his dream as a professional skier, filming segments, and traveling to amazing ski spots around the world. Of all the places that he has skied, nothing compares to the slopes that raised him.
Career Highlights:
2016 IFSA Overall Champion
Discovery of the year – IF3 Festival, 2018
Best Male Award – Powder Awards, 2019
Best Male Segment – High Five Festival, 2019
Best Male Segment – IF3 Awards, 2019
Nominated: Best male freeride segment- IF3 Awards 2020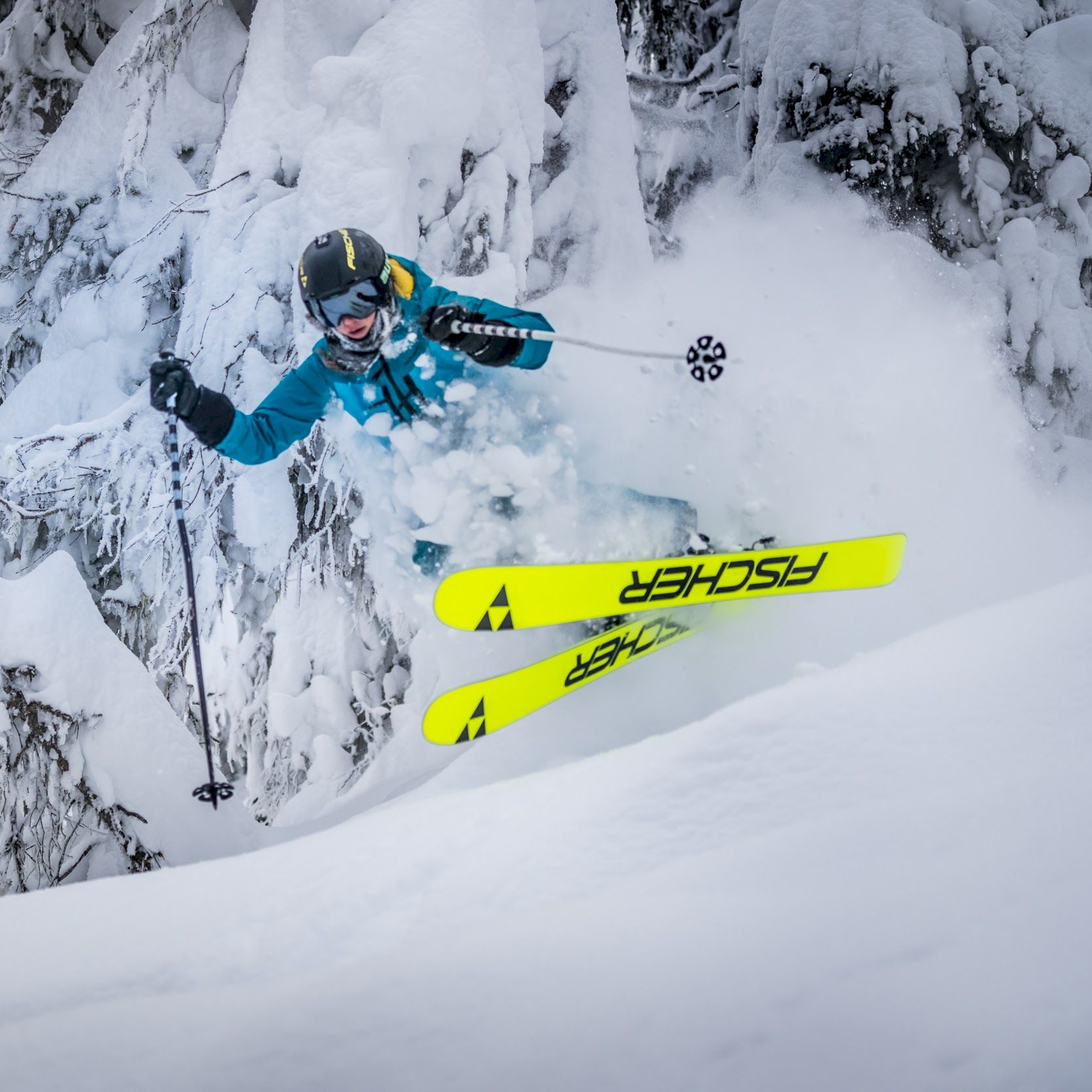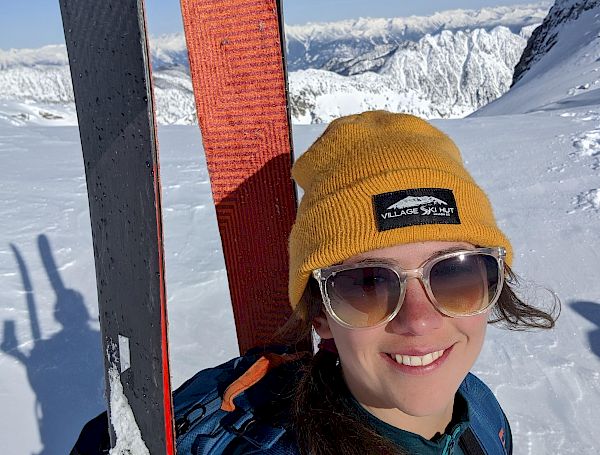 Chandrima Lavoie
Discipline: Skiing
Bio: Chandrima is a  passionate skier who has lived in Nelson since she was three years old, and now works here as a Registered Nurse. Chandrima is also part of the local Volunteer Search and Rescue team, which gives her an opportunity to give back to the community as well as keep her skills sharp that are required to safely explore the mountains. Chandrima hopes to continue competing in the FWQ (freeride world qualifier) events this year, as well as work on some exciting film projects! As one of the Whitewater Freeride Coaches, she is also looking forward to sharing her love of the sport with the up-and-coming generation of freeride girls.
Sponsor Shoutouts: 
Village Ski Hut
Fischer
Peak Performance
Backroads Brewing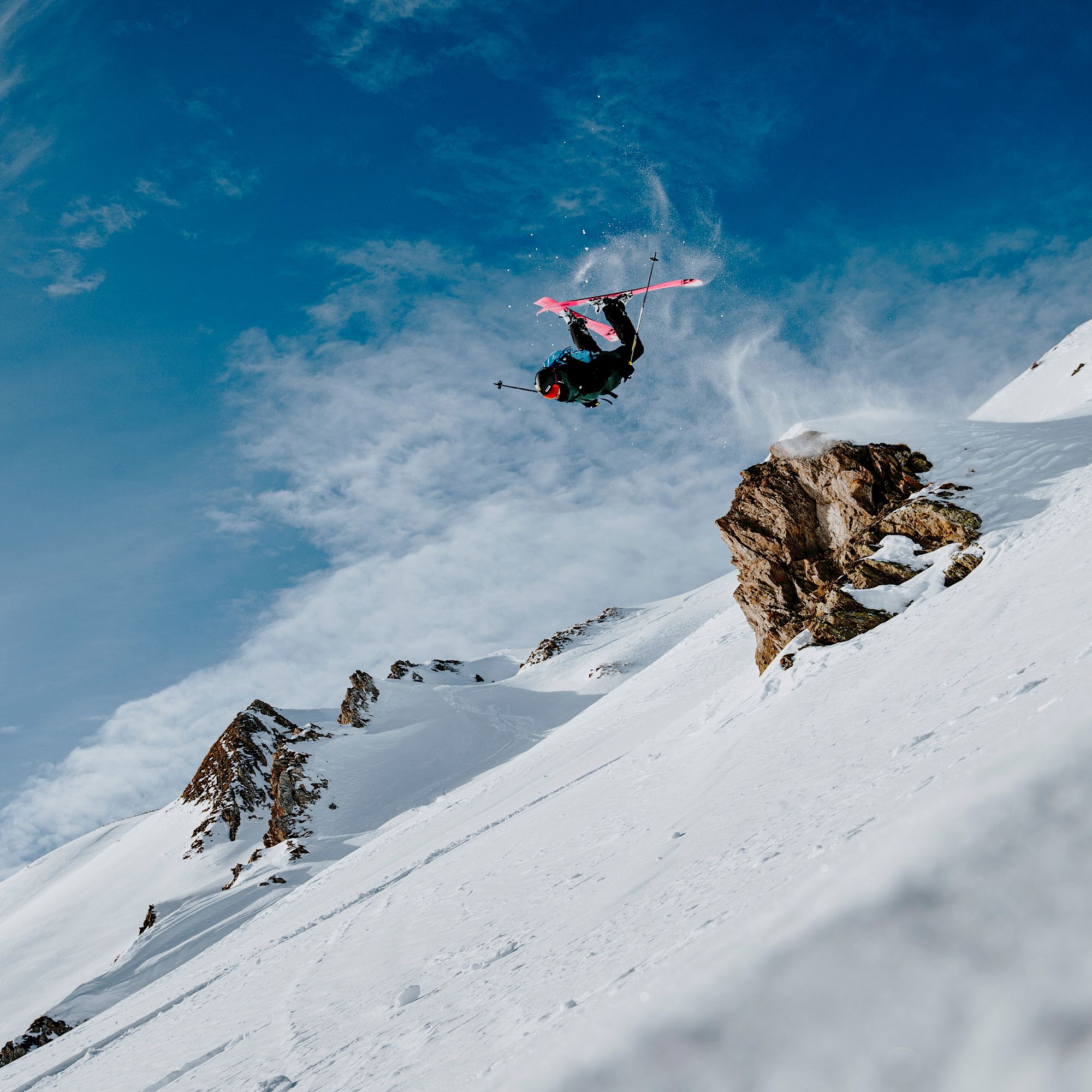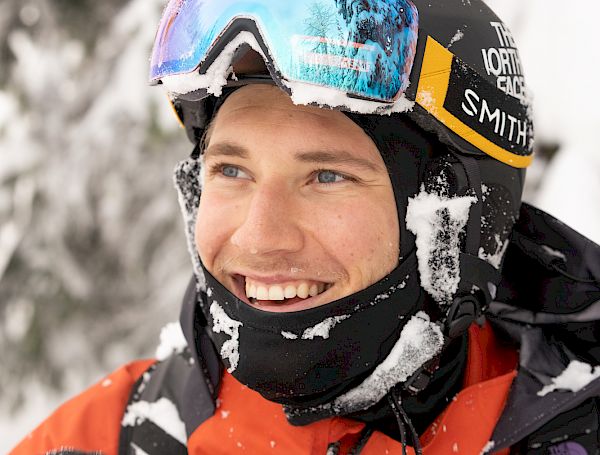 Trace Cooke
Discipline: Skiing
Bio: Trace is a professional freeride skier from Nelson, BC. At the age of 2, Trace was first introduced to Nelson B.C.'s crown jewel, Whitewater Ski Resort. Whitewater then became his second home; it was a place where he could express his art, passion, and freedom. Over time, Trace progressed as a skier and began to showcase his skiing through many different mediums. Trace is also a producer, freeride ski coach, 2 x freeride world athlete, Freeride World Qualifier Champion, Junior IFSA Freeride Champion, and mountain enthusiast. 
FILM FEATURES
-Bill Heath's: "Sinners" and "Nine Winters Old"
-Sweetgrass Productions: "Valhalla"
-Trace Cooke's: "Rising From My Roots"
-Matchstick Production's: "Return To Send'er"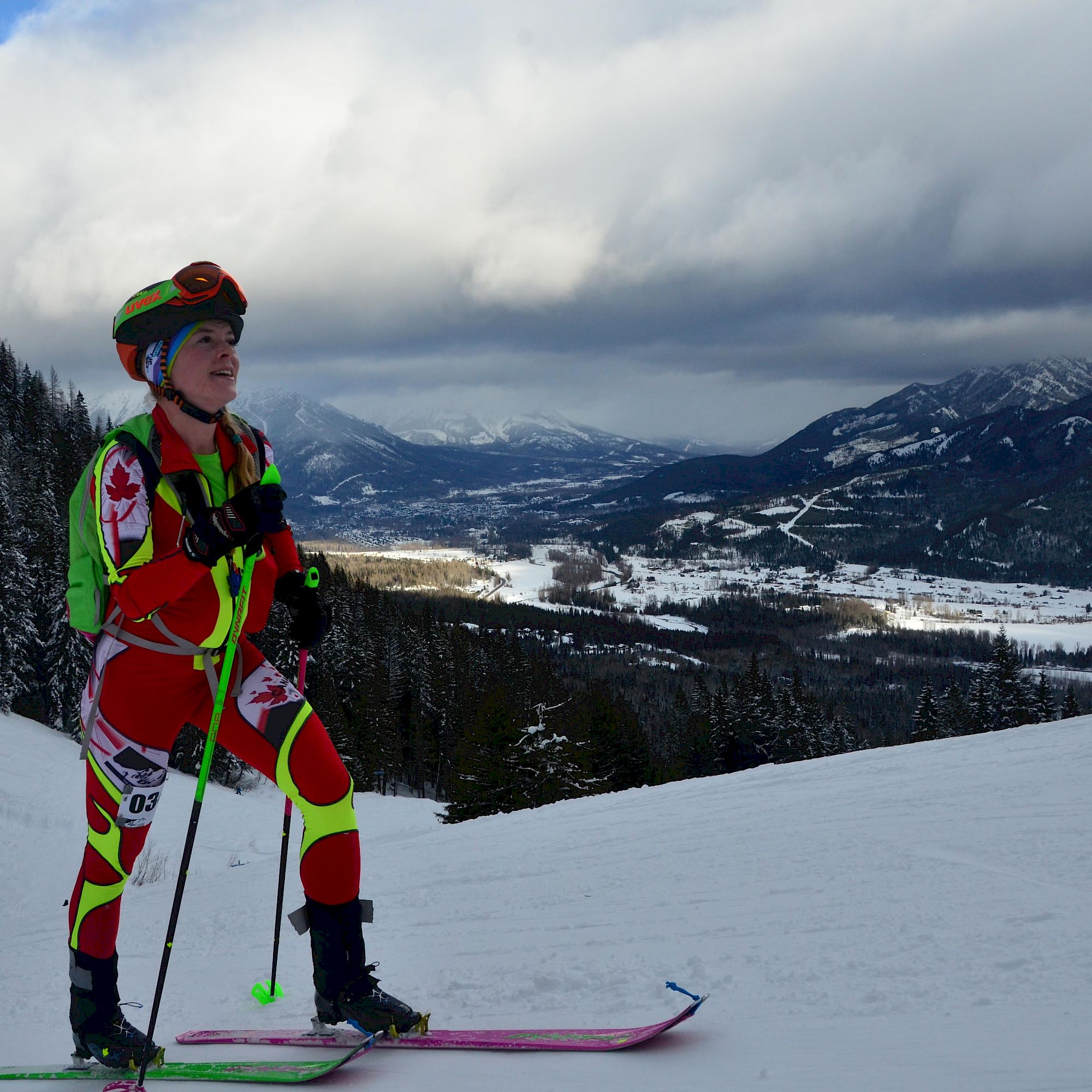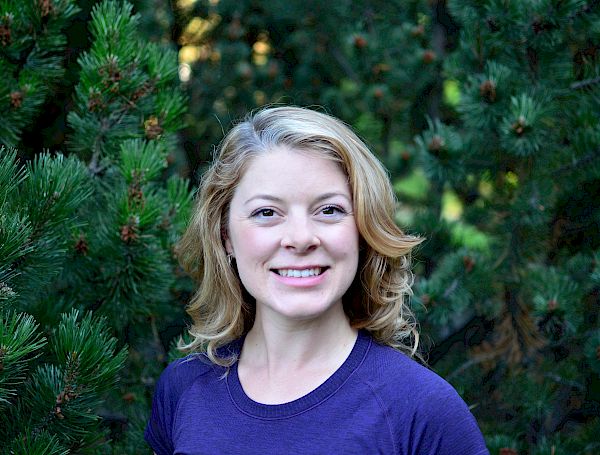 Lori Anne Donald
Discipline: Ski Mountaineering
Lori Anne Donald is a member of the Canadian National Ski Mountaineering Team. She trains at Whitewater to compete in ski mountaineering races in North America and Europe. She has represented Canada at two World Championships (2017 in Italy and 2019 in Switzerland). She is an avid downhill skier, mountain biker, trail runner, whitewater kayaker, and salsa dancer. 
Lori Anne is a Physiotherapist at Mountain Sport Clinic in Nelson, BC where she focuses on treating and preventing sports injuries, post-operative recovery, and athlete development. She is passionate about getting locals back out on their skis and boards!
Instagram:@lorianne.donald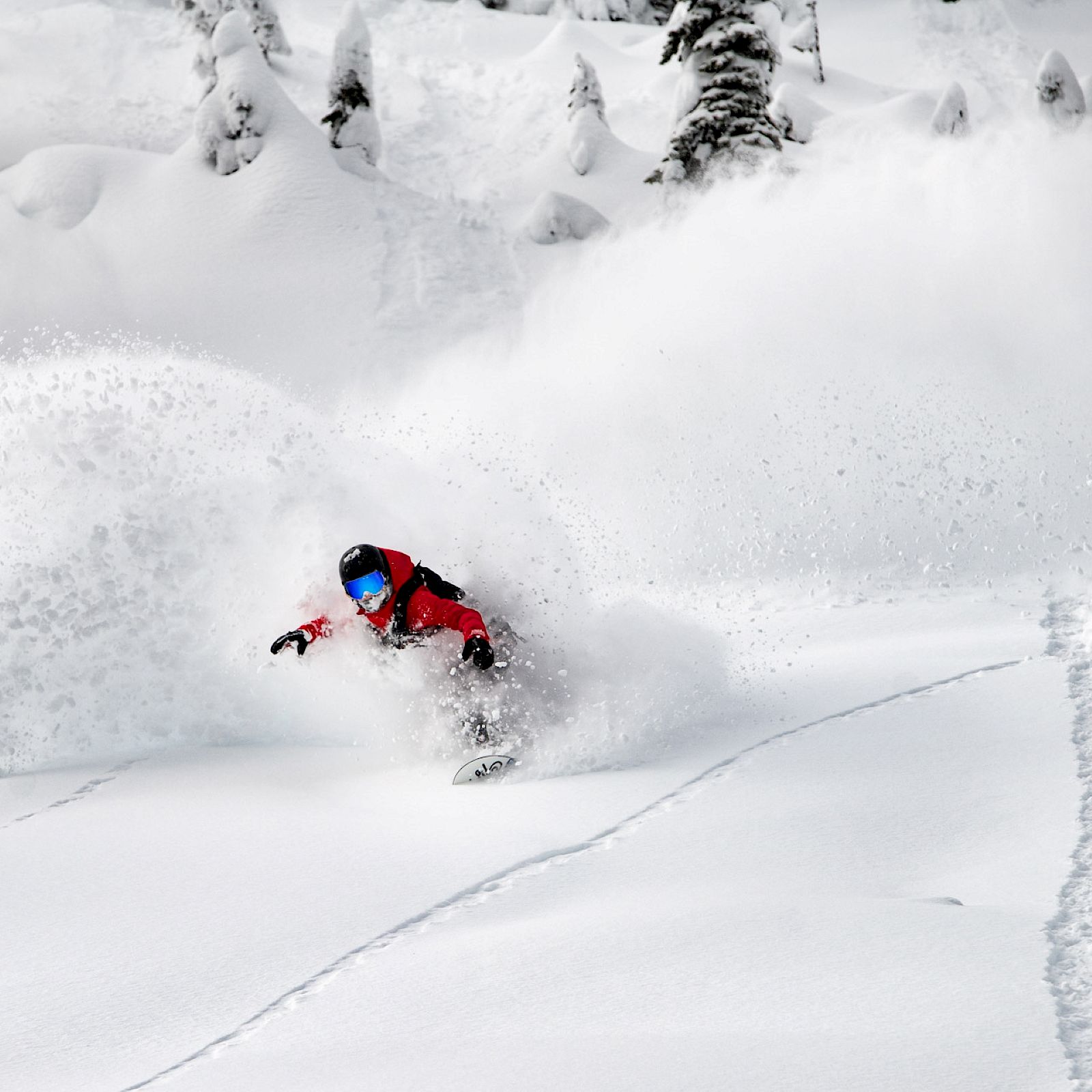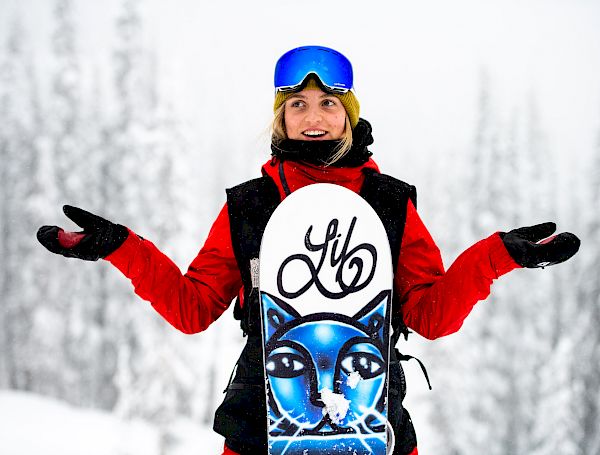 Estelle Pensiero
Discipline: Snowboarding
Bio: Estelle is a 17-year-old snowboarder from Nelson BC, Estelle was born and raised in the local mountains and has always had a passion for the backcountry. Her mom taught her how to ski as soon as she could walk and for her 6th birthday, her parents got her an 80cm long Burton to learn to ride board and she's never looked back. Estelle considers herself incredibly lucky to have found what she's really passionate about so early in life and that she is surrounded by great people and insane mountains to propel her towards her dream of becoming a professional snowboarder and a ski guide.
Sponsors: 
Lib Tech Snowboards 
Bent Metal Bindings 
Volcom
Volcom Eyewear
Vans 
Instagram: @estellepensiero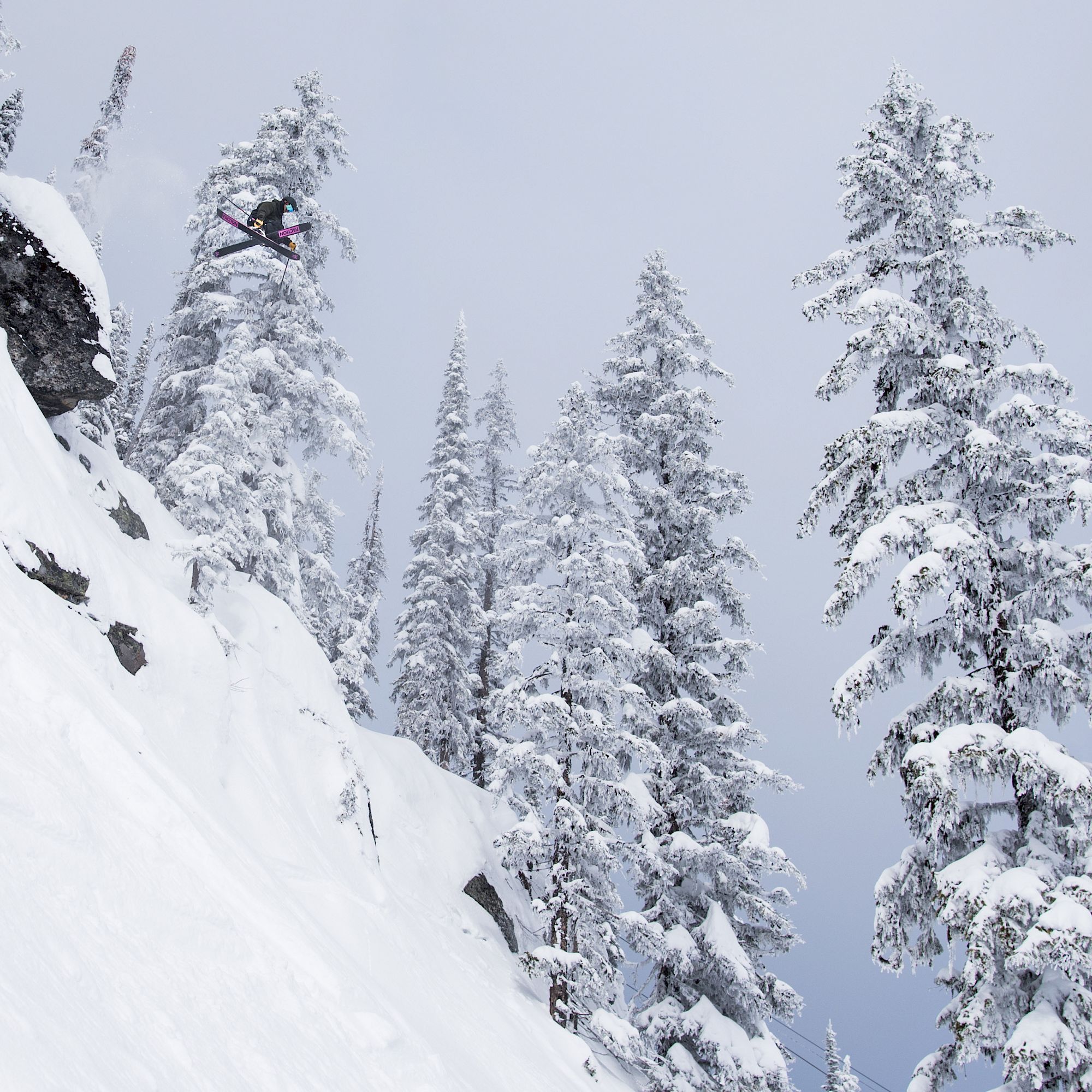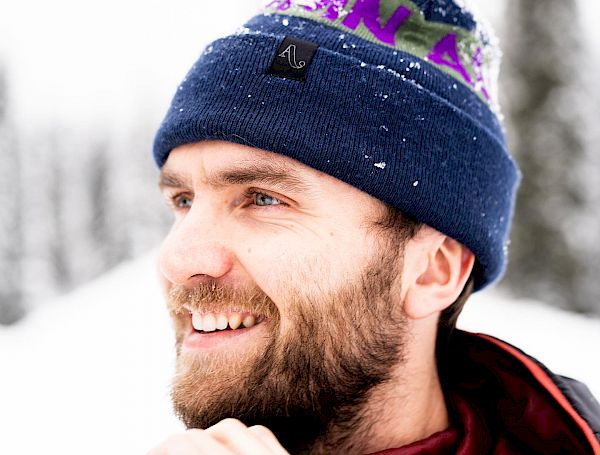 Kerr McEwen
Kerr grew up in Glasgow, Scotland, moving to Canada in 2010 straight out of high school. He moved to Nelson in 2014 to stay for a season and never left. He loves skiing backseat, cliffs with no landing, and rippin' Blast laps. He would like to thank his sponsors and his parents for giving him the opportunity to do what he loves everyday. Without them, none of this would have been possible as a wee man from Scotland. 
Sponsors:
Faction Skis 
Flylow Gear
Autumn Headwear
Spy
Backroads Brewing
Instagram: @gourmet_paninis
Photo Cred: Tom Wilson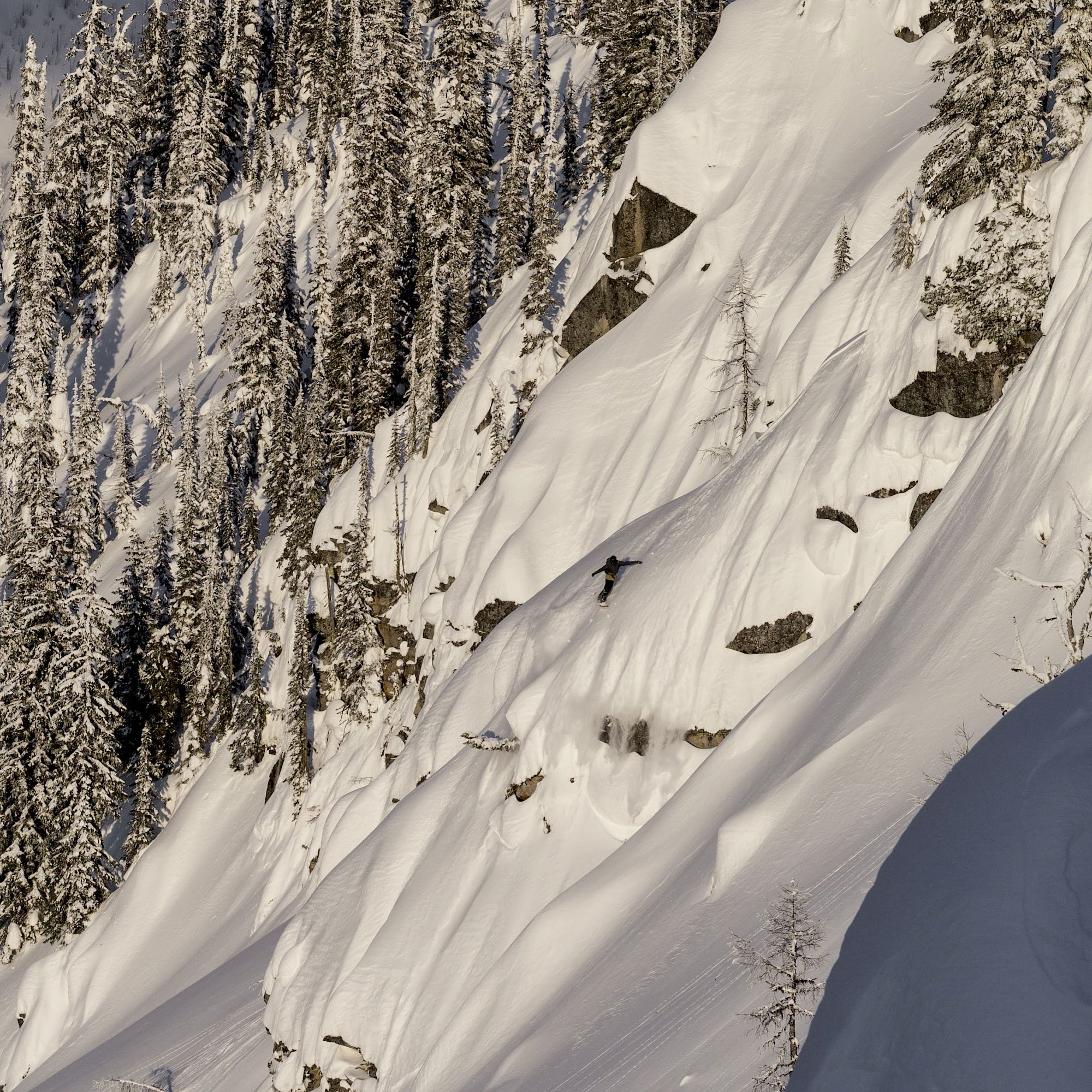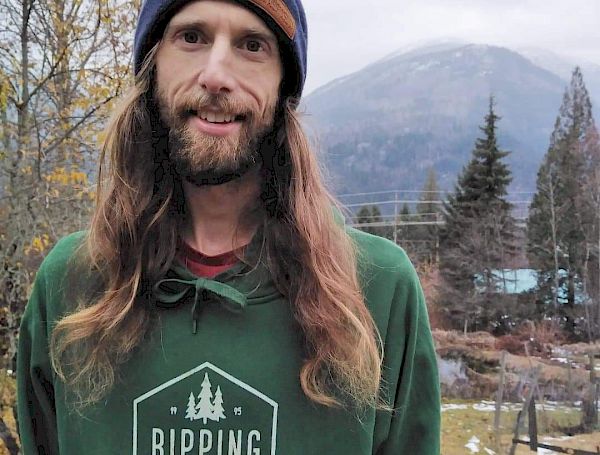 Andy Mann
Discipline: Snowboarding
Bio: Andrew grew up in New Zealand and moved over to Canada when he was 20. Since then he has done many seasons all over BC. Andy and his wife moved to Nelson 5 years ago and couldn't be happier calling Nelson their home. Andrew's goal is to get onto the Freeride World Tour and with the local skiing talent in these parts, he doesn't see why a snowboarder can't do it!
Sponsor Shoutouts: 
Ripping Giraffe Board Shop 
Ride Snowboards 
Back Country Access
Board Butter Glide Wax
Instagram: @_andy_mann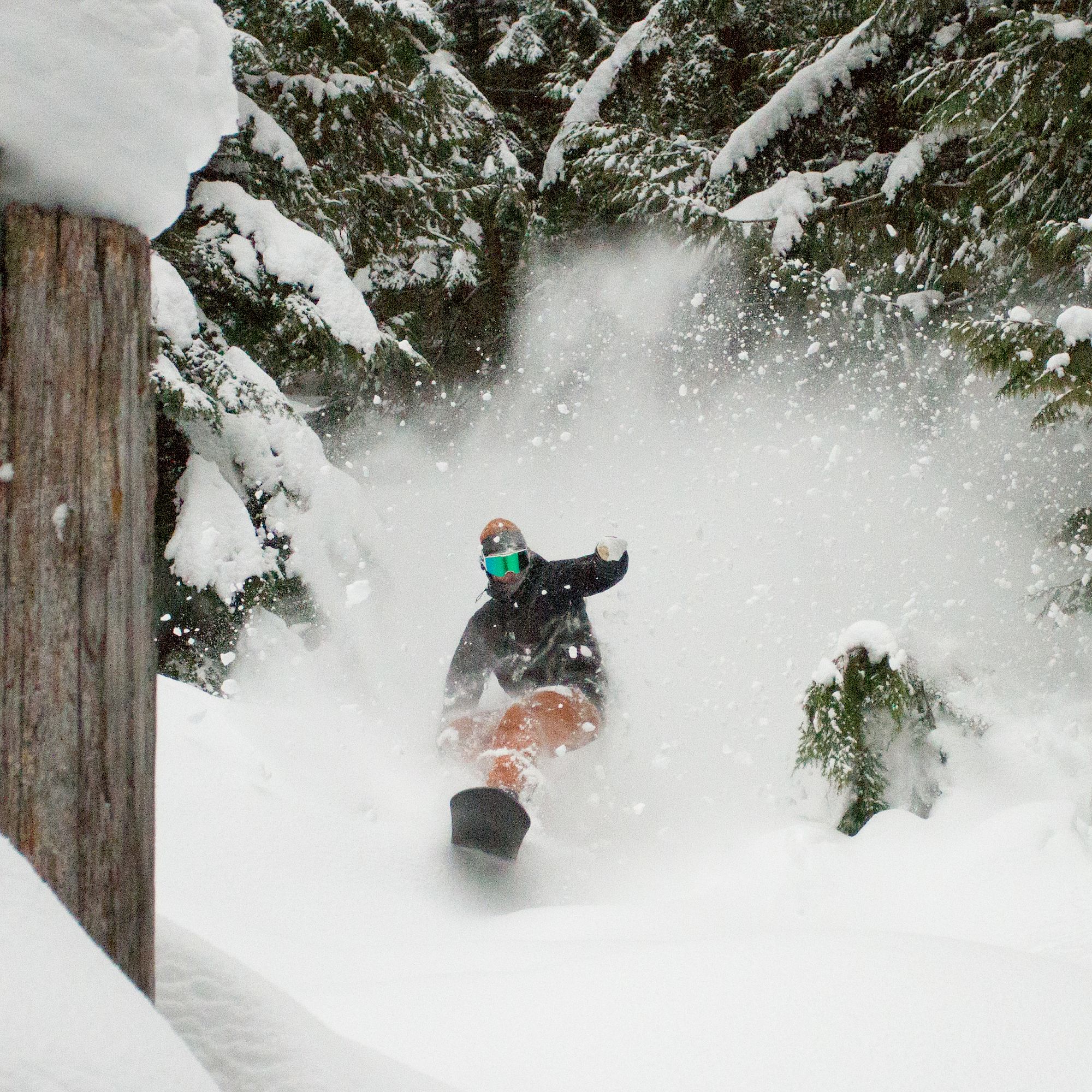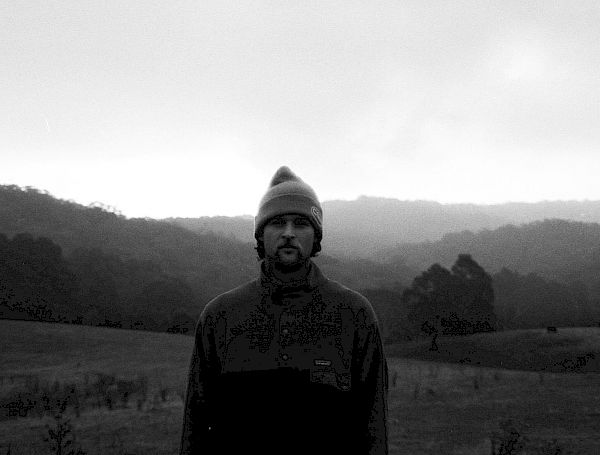 Jack Daskey
Discipline: Snowboarding
Nickname: Dask
Hometown: Bulli, NSW, Australia
Home Mountain: Mount Hotham (AUS) & Whitewater Ski Resort, Nelson, BC
Hobbies: surfing, snowboarding, mountain biking, and fishing.

Bio: Jack has early memories of his dad and him watching an extreme skiing show on Australian tv back in the mid-late 90s. This had a huge effect on Jack growing up, because ever since then he always thought freeride skiing/snowboarding was the sickest thing ever! Jack knew he wanted a life amongst the mountains and quickly found himself jumping from winter to winter once he finished his plumbing apprenticeship out of high school. Snowboarding has provided Jack with lifelong friends, memories, and opportunities. Along with the sense of ultimate freedom. These days, his focus is to bring his surf orientated style into bigger and more gnarly terrain. Jack is looking forward to another epic winter at Whitewater Ski Resort - the best place on earth.
Sponsor Shoutouts:
Yama Society Gloves
Marlow Boards
XTM Performance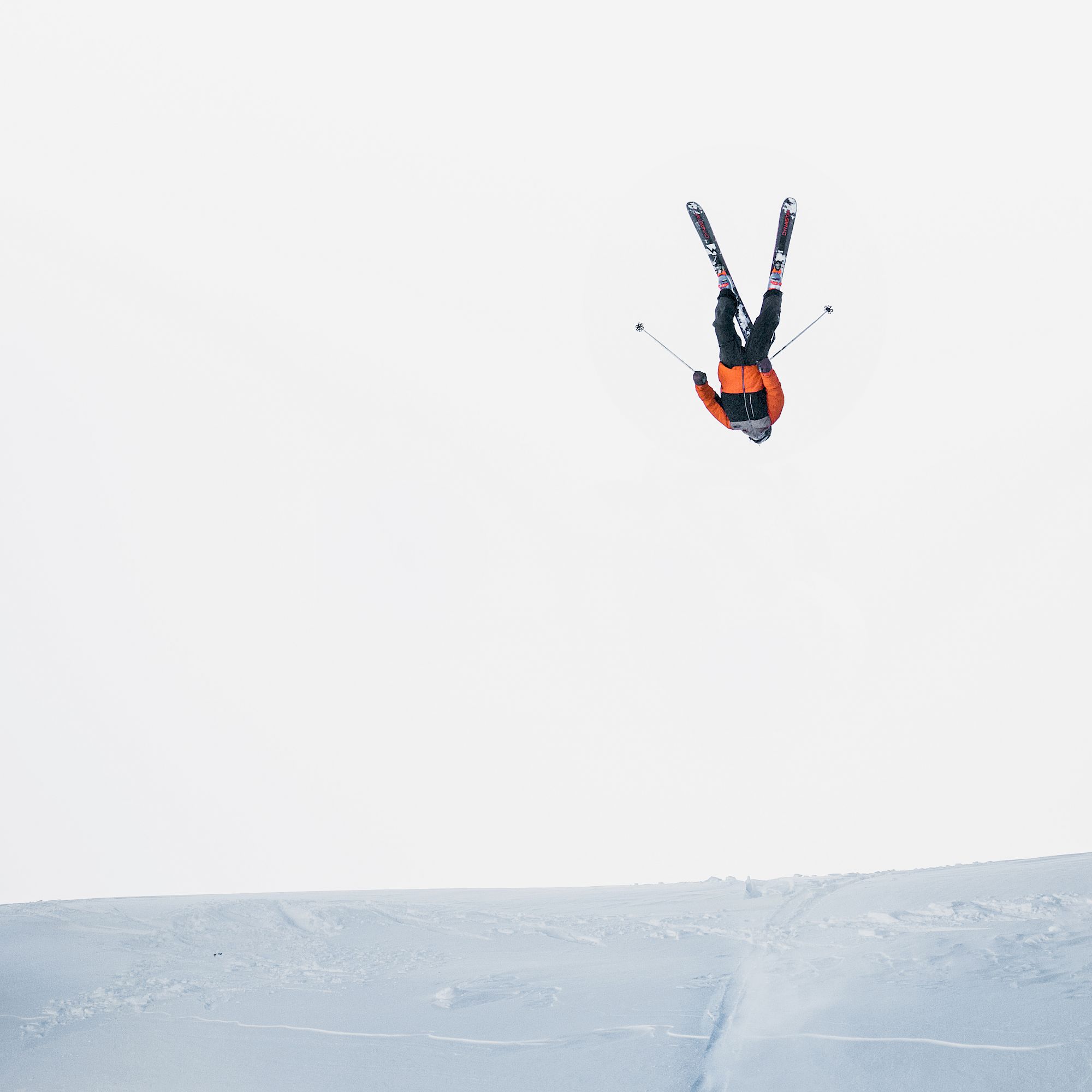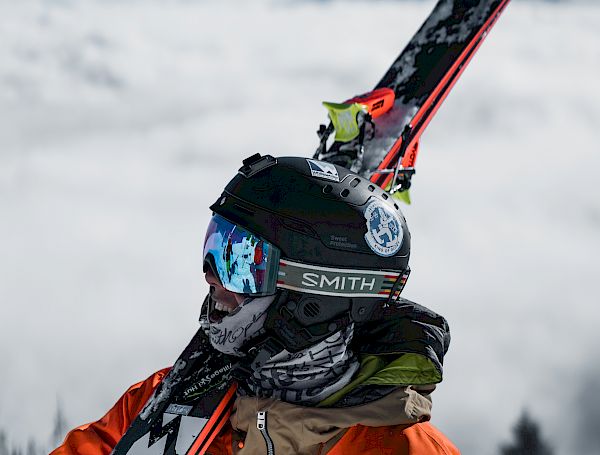 Ben Woodward
Discipline: Ski
Bio: Ben has been skiing at Whitewater for eighteen years and it holds a very special place in his heart, as it does for many others. Ben is grateful for all the opportunities that Whitewater and The Whitewater Freeride Team has offered him; the pleasure of completing all over North America, competing in the 2018 Junior World Championships (where he placed 2nd), and now have the opportunity to be a coach. For the past 2 seasons, Ben has been training and competing on the Freeride World Qualifiers (FWQ) where a lot of talented skiers and snowboarders compete to gain a spot on the Freeride World Tour. Last year Ben's season came to a quick unfortunate end due to an extensive injury. Although he won't be out on the slopes this year, he'll be focusing his time and energy on getting strong and back in action for the following season. Ben is looking forward to seeing you on the slopes and wishes everyone a rad upcoming season.
Sponsor Shoutout: 
Village Ski Hut
DynaStar Ski's
Lange
Look Bindings
Sweet Protection