Employment
Work Hard, Play Hard
Renowned for our enthusiastic, motivated and passionate staff, we are always seeking the best and brightest. We realize our staff are the most important asset in achieving our goal to provide our guests with the most enjoyable experience possible. If you have what it takes to enhance our guests' experience, thrive in a fast paced environment, and love working as part of a team, then Whitewater is the perfect place for you.

Whitewater Ski Resort is an equal opportunity employer. Qualified applicants will receive consideration for employment without regard to race, color, religion, sex, national origin, sexual orientation, gender identity, disability, protected veteran status or any other status protected by applicable law.
For more information on the Hummingbird Lodge and Campground, please visit hummingbirdlodge.ca Thank you!
If you have any employment questions, please email employment@skiwhitewater.com.
Hummingbird Lodge and Campground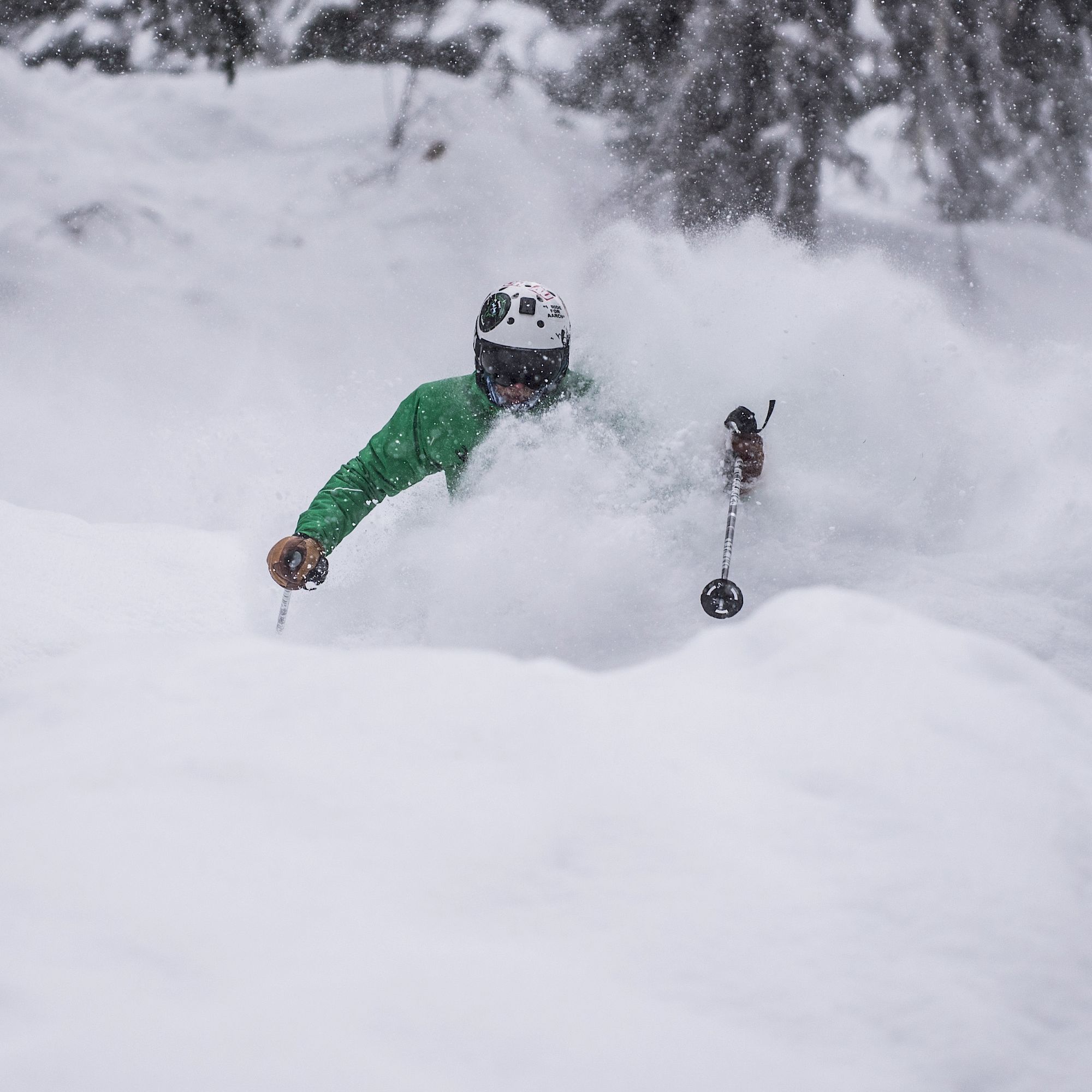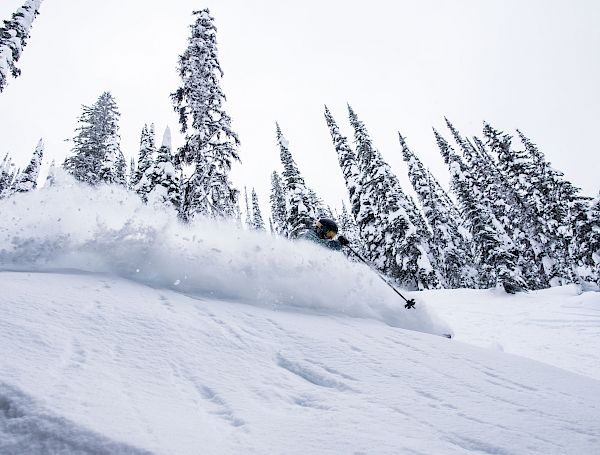 Perks on Perks

-

More Than a Pay Cheque

Providing an amazing work-life balance is at the core of what we offer, and Whitewater's staff perks are the icing on the cake.  Perks include everything from:
Whitewater Season Pass 
Discounts at Whitewater for food & beverage, rentals, retail, and snow school
Free early season snow school lessons 
Discounted avalanche education courses
Free shuttle services
Mountain reciprocals (think FREE ski days at other resorts including Red, Whitefish, Schweitzer, Apex, Silverstar, and more)
Health & wellness activities (think yoga, hockey, and refreshments)
Employee recognition program
Free fruit program
Ride breaks and the opportunity for early lift loads
End of season staff ski day 
Multiple staff events and gatherings with tons of swag
Opportunities for professional development 
And more!
For those looking for professional growth, Whitewater also offers one of the best environments for cross-training or gaining experience in one of Whitewater's many departments. Passionate about Sustainability, Events, Occupational Health and Safety, or Diversity Equity and Inclusion ? We've got committees waiting for you to join!  Whether you're looking to develop professionally or personally,  we encourage you to apply today!  
Photos shown here are examples of staff taking full advantage of photography shoots with the Marketing Department.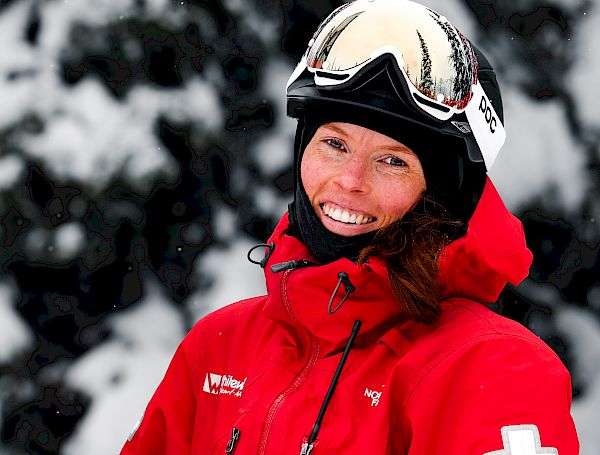 HOW TO APPLY
Review the current positions above. 
Click 'Apply Now' and attach your Cover Letter and Resume. 
If you have any questions, please read our Employment Frequently Asked Questions below
If you still have questions please email employment@skiwhitewater.com, if you have not heard from us make sure to check your spam folder. 
COVID-19 Information: Whitewater continues to put the health and safety of our community, which includes our staff and guests, as a number one priority. To ensure the highest form of protection for yourself and those around you, Whitewater strongly recommends that all staff keep up to date on immunizations including COVID-19 boosters and flu shots.
FREQUENTLY ASKED QUESTIONS