Lessons & Programs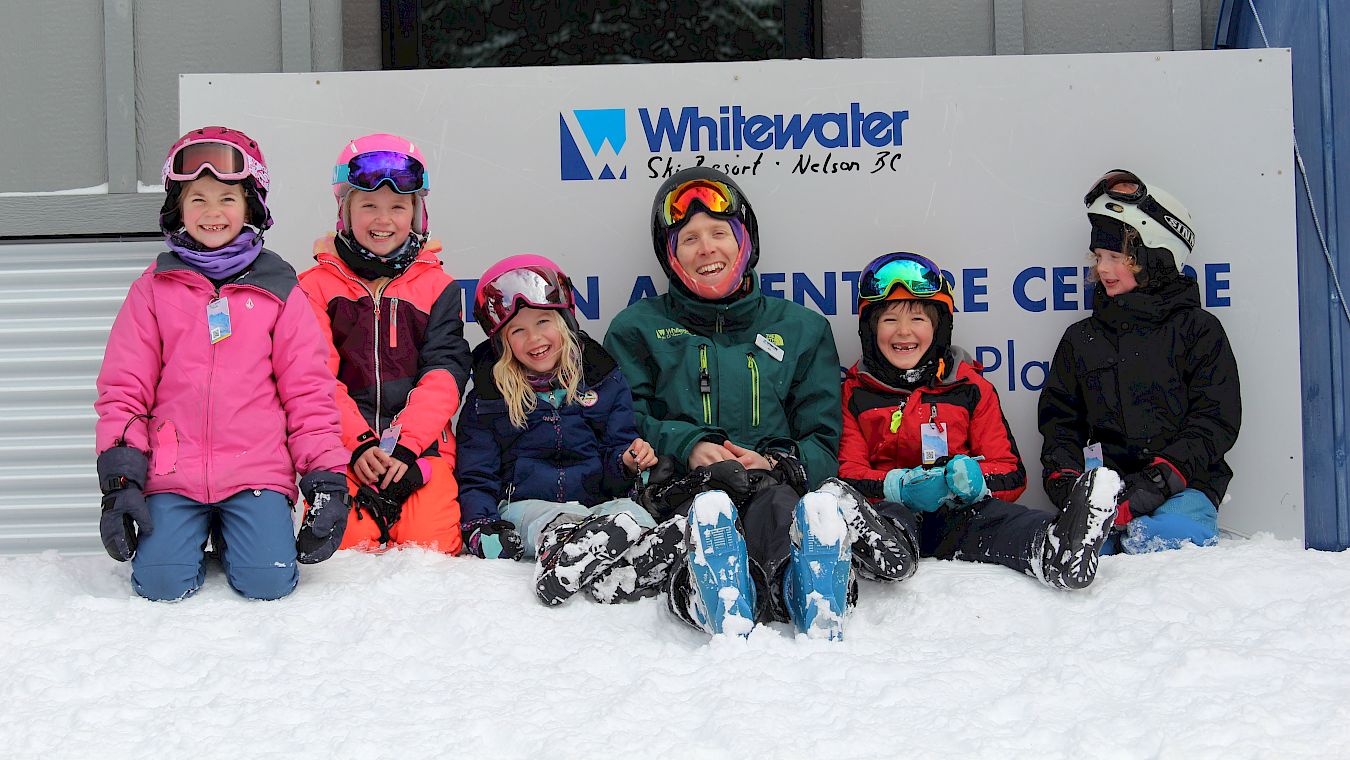 Snow School

-

Registration Open

Early Bird Snow School pricing will be in effect from October 2-31, 2023 for select programs.

The Whitewater Snow School offers something for everyone. Whether you've never ever been on skis before, want to start pushing yourself onto more advanced terrain, or want to become a professional avalanche patroller, we've got the lessons, programs, and courses for you.

Call Snow School at (250) 352-1286 or email snowschool@skiwhitewater.com for more info.