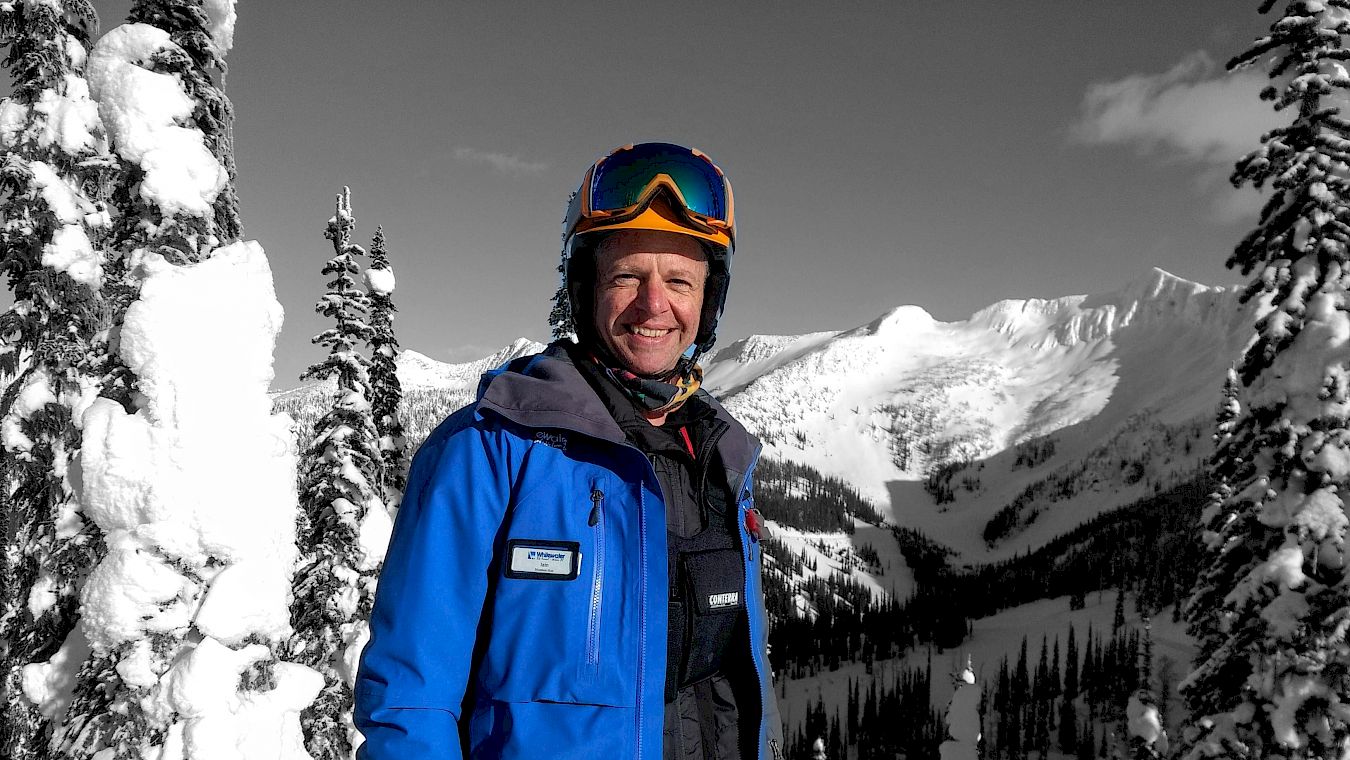 Instructor Courses
Learn to Teach
Do you have a passion for skiing or snowboarding? Why not make it your job?! Teaching skiing or snowboarding is a great way to make new friends give back to a sport that has likely given you lots of valuable skills and confidence and make a few bucks on the side. Plus as a certified professional you'll get access to all kinds of perks like deals on new equipment and free or discounted lift tickets. Share your passion for skiing or snowboarding with others!
CSIA COURSES
Throughout the season, we will host several CSIA courses. For more information about the various CSIA Certification Courses and Exams, please visit the CSIA webpage.
CASI LEVEL ONE
The CASI Level 1 Snowboard Instructor certification course is open to strong intermediate snowboarders, aged 15 years and older. Candidates on the Level 1 Course will spend time exploring snowboarding technique and teaching methods across a variety of venues, both on-snow (up to and including intermediate terrain) and during indoor presentations.
The CASI Level 1 course is an introductory course, designed to give successful candidates the skills necessary to begin their role as a new instructor in the industry. Beginner teaching methods, understanding of basic snowboard technique, as well as lesson planning and effective communication skills will be addressed.
Candidates will receive coaching on their snowboarding, as well as feedback on their teaching skills, with the goal of reaching the Level 1 standard in both of these areas. They will also receive suggestions and strategies for long-term development. The successful candidate is certified to teach beginner snowboarders up to the Novice Turn level.