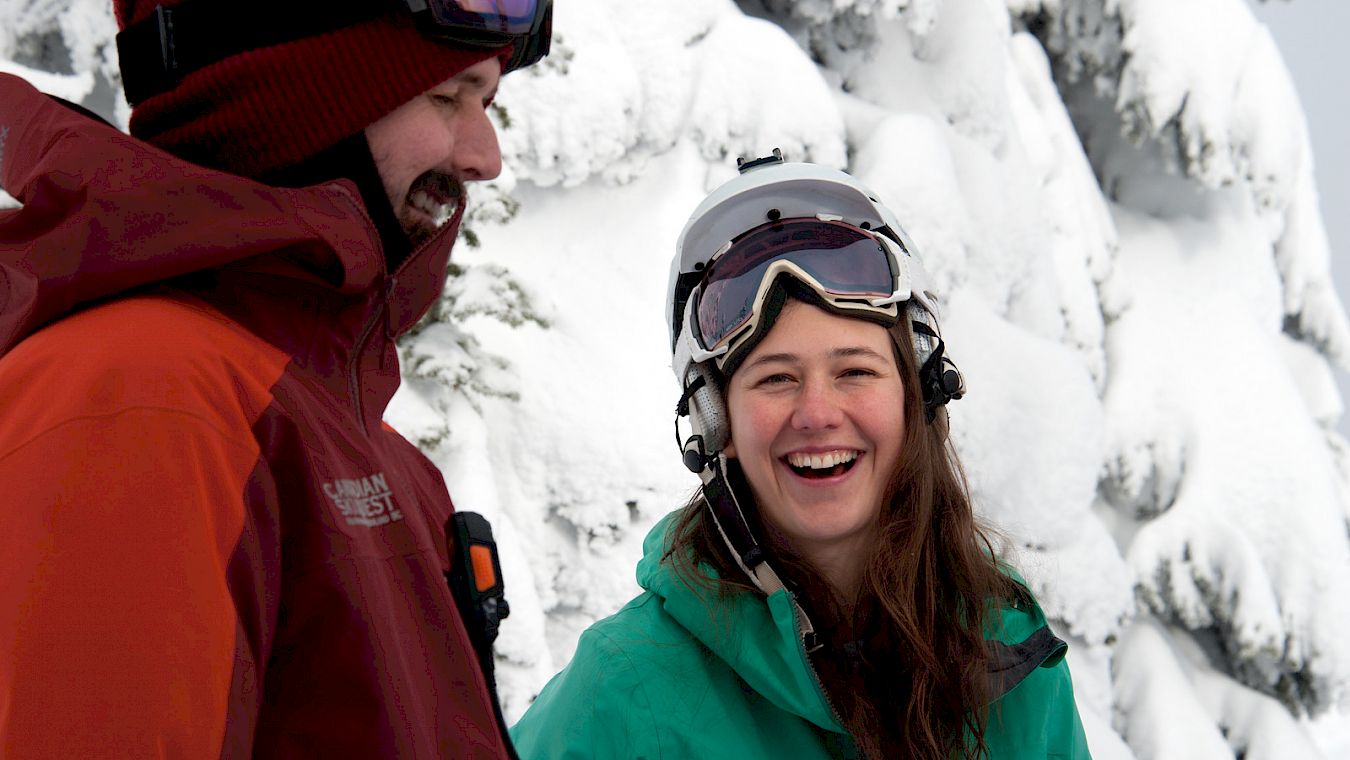 Blog Post
Nelson: The World's Most Childlike Adults
Nelson is a town full of children.
When you come to this part of the world, observe the adults you come into contact with and you'll see what I mean: our townspeople have a carefree attitude, a "do what makes you happy" approach to life, an acceptance of people who are different than one another, and the ever-present need for play.
Take note on that latter one. It's as if Nelsonites have a job description for life and part of it is getting in a few hours of daily play time.
It's also that latter one that keeps that childlike spirit so present in our people.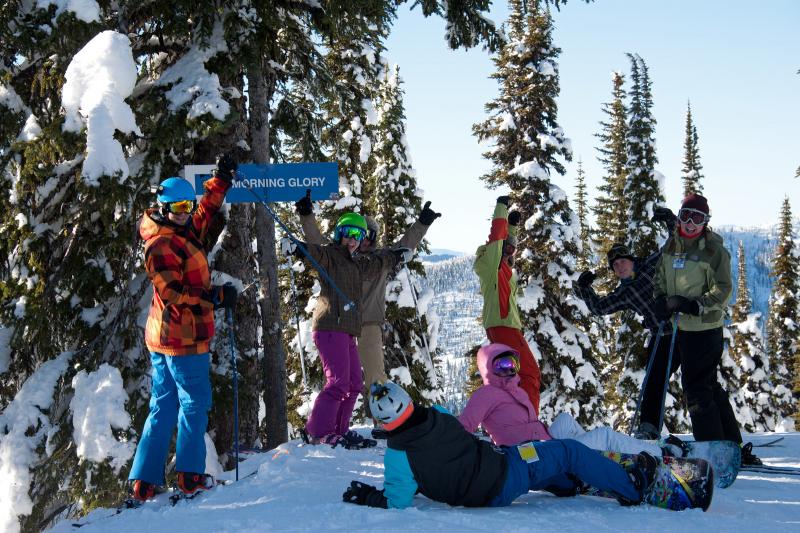 ​
In winter, the playground of choice is Whitewater. Both front-country and backcountry skiers alike head to Ymir's realm, armed to the hilt with skill and exuberance. The lifts unleash the town's "children" — either in age or in spirit — into a canvas of white.
Standing on that canvas summit, the world unlocks and playfulness begins.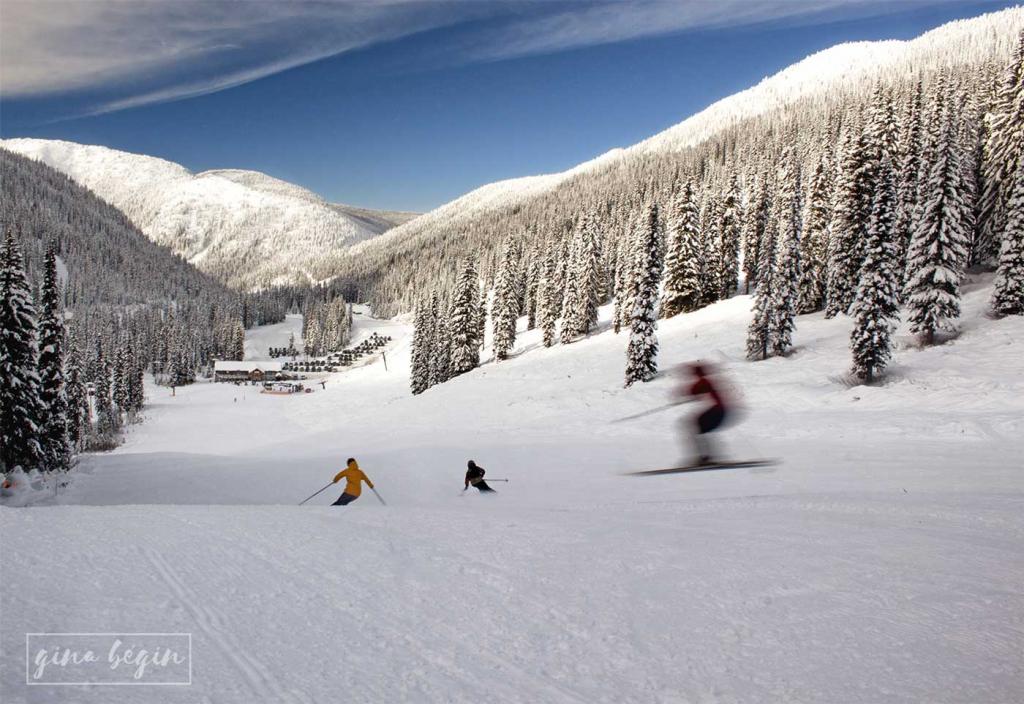 From here, the "children" scurry all over the mountain: some choose to place their ski lines on groomed runs, finding happiness in the open views and well-known terrain. Others head to the trees, playing hide-and-go-seek with their friends as they chase each other down the mountain. Still others head into the backcountry, captured by the process of discovery.
For each, it's creative expression, a chance to fingerpaint the mountain, not with fingers and a blank paper canvas, but instead with skis and a snow-covered mountain.
This kind of freedom is rarely found in places you usually expect to see adults: at work or running errands around the city. Rigid protocols are in place here, boundaries set to follow blindly, and a rush to achieve all that's necessary for a grownup's day-to-day life.

Nelson has a place to break free, and it's not taken for granted. Whitewater is close enough for a lap before work, it's comfortable enough that even the "new kid" can find their way, and the lifts access more than enough to keep the natives exploring for generations. It's a place that can set the good vibes pre-workday or cap off a hard day of adulting on a positive note.
Because of this playground, you'd be hard-pressed to find anyone in town that needs to "get in touch with their inner child." We're already there; our mountain requires both our feet be firmly planted in play.