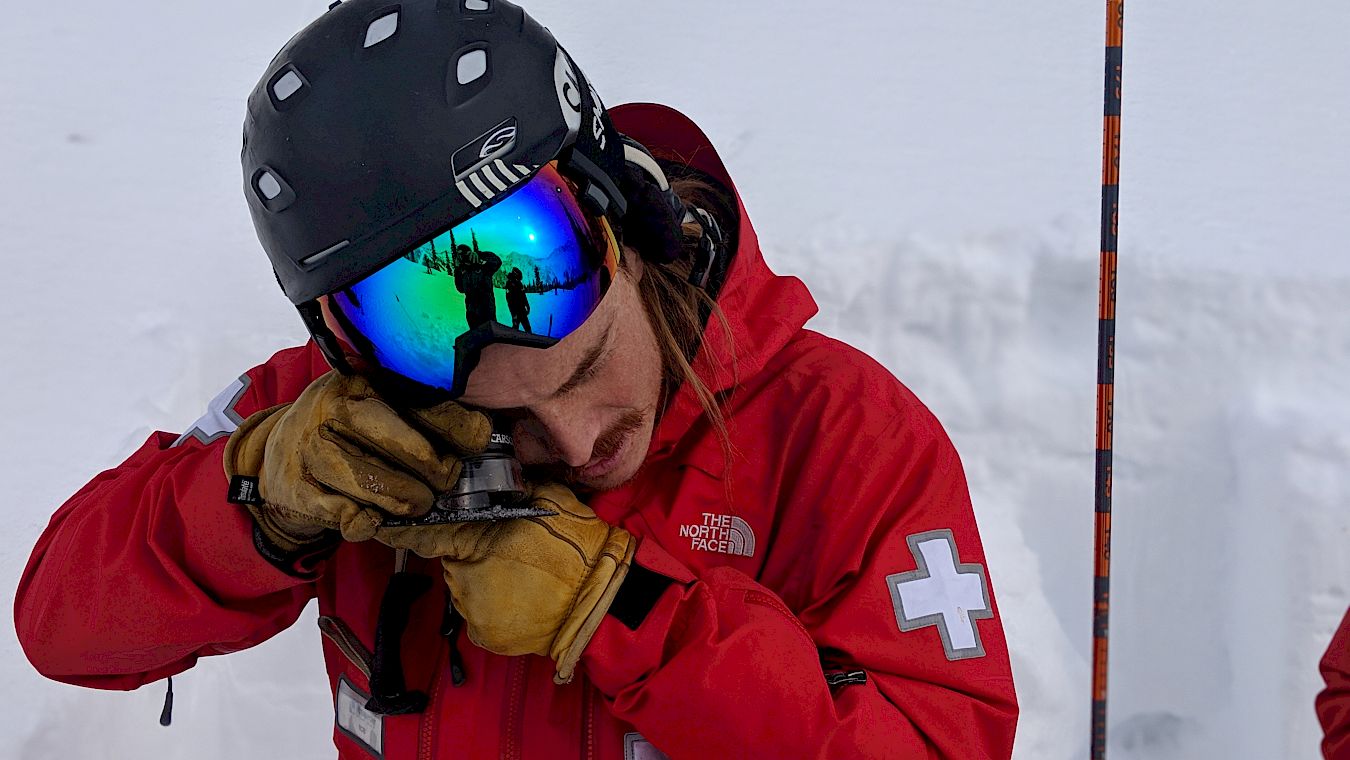 Video
Opening Day Conditions Report
Tomorrow is opening day! Grab your mask, season pass, make your lodge reservation, and head on up - there will be limited terrain open but the Silver King Lift, Summit Lift, and Hummer Handle Tow will be running. Please review our COVID-19 information on our website to familiarize yourself with our new policies prior to arrival.



Some things to note are:
Our snowpack is setting up similar to last season with some early season crust.
There is a November 5th crust and a November 18th crust which are both at the bottom of the snowpack and separated by some nasty facets.
Our snowpack is caped with a 1cm thick crust buried on Dec 8th that will make the initiation of an avalanche unlikely.
This crust is supportive and has 10cm of soft snow on top of it which is making for some good skiing.
Avalanche Canada is calling the hazard moderate in the alpine.
Early season conditions are present.

It looks like a storm will be rolling through the area on Sunday and could produce up to 10cm!