What to Expect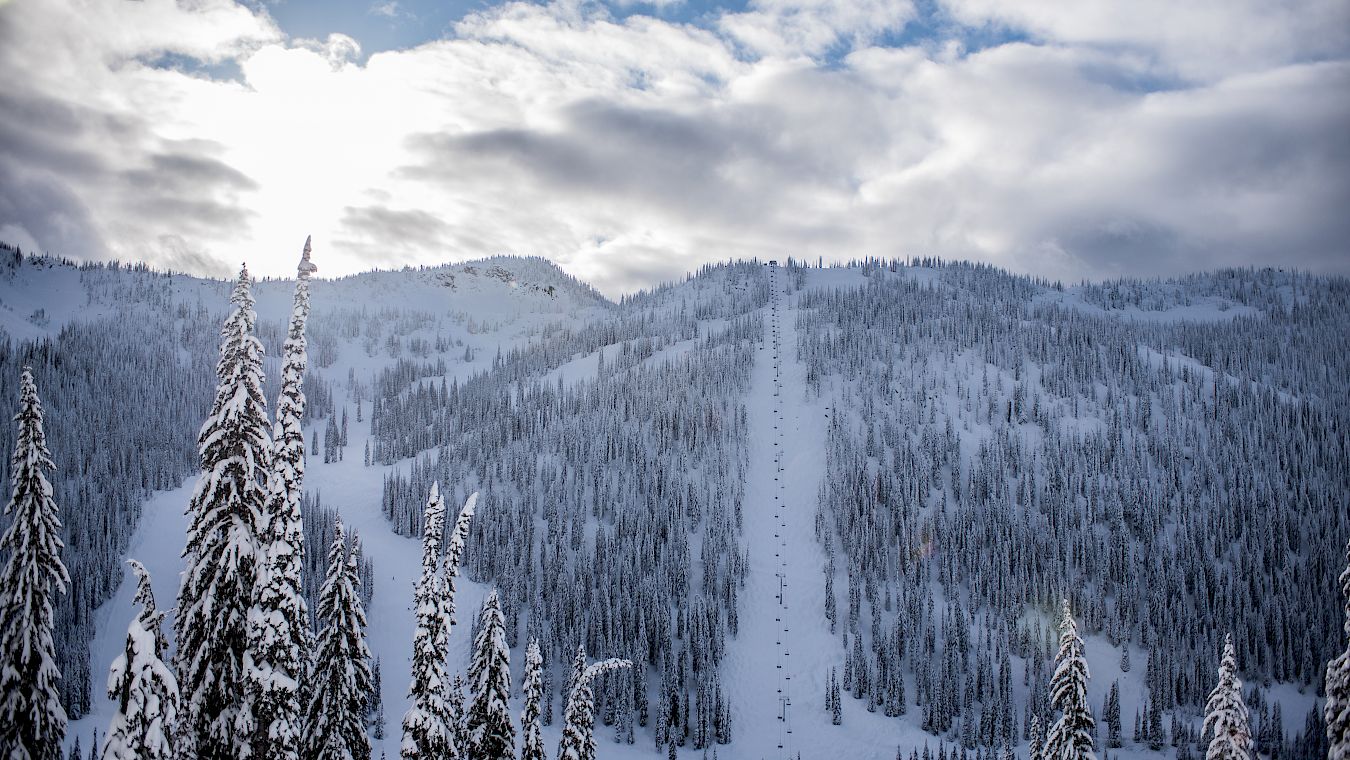 Last Updated: August 30, 2022.
What to Expect for the 2022.2023 Winter Season
The safety of Whitewater guests and staff remains the top priority as COVID-19 continues to bring a lot of uncertainty to our community and around the globe. With that in mind, we will continue to be as transparent as possible with what guests can expect at the resort this season. We are welcoming all skiers and snowboarders to once again join us at the mountain and DO NOT anticipate that a PoV card will be required to use any facilities at the mountain.
Whitewater will continue to do its best to provide the safest possible experience for our staff and guests, while also striving to keep the ski resort open for the mental health and wellness of our community. We thank you for your understanding as we navigate the ongoing pandemic.

Whitewater Ski Resort will continue to follow all provincial and interior health guidelines which can be found at the link below. Please keep in mind that things are continuously changing and we encourage everyone to check back prior to visiting the mountain or the downtown office. Whitewater Ski Resort may require guests and staff to follow additional safety measures (above and beyond those outlined by the Province) to help ensure a safe environment for all staff, guests, and the community. We thank everyone for their cooperation and we are going to need everyone's help to get us all safely through this pandemic.
Province of British Columbia Restrictions
COVID-19 Safety Plan and Protocols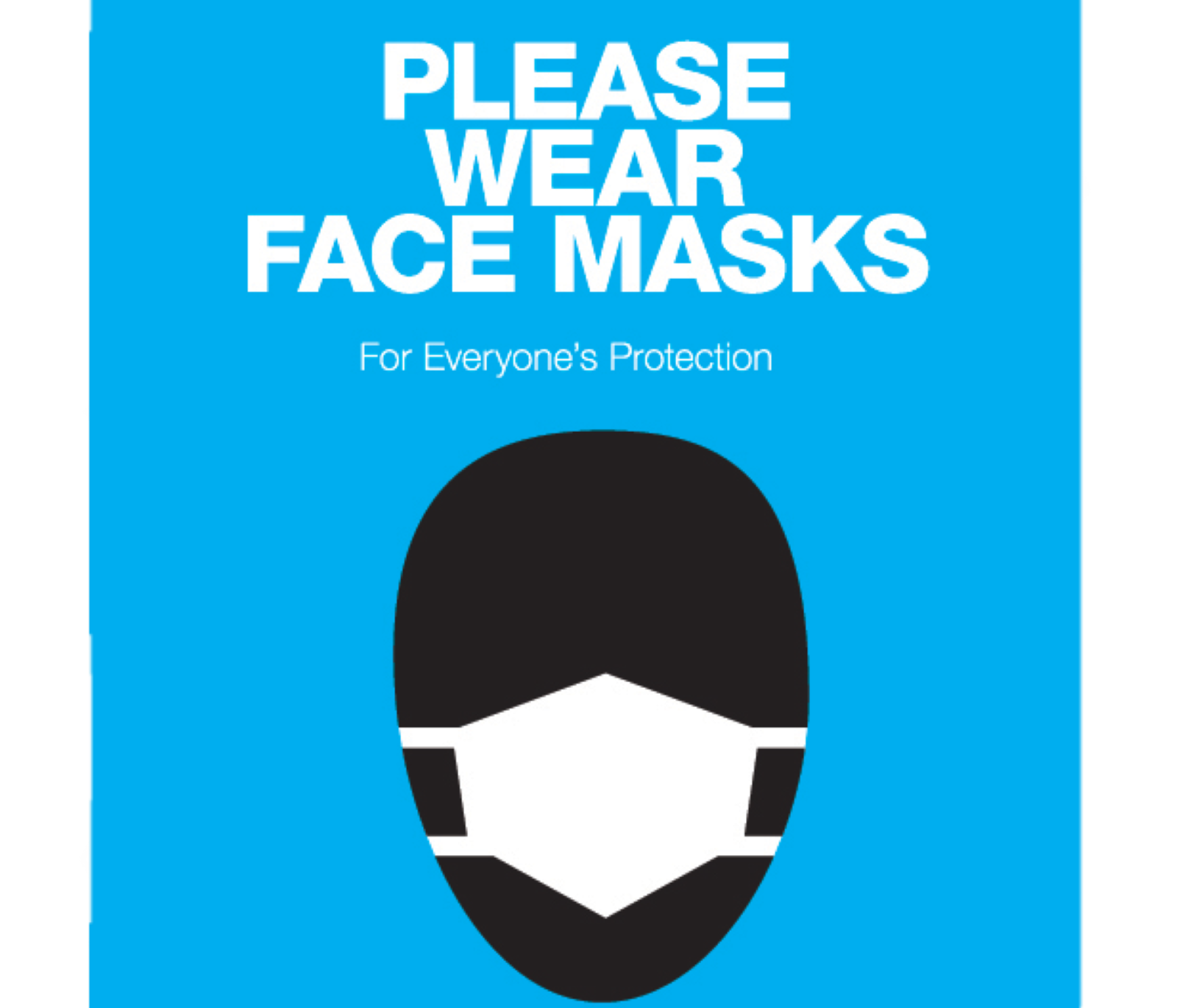 Masks Recomended as of March 11, 2022