COVID-19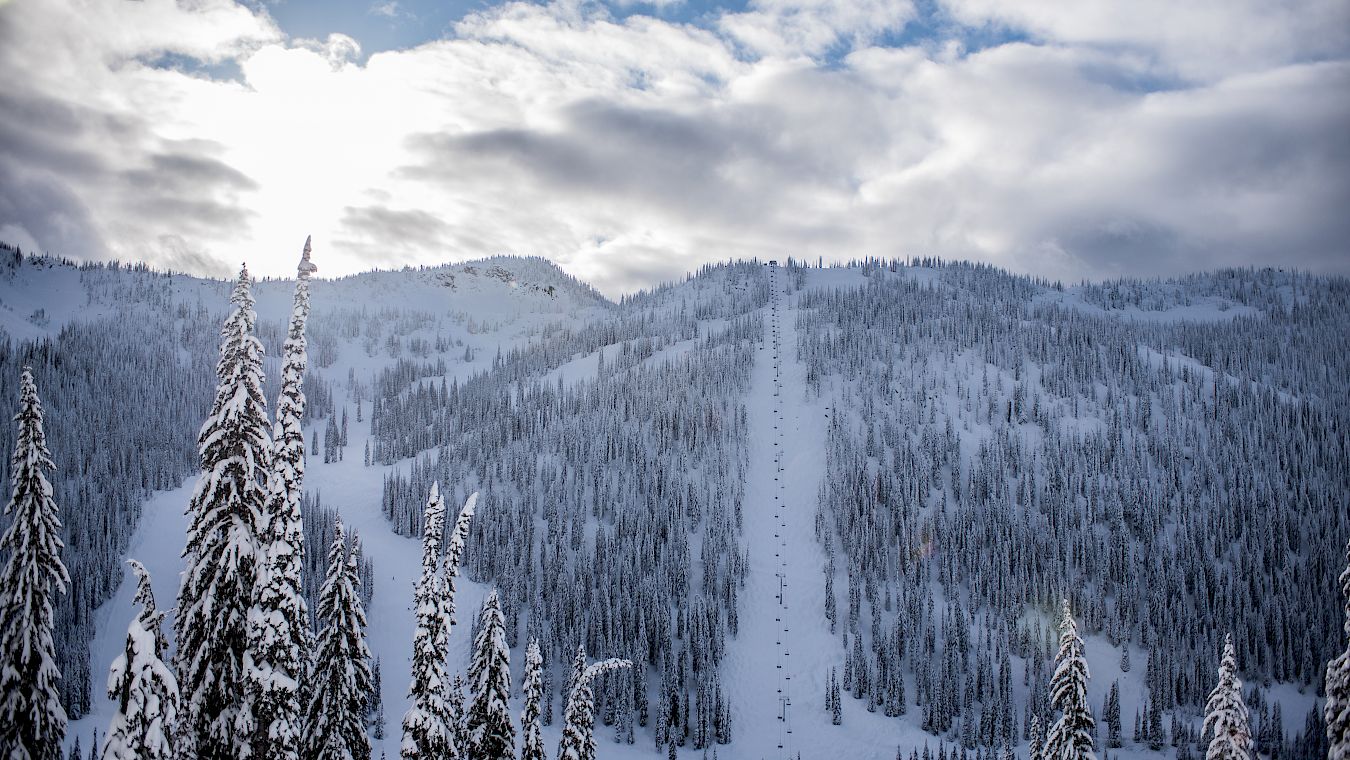 What to Expect at the Resort
As we are all aware, COVID-19 has brought a lot of uncertainty to pretty much everything around the globe. As things are changing daily, it is hard to predict exactly what the future will hold but we here at Whitewater also know the importance to the health and wellness of our community to be able to get outside in the mountains during the winter months. The safety of Whitewater staff, guests, and the entire community will remain a top priority with opening this winter. With that in mind, we want to be as transparent as we can with what guests can expect at the resort during the 2020.2021 season. We are going to need everyone's help to create the safest environment for everyone within this community, and to help keep us skiing/riding.
COVID-19 Safety Plan and Protocols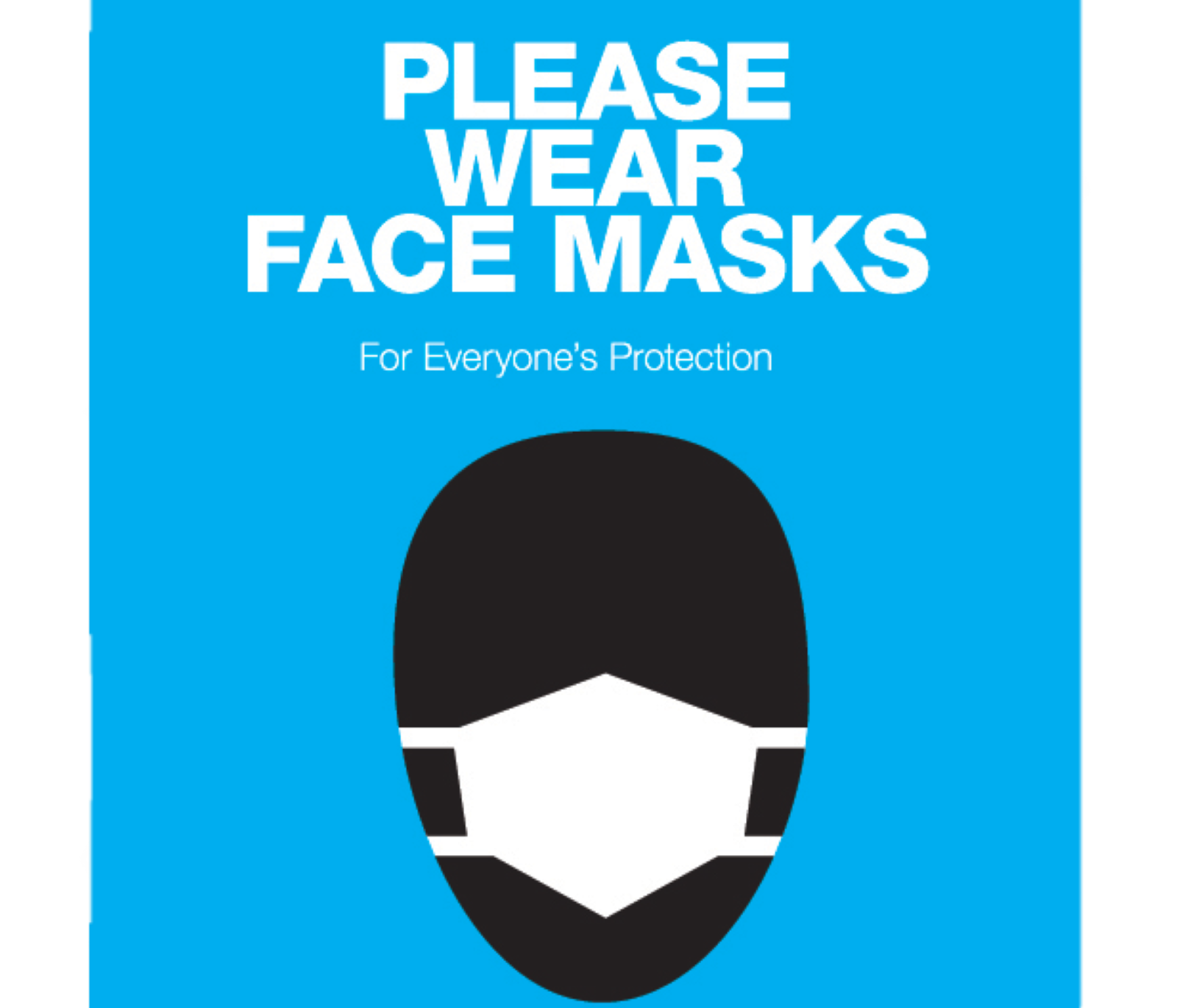 Masks or Face coverings Mandatory
Face masks will be required for all Whitewater Ski Resort operations this coming winter season. With safety being the number one priority, face masks will be required with no exceptions. For those guests who are unable to wear a face mask due to various health conditions, we're asking that they do not visit the resort this season for the safety of guests, staff, and the entire community.  For those guests who have a physical limitation that doesn't allow them to put on and take off a face mask we're asking that they only visit the resort when they have someone from their personal bubble who will aid them in putting on the mask prior to entering anywhere physical distancing is a challenge including; while in lift lines, riding the lifts, around the base area, within the lodge, and all other enclosed areas at Whitewater during the 2020.2021 winter season.  No mask, no access to any Whitewater services.
Note that Whitewater is requiring all guests over the age of 2 years to wear a face mask.
In regards to the type of face masks you should wear, please visit the latest government order in regards to mandated face coverings, which can be found HERE.  You can visit the BCCDC recommendations, as well as other the federal, below.