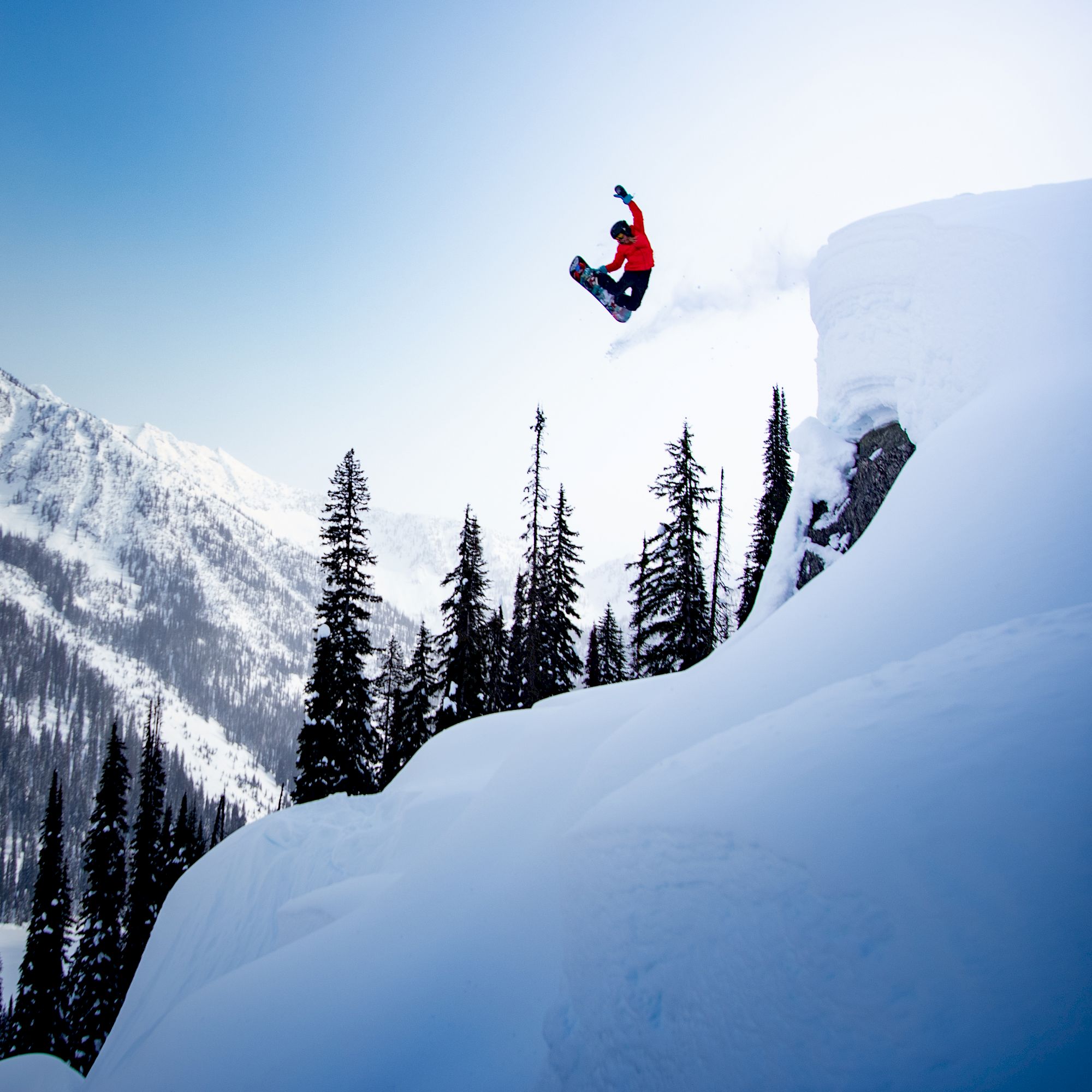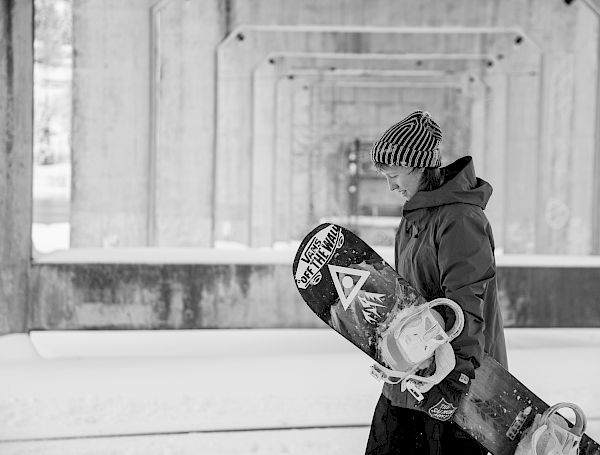 Proudly born and raised in BC, Jessy started riding the North Shore Mountains in Vancouver at 13 years old. After high school, Jessy moved to Whistler to shred some larger peaks, and they quickly planted roots in the industry as a shop kid at Evolution in the village. Soon, Jessy picked up sponsorships as a freeride snowboarder and was sent around the world to film and compete. They traveled to Switzerland and Germany to film with Rip Curl and competed in the World Heli Challenge in New Zealand, where they placed second and received the Shane McConkey Award. They also got third place in Soulines Backcountry Event in 2019. Jessy moved to the Kootenays in 2017 and fell in love with the mountains and the people. The rest is history.
Hometown: Bowen Island, BC
Age: 30
Pronouns: they/them
Sponsors: Jones, Ashbury, Salmon Arms, NOW
Goals this season: Lock down the backside 180 japan and film big lines
Bibs or snow pants: Bibs all the way!​
Go-to trick: Method
Instagram: @jessy_brown_