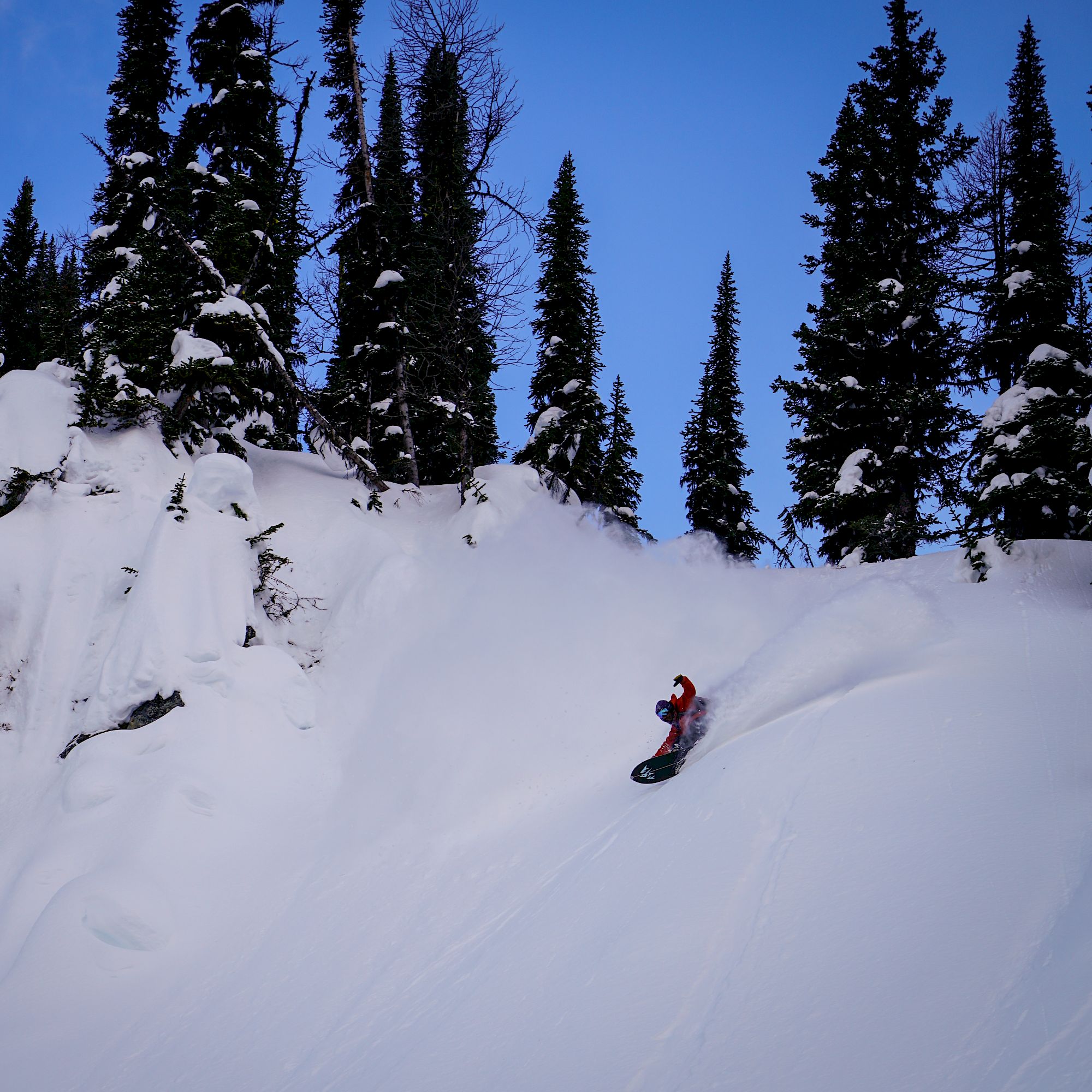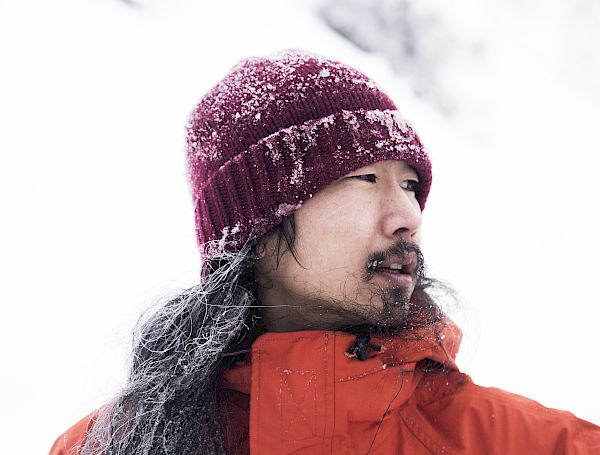 Takumi's snowboard career started when he was 13 years old. He explored the backcountry for the first time at Hachimanti in 2008, and since then, with the theme of drawing my line on the white canvas, I've been chasing new terrain all over Japan and then came to Nelson in 2016. The theme is still the same: he's honing his snowboarding and backcountry skills every day in preparation for the next new canvas. From hiking to riding, all tracks have to be beautiful, and they're even better when distinctive, unique, and a little surprising.
Hometown: Tokyo, Japan
Age: 34
Pronouns: he/him
Sponsors: GreenClothing, Tribute Boardshop
Goal for the season: I have one line which I want to make it. It needs being prepared and confident, and right timing.
Favourite Whitewater run: Fresh Blast
Bibs or snowpants: Snow pants at the resort, bibs in the backcountry
Slushy side hit laps or corn hunting in the spring: I always try to do both as much as I can
Instagram: @tkme88