The Kootenay Card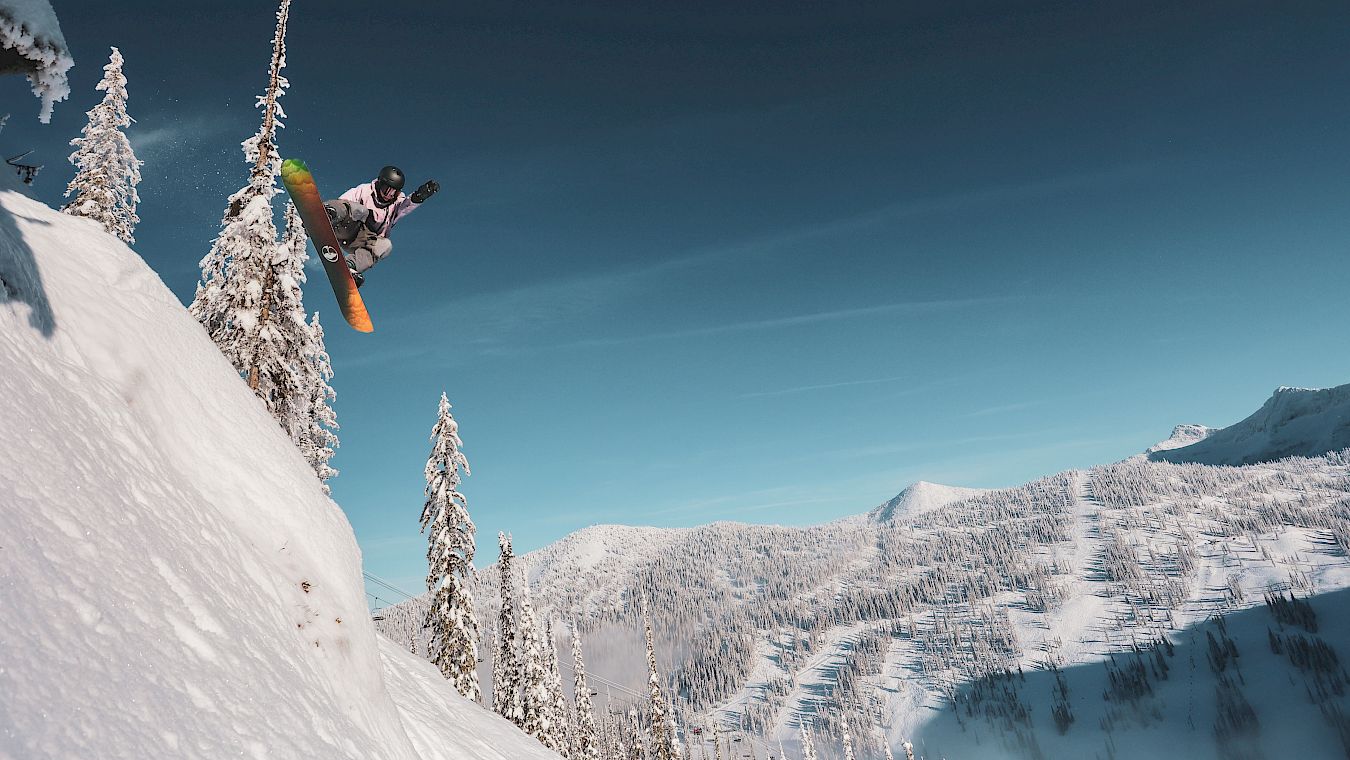 Ski 3 days and get your 4th day free!
Available for local residents only, direct to lift, and no blackout dates.
The Legend Card and the Kootenay Card cannot be combined. Only one card product can be purchased per person per season. Additional days can be purchased for 25% off the window rate.
The Kootenay Card is non-refundable and non-transferable. GST is not included in the prices below.
This product is available for locals only.
A Local is defined as those residing in areas with the following postal codes:
Any codes starting with: V1L, V1N, V1R (Nelson, Castlegar, Trail)
V0G: 1A0, 1B0, 1C0, 1G0, 1H0, 1H1, 1H2, 1J0, 1L0, 1L1, 1M0, 1P0, 1V0, 1X0, 1Y0, 1Z0, 2B0, 2C0, 2E0, 2G0, 2G3, 2J0, 2K0
V0B: 1A0, 1C0, 1E0, 1G0, 1K0, 1S0, 1X0, 2B0, 2C0, 2N0, 3G0
V0H: 1E0
When picking up your pass you will be required to show a valid photo ID with your local address, or a recent bill with your local address.