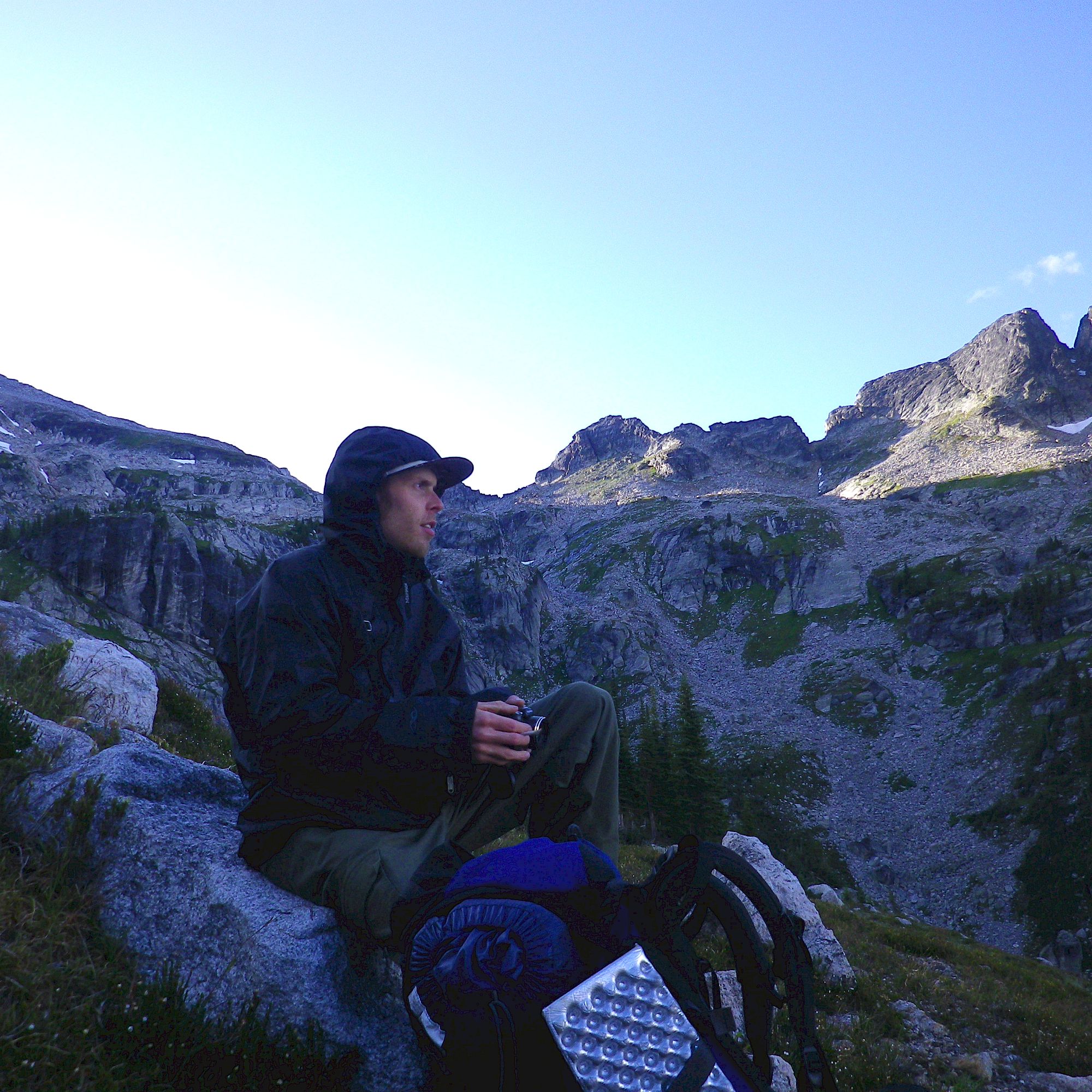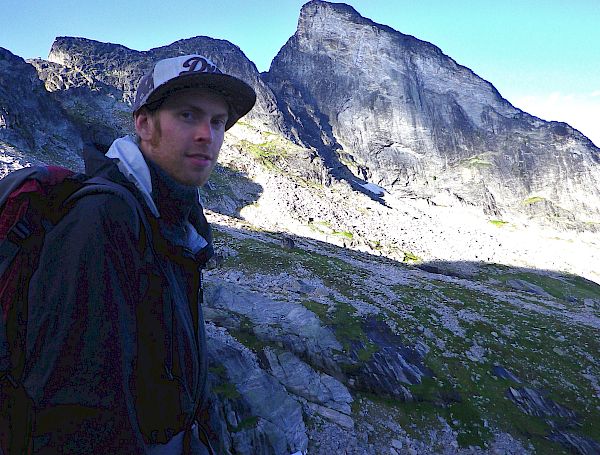 Artist in Residence
Bryn Stevenson was born in 1983, grew up in the Slocan Valley, spent his early adulthood in Nelson, and now lives in the home he built in Winlaw, BC.  He started skiing at Whitewater Ski Resort when he was 3 years old, where his love for the mountains was born. He was awestruck by the magnificence of the mountains and felt compelled to share the feeling with others.
After attending KSA in 2002, he became inspired to paint mountain landscapes. He enjoys working with acrylic and oil paint, and he feels somewhat like an instrument, letting the knife, brush, and paint create the natural patterns and thick, rough textures of mountains.
Stevenson is primarily self-taught, moulding his own style with influences from different sources and art forms. He works from his own photography, drawings, and direct experiences of local scenery as well as from his imagination. He loves dramatic scenes that hold peace, power, and divine glory, and he hopes his art will capture these vibrations and radiate them to others.