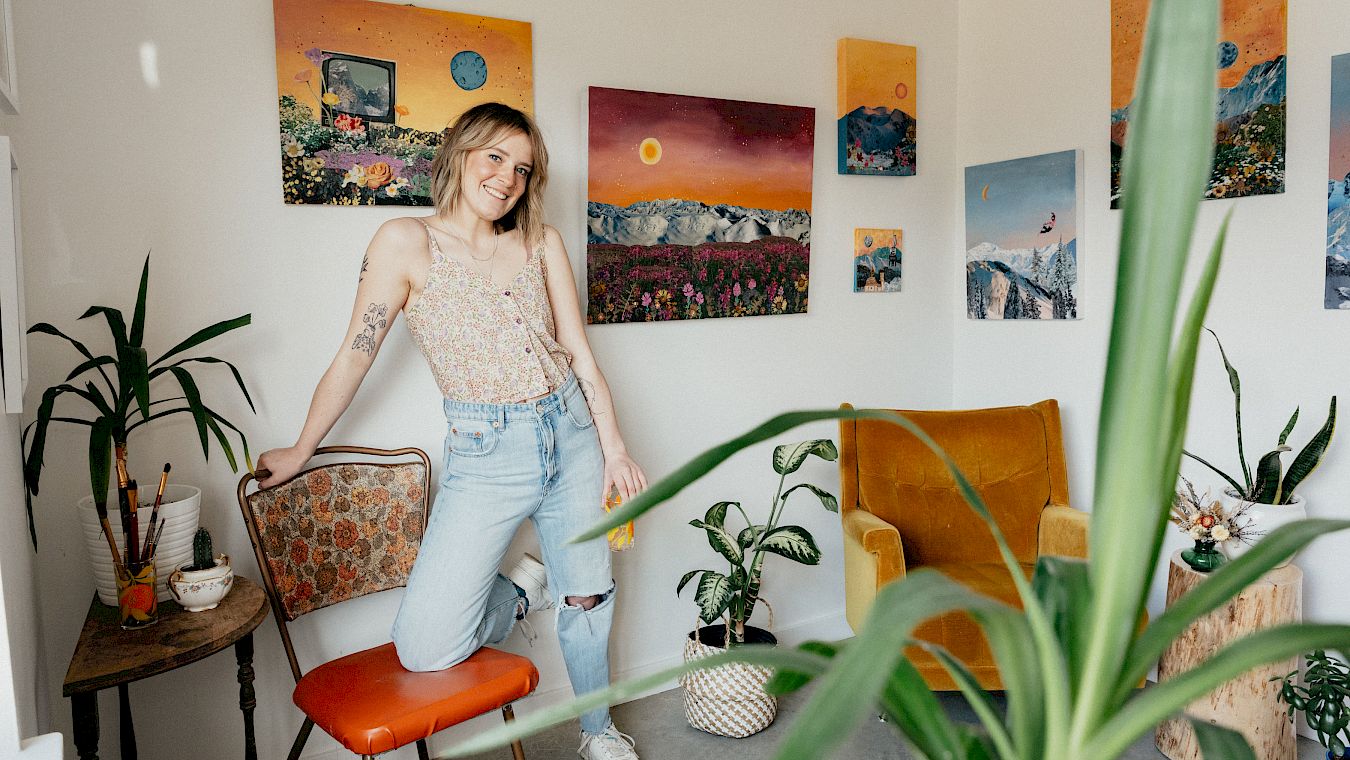 Artist in Residence
Program Overview
This program was created in a bid to support and nurture the local diversity of artistic talent in the Nelson and Kootenay Lake region. Our program is dynamic and largely based on the artists and what they are hoping to accomplish during the season.
What does the program offer?
The Whitewater Artist in Residence program offers successful participants a season pass for the 2022.2023 winter season and exposure on our social media channels. There is the potential for further offerings dependent on the projects that will be undertaken. Whitewater will work together with the chosen participants over the 2022.2023 winter season to showcase their work, run community engagement activities, and discover what possibilities exist when you mix epic mountains with raw creativity.
How long is the program?
The program runs for the duration of the 2022.2023 winter season.
Who should apply?
This program is for any type of creative who has demonstrated experience or recognition in their field.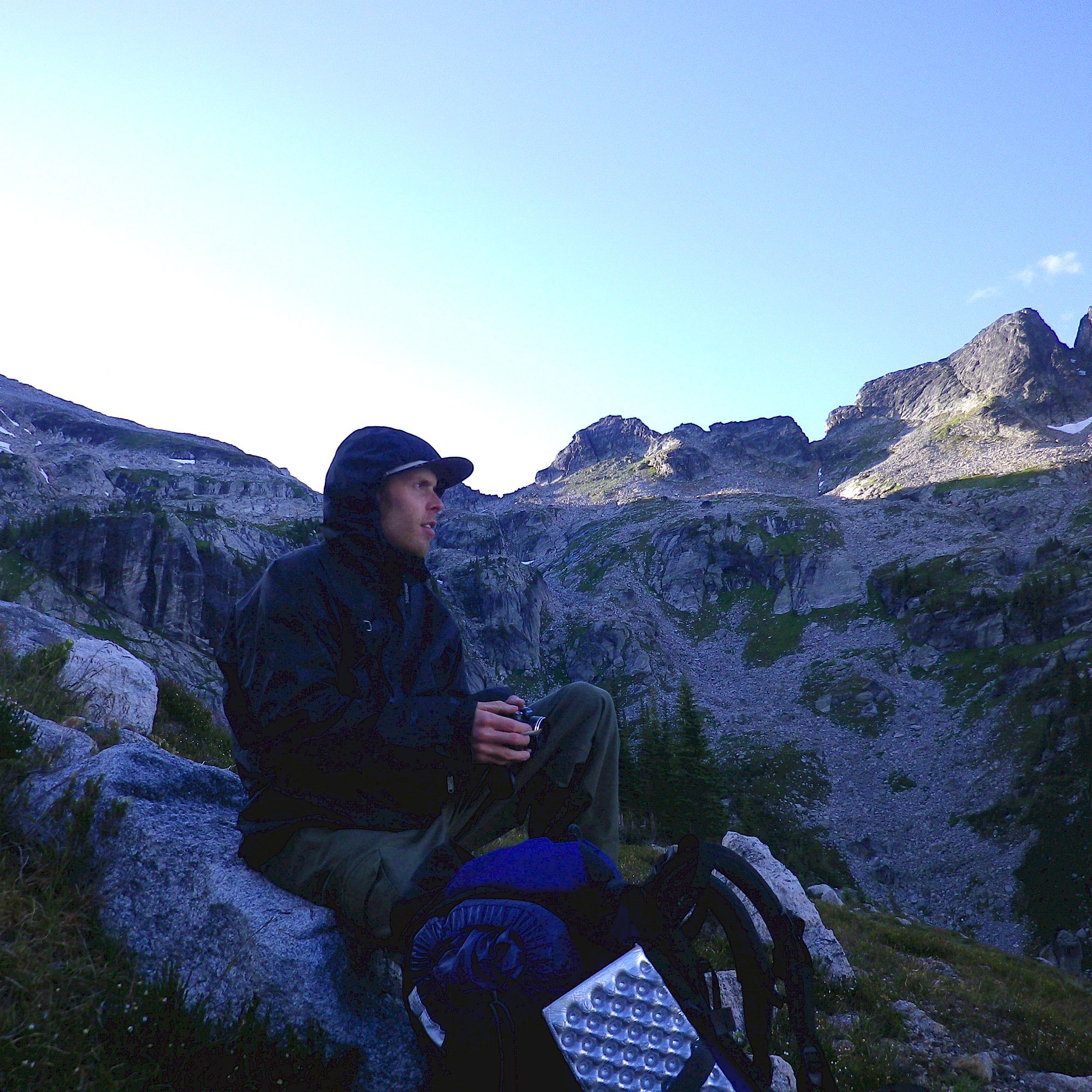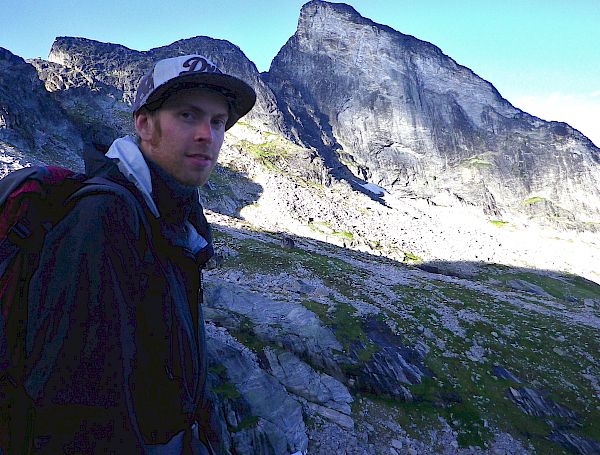 Bryn Stevenson
-
Bryn Stevenson was born in 1983, grew up in the Slocan Valley, spent his early adulthood in Nelson, and now lives in the home he built in Winlaw, BC.  He started skiing at Whitewater Ski Resort when he was 3 years old, where his love for the mountains was born. He was awestruck by the magnificence of the mountains and felt compelled to share the feeling with others.
After attending KSA in 2002, he became inspired to paint mountain landscapes. He enjoys working with acrylic and oil paint, and he feels somewhat like an instrument, letting the knife, brush, and paint create the natural patterns and thick, rough textures of mountains.
Stevenson is primarily self-taught, moulding his own style with influences from different sources and art forms. He works from his own photography, drawings, and direct experiences of local scenery as well as from his imagination. He loves dramatic scenes that hold peace, power, and divine glory, and he hopes his art will capture these vibrations and radiate them to others.
Instagram: @brynstevensonart
Website: https://brynstevenson.com/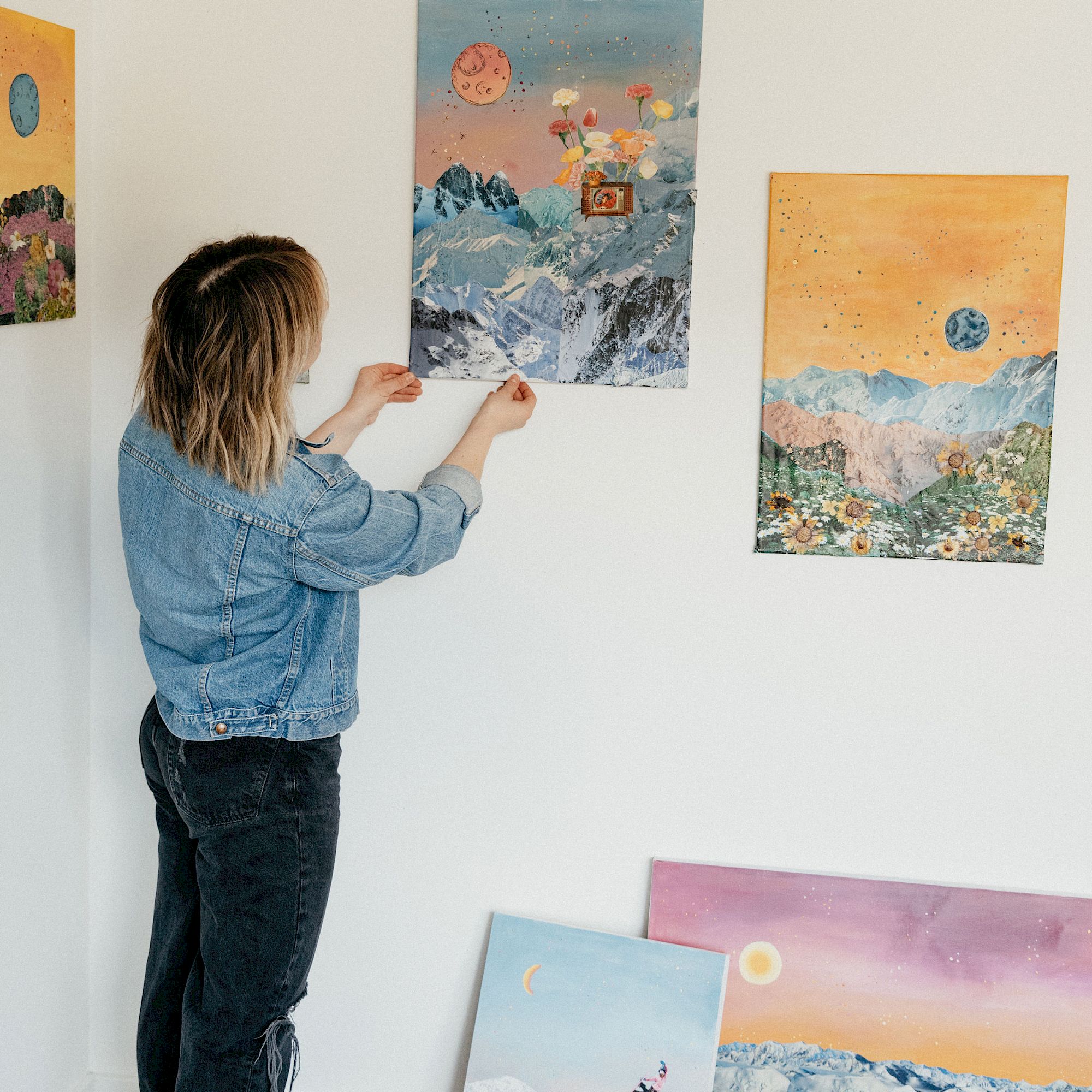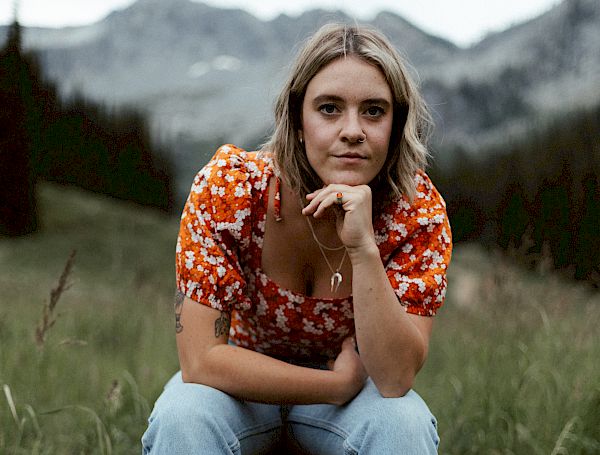 Josie Michaud
-
Josie Michaud grew up in Barrhead, Alberta (a rural northern town). As a kid, she was always into arts and crafts, but was able to really find her passion for art during high school because of the access she had to all different kinds of mediums.
She has always found motivation in expressing her creativity without limits. Once she graduated from high school, Josie traveled through many mountain towns, along the way creating vivid memories and friendships. These experiences have helped influence the art that she makes today. After moving to Nelson, Josie felt a pull to grow her roots and apply her passion for mixed media art and collage with her whole self.
Josie uses a wide range of mediums to make her dreams become reality, favouring bright colours and poppy visuals. She layers magazine cut outs, photographs, and pressed flowers onto a dazzling backdrop of either watercolour or acrylic paint. She want the audience to create their own advenutres in each artwork. Her desire is to bring a fresh vision to the community by creating pieces that mesh nostalgia with the unique mountain community aesthetic offered by Nelson.
Instagram: @josie_mich
Former Artists in Residence