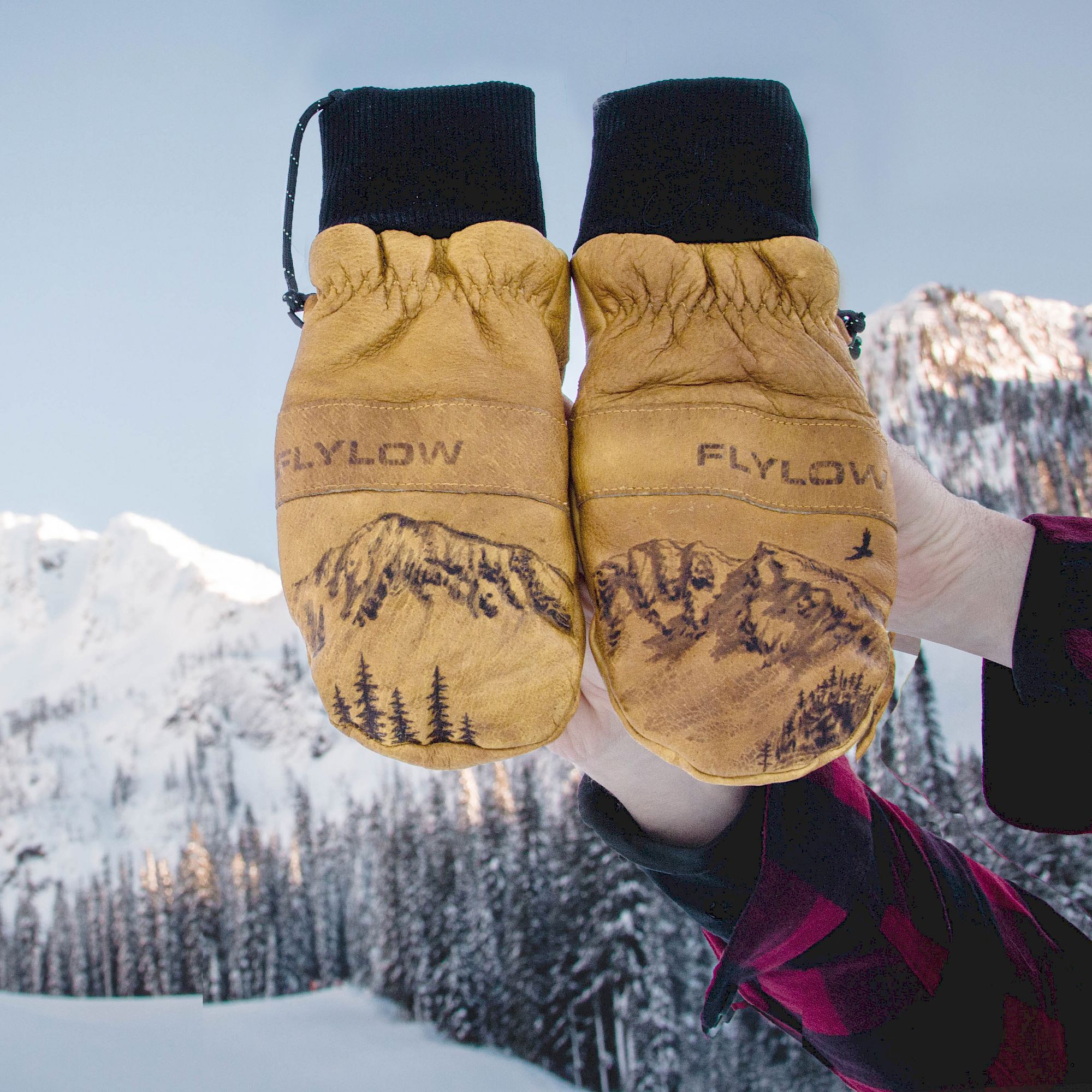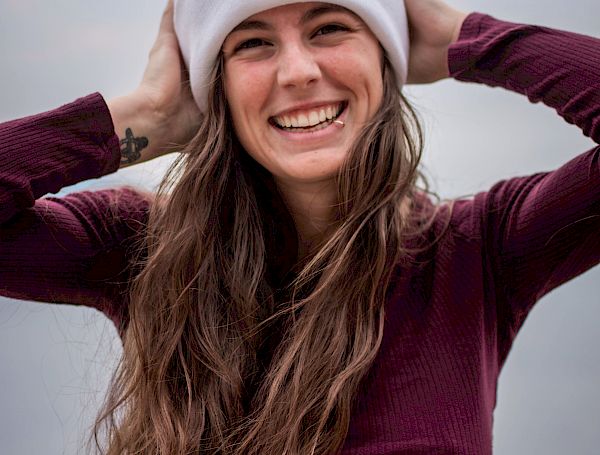 Artist in Residence 
Samm Moore is a pyrography artist (wood burning), specializing in animals and landscapes. Born in Banff AB and raised on Vancouver Island, much of her inspiration comes from her surrounding environments of the mountains and the ocean. She is also an avid skier, mountain biker and enjoys playing music. She is currently living in Salmo BC.
On Art 
I was fortunate enough to know my calling early on in life, and it was clear to me that I would pursue a life in art. As I set off to art school, I wasn't quite sure what that future would look like but in my second year I discovered wood burning and it became a lot clearer. One of the things I enjoy most about wood burning is working with a natural element. Wood is unique and ever-changing, exactly like
the world around us. Most of my work relates to the mountains and the ocean, along with the diverse wildlife that comes with it. This subject matter comes from personal experiences and inner exploration, as being surrounded by such environments has become a vital part of who I am as a person. With my art, I hope to portray my thoughts and values on the natural world, the importance of it, and the difficulties that it may be facing. In these times of uncertainty, we need to protect our natural resources and be considerate of the living creatures we share this planet with. I hope that my work will help others see the beauty in Mother Nature and feel inspired to help protect it.