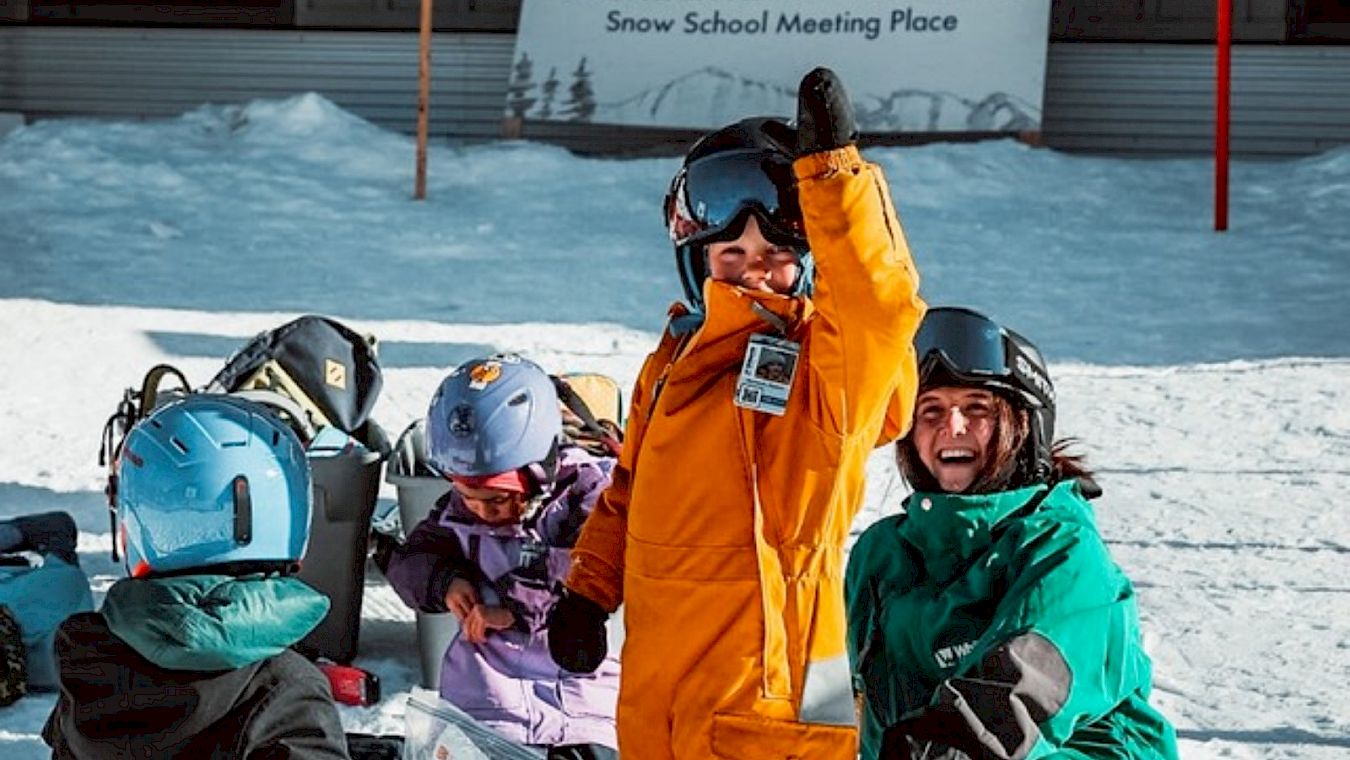 Spring Break Camps
DATES & RATES
Ages 7-13 Full Day Camp
Cost: $198 per week
(rentals included in the cost of full-day camps, lunch and lift tickets not included)
Week One - March 14-18: Lessons on Monday, Tuesday, Thursday, Friday from 9:30am - 2:45pm
Week Two - March 21-25: Lessons on Monday, Tuesday, Thursday, Friday 9:30am - 2:45pm
Note: Rentals are free for those booked in full-day camps!
------
Ages 4-13 Half Day Camp
Cost: $178 per week
No shuttle available for half-day lessons - Little Mucker camps available afternoon only!
Week One - March 14-18: Lessons on Monday, Tuesday, Thursday, Friday from 12:45pm - 2:45pm
Week Two - March 21-25: Lessons on Monday, Tuesday, Thursday, Friday 12:45pm - 2:45pm
(rentals, lunch, and lift tickets not included)
Lessons must be pre-booked, there is no drop-in option available. Please call 250-352-1286 or email snowschool@skiwhitewater.com
ADD ONS
Tickets - $125 lift ticket package for the 4 days of camps (Community Day tickets cannot be combined with this offer).
Shuttle – The Shuttle is available on a first-come-first-serve basis and must be booked through Snow School. You can book the shuttle with Snow School at the time of camp booking. Please note Proof of Vaccination is required for ages 12+ to take the shuttle.
The cost is $12 round trip. The pick-up time is 8:45am at the Downtown Office and the shuttle departs Whitewater at 3:00pm.