Our Food
Re Fuel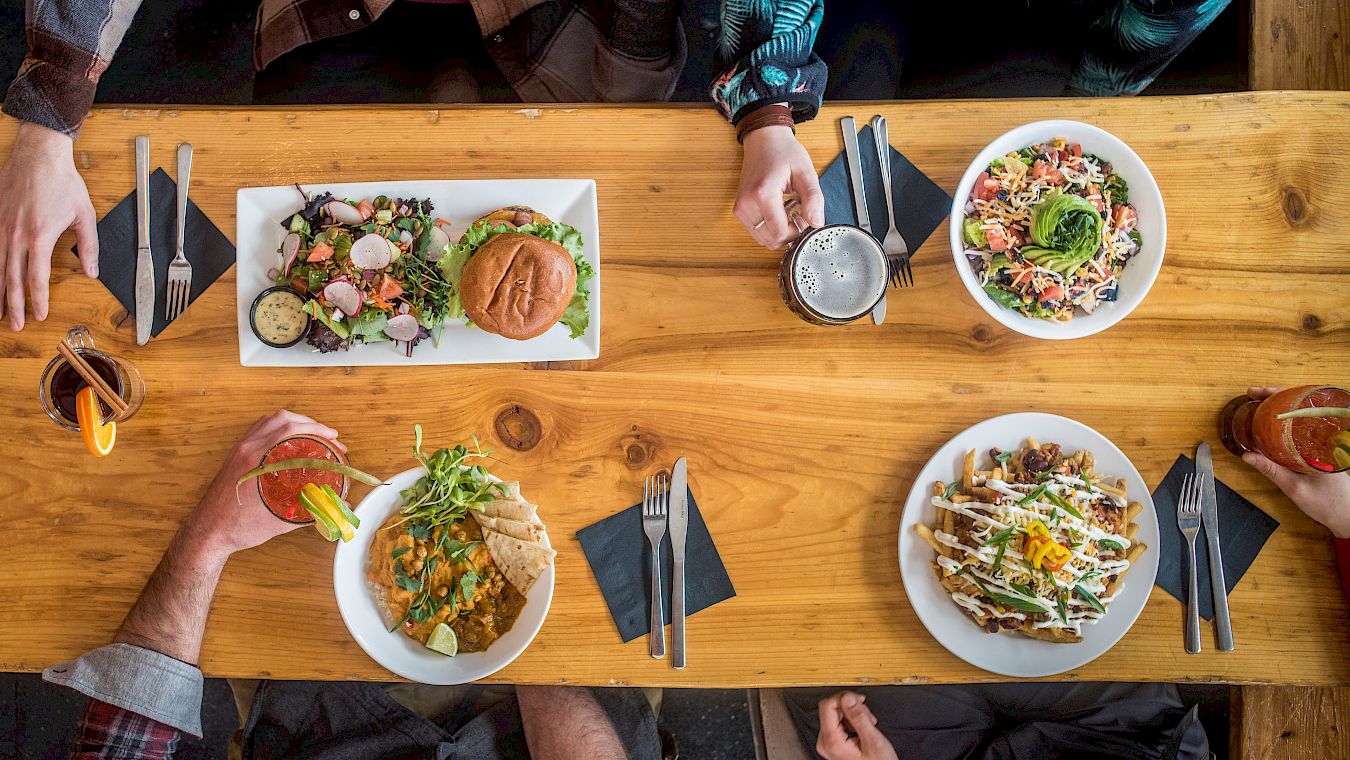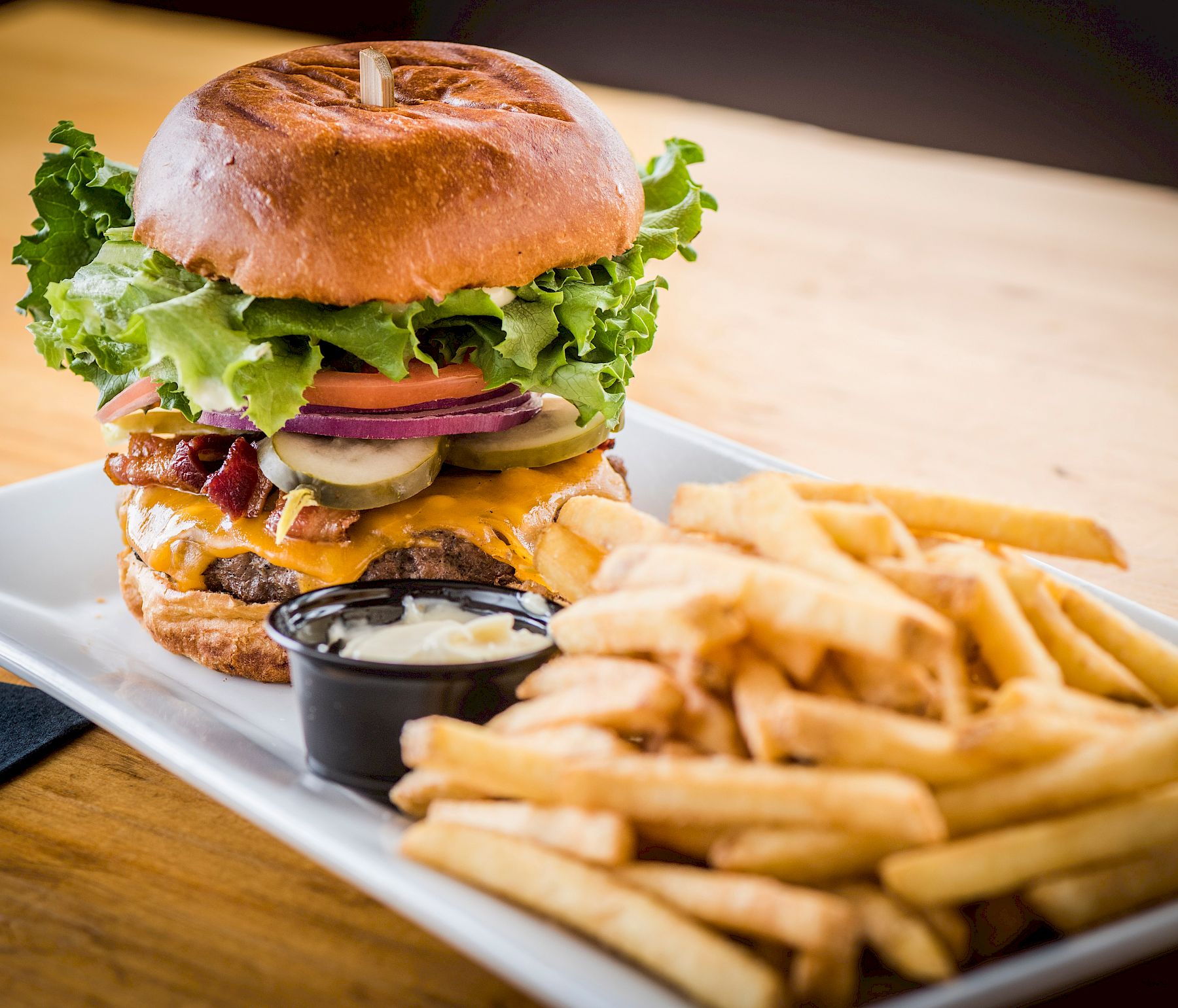 Healthy

-

Coal Oil Johnny's Pub

Say that five times fast. 

The cozy, rustic timber-frame environment sets the stage for epic stories of knee-deep powder over delicious food and local Nelson Brewing Company (NBC) beer.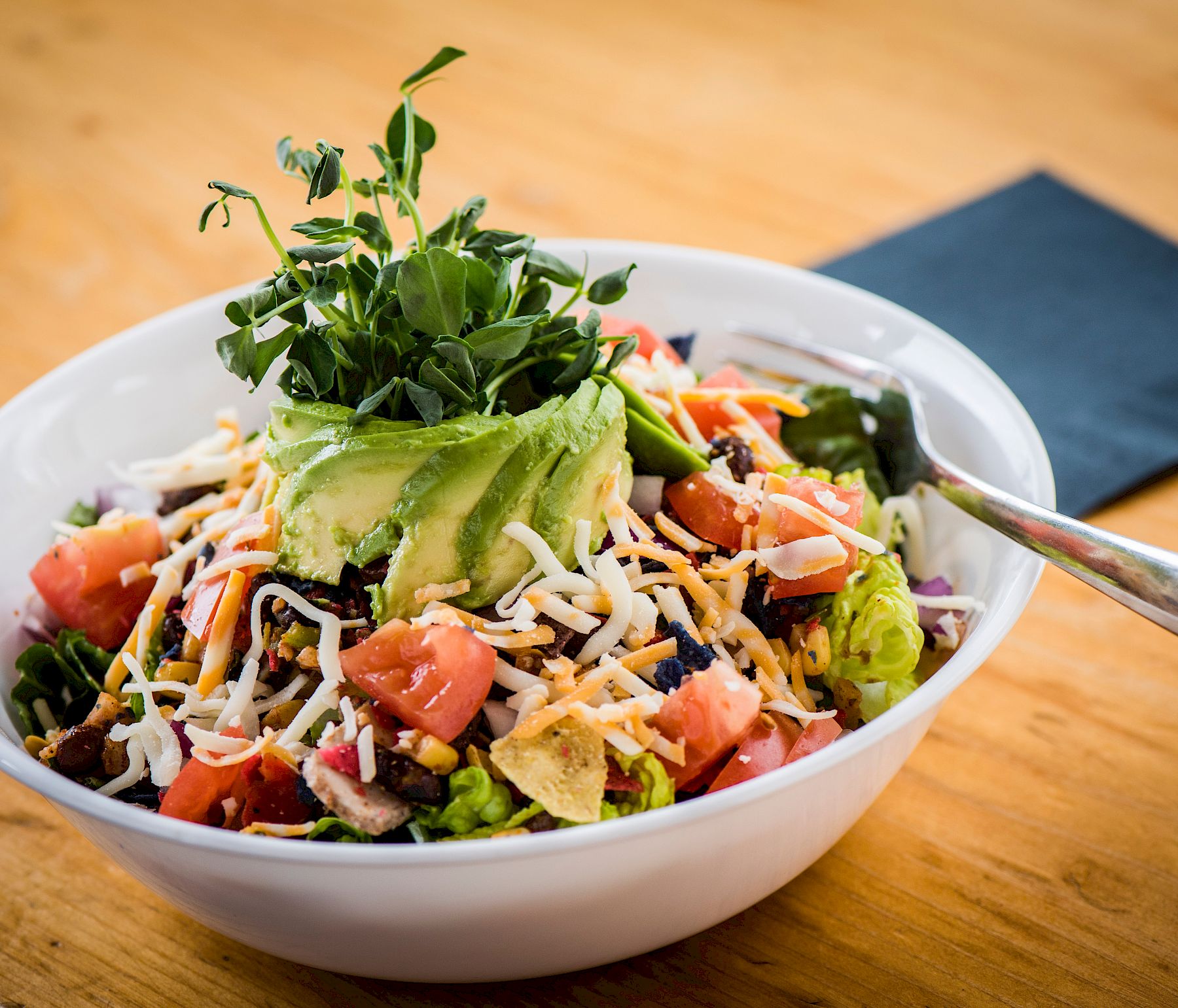 Delicious

-

Fresh Tracks Cafe

At 5400ft, Whitewater's Fresh Tracks Cafe is an unexpected delight. Serving fresh, creative, wholesome meals that defy the expectations of typical cafeteria food, Fresh Tracks Cafe is truly the feather in the cap of a legendary skiing experience.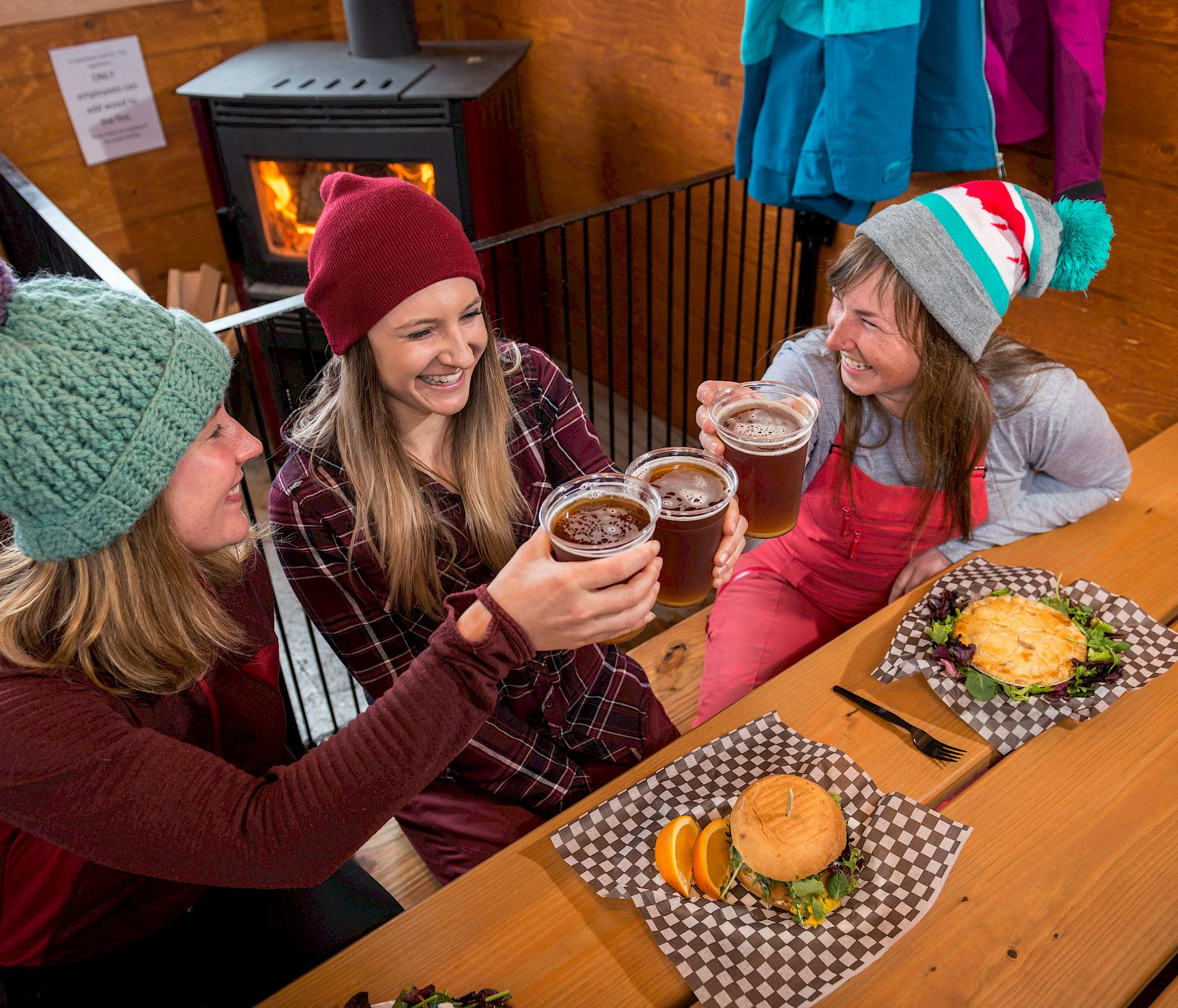 YUM

-

The Glory Lodge

Originally the base of Glory was home to the resort's one and only food truck in 2012. This hot little addition to the Whitewater culinary family nourished skiers, riders, and Fresh Tracks fans year-round. In the summer of 2017, Whitewater sold the Fresh Tracks Cafe Express food truck to expand the Glory Lodge to an enclosed food service area with a wood stove and additional seating.
Grab and go

-

Smoke 'N' Bowl and the Taco Tin

New to Whitewater for the 2020 winter season is the Taco Tin and Smoke 'n'  Bowls grab and go food options.  Don't let the term 'grab and go' give you the wrong idea though: you may need to sit down to safely eat the Chili Cheese, which is made with Vernon Sausage grass-fed beef on a brioche bun. If tacos are more your taste, the Taco Tin will be serving up both veggie and meat options like Roasted Cauliflower Tacos and Wild Boar Chorizo Burritos. Enjoy!
Home

-

Whitewater Cooks

For years, the gourmet recipes made famous by Shelley Adams were as unattainable as a snowflake in July. So guarded were some of the ingredients that employees had to swear an oath of secrecy before being allowed in or out of the kitchen. Finally, to those of you who have begged for years for the ingredients to the Whitewater Burger Sauce, we say "stop phoning!" To those of you who love a little magic in your Monday, who sleep with your skis from September to April, who appreciate the difference between coriander and cilantro, we say "Whitewater Cooks, Bon Appetit!"