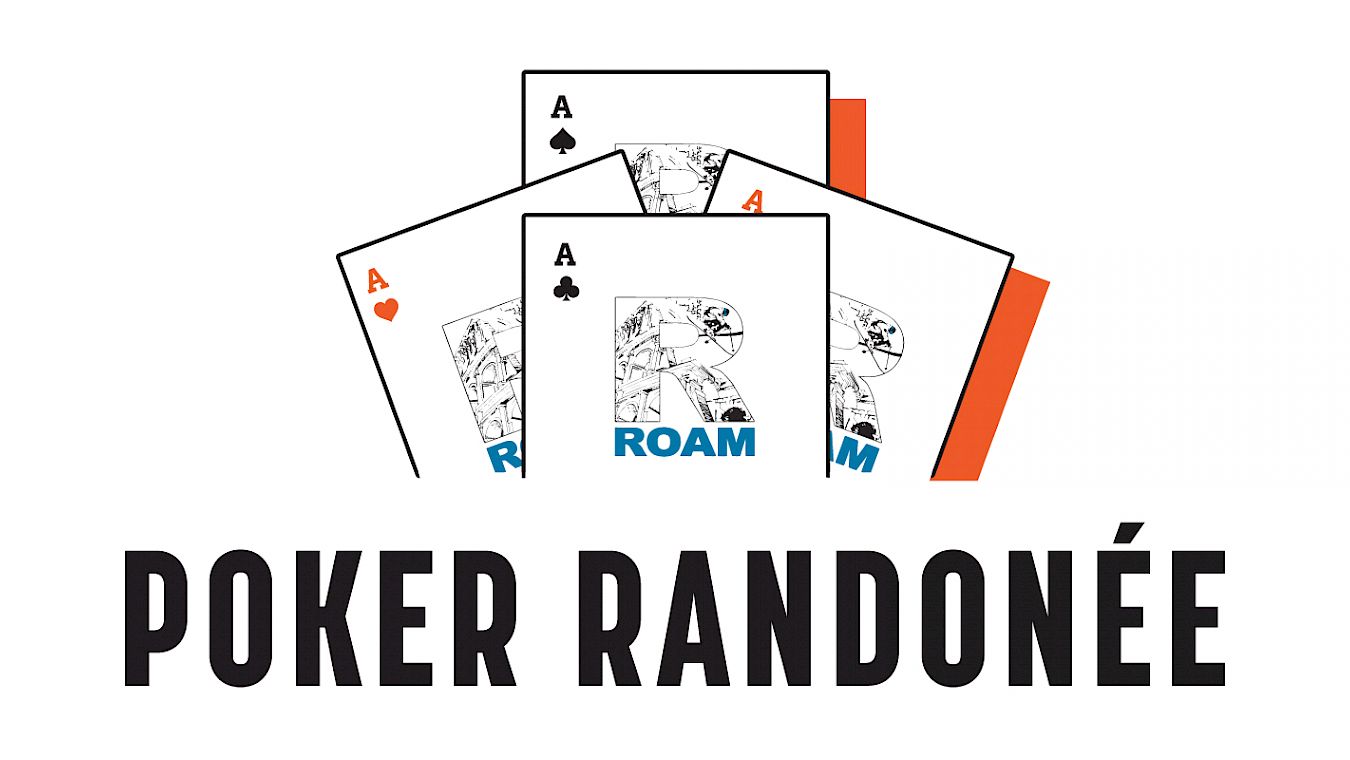 @ Coldsmoke
Coldsmoke is proud to host the ROAM Poker Randonée. This new event is combining several classic Whitewater races, creating the ultimate Coldsmoke challenge. Register now before spaces fill up, you won't want to miss this celebration of backcountry exploration!
Dress up in your best costume on Saturday, February 25th for a skinned ascent of Motherlode into the Joker terrain. The ascent will present its own set of challenges with 5 backcountry skill testing stations for participants to complete before reaching the finish line. Upon completion of each station, participants will receive a playing card, with the goal of drawing a winning poker hand.

There will be prizing for fastest to complete the course, best costume, and of course, best poker hand. All prizing has been generously provided by our friends at Arc'teryx.
Event Schedule
8:15am - 9:15am | ROAM Poker Randonée Registration in the Yurt
9:30am | ROAM Poker Randonée Athletes Meeting
10:00am | ROAM Poker Randonée Start
1:00pm | ROAM Poker Randonée Awards Ceremony