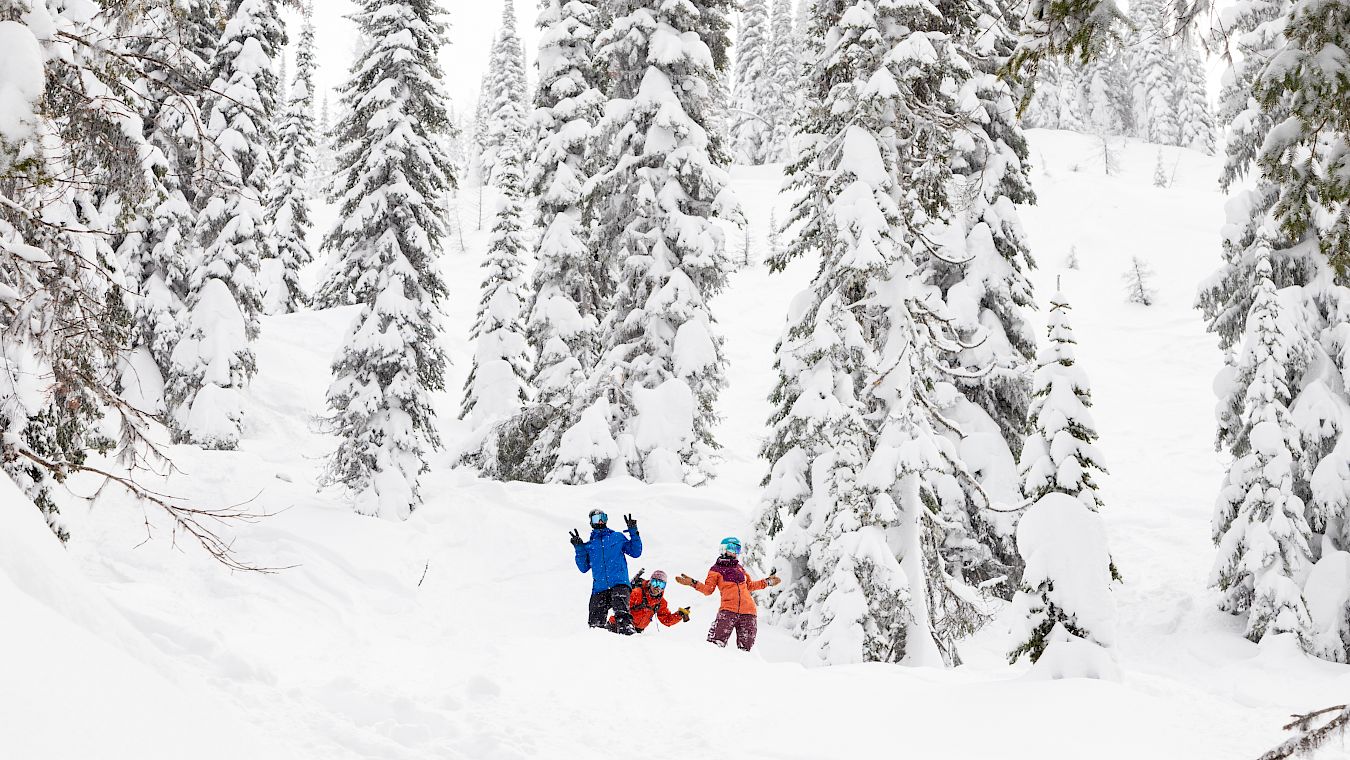 Amateur Snow Ballet Competition
Let's break out the tutus and stretch those hamstrings, because it's time for some snow ballet!

We've all seen the videos: our spandex clad forefathers twirling around on short skis, twisting, inverting, and dancing their way to glory. Once an Olympic sport, snow ballet is now making a resurgence, and Whitewater is stoked to hop on the vibe train as part of the Coldsmoke Powderfest! Skiers, snowboarders, telemarkers, snow skaters, dual snowboards, snow scooters, EVERYONE is welcome and encouraged to come on down and groove out. Choose from a predetermined list of 5 songs and dance solo or with your buddies. Prizes to be awarded for best overall performance, best costume, best group, and best solo!
We'll see you out there on Sunday, February 26 at 2pm!
Event Schedule
8:15am - 1pm | Amateur Snow Ballet Competition Registration at Guest Services
2pm | Amateur Snow Ballet Competition